Activision released the most awaited Undead Siege Zombie mode in Call of Duty: Mobile Season 6 and it quickly gained a lot of hype among players. In this mode, players have to fight the zombies and survive through five nights in order to win the match. 
While players were happy about its inclusion in the game, Activision revealed that Undead Siege will be a limited time mode. However, they said that if the mode receives a good response and feedback from the players, which it definitely did, they will make it permanent.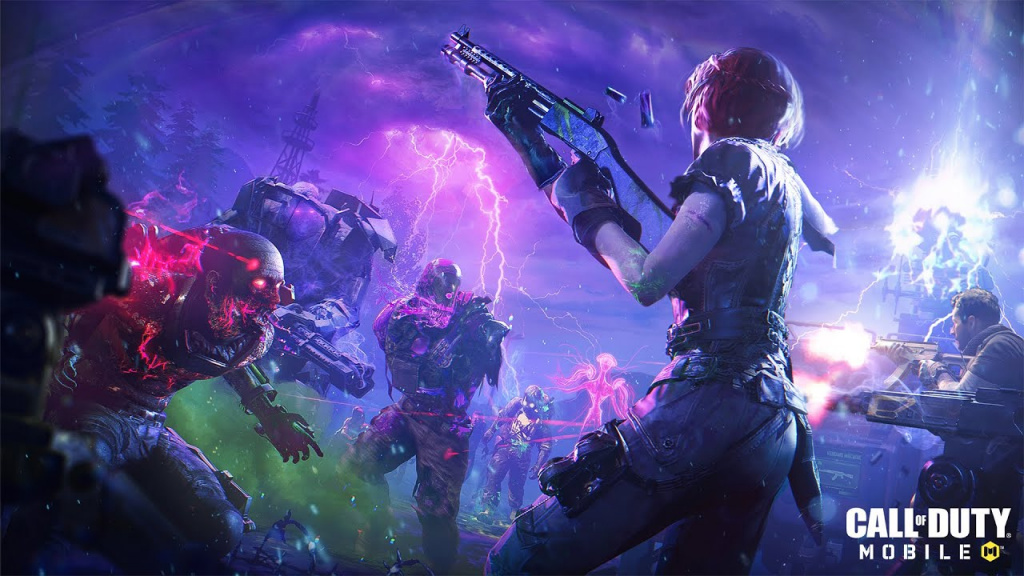 Recently, Activision has revealed via the Call of Duty: Mobile official Twitter handle that they will be taking down Undead Siege mode temporarily this season.
📢Greetings Undead Siege players!

🙏Thank you all for the excitement and appreciation of this mode! It has inspired us to expand, support, and update the mode.

👉 With that said, Undead Siege will be leaving Call of Duty: Mobile this season, but it will return with more in S9! pic.twitter.com/tliJNGlbeS

— Call of Duty: Mobile (@PlayCODMobile) September 11, 2021
They will be bringing it back in COD Mobile Season 9 with new content, a ton of improvements and optimizations. 
"It needs a short break while we improve it, but there is going to be plenty to enjoy during Season 8." said the Call of Duty: Mobile Twitter handle's admin.
Players can test the new content available for this mode in the Season 8 beta test server along with enjoying new maps, modes and weapons that are coming to the game in the next season. 
Don't forget to check out our dedicated COD Mobile section, featuring all the news, guides, weapon tier lists, loadouts and more.