If you have ever played any titles in the Call of Duty franchise, you are probably familiar with Medals, unique perks you can obtain by completing a specific task, and which can be displayed on your profile to flaunt your skills.
Some of these allow players to fulfil Seasonal Challenges, with one of the most known being the Avenger Medal mission. Besides, completing this quest is very easy, so let's take a look at how to do it.
Getting the Avenger Medal in COD Mobile
One of the most honourable medals to get in COD Mobile is the Avenger Medal, which you can collect by eliminating an opponent who killed a team member from your team.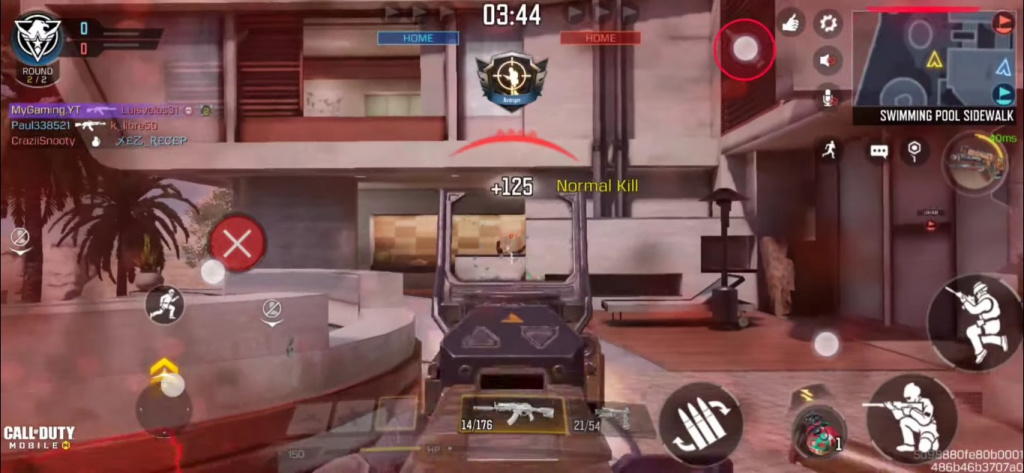 Its specific quest will be fulfilled by getting the Avenger Medal in Multiplayer matches ten times.
So, to get this done easily, the most efficient way to go is by choosing a small map like Shipment or in any of the featured Multiplayer modes of the season, since these will give you a better window to obtain the medal.
Completing this quest will allow you to get many different rewards according to the season you are playing, so with that said, don't hesitate and go straight to the battlefield to get one of the simplest but honourable medals in COD Mobile.
Don't forget to check out our dedicated COD Mobile section, featuring all the news, guides, weapon tier lists, loadouts and more.