COD Mobile Season 6 is getting closer and the developers are slowly revealing all the new content gamers can expect to get during the upcoming season.
And a number of new features are already available for testing, there are still a few surprises that developers are yet to reveal.
Earlier today devs teased a new Zombies experience for COD Mobile, named Undead Siege.
But what exactly is this new mode, when can we expect Undead Siege to arrive, and what kind of gameplay does it offer?
Let's check out everything we know about the Undead Siege mode.
What is Undead Siege?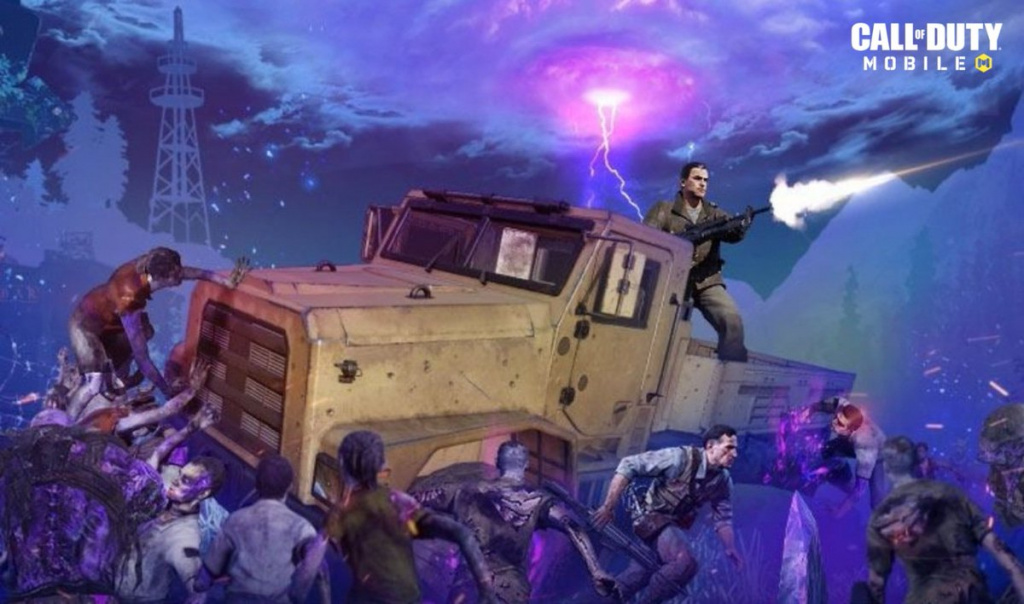 Undead Siege is a brand new Zombies mode coming to Call of Duty: Mobile.
It is a Zombies experience unlike any other in the Call of Duty franchise. While popular Cold War Zombies modes like Mauer Der Toten and Outbreak offer more focused gameplay, on smaller maps and with distinct objectives, Undead Siege will see players dropping into the battle royale map of COD: Mobile.
Undead Siege gameplay
While we still do not have many details bout the mode, we know that it will be one of the biggest Zombies modes ever.
As we've already mentioned earlier, Undead Siege is taking place on the BR map, and players will need to hold ground against endless waves of the undead hordes trying to eat your brain.
Just like in Five Nights at Freddy's, in Undead Siege players will need to endure five brutal nights of the zombie invasion in order to come out victorious.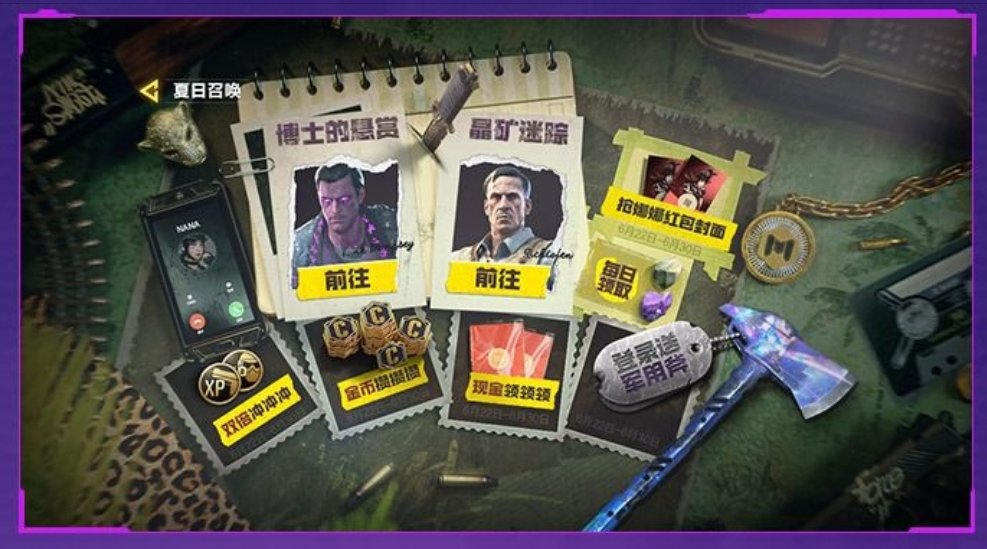 The mod has some clear similarities with tower defence games, as players will need to prepare their base during safe periods by scavenging supplies and preparing resources for defences.
Players will be able to use their custom loadouts but that would be far from enough to survive for five nights, which means that you will need to leave the safe zone and venture into the unknown to find more gear.
Undead Siege rewards
When arrives, Undead Siege will bring with it 25 exclusive rewards, which can be unlocked by completing different challenges in the new mode. These rewards will be operators, blueprints, and various other cosmetics.
When is Undead Siege coming to COD Mobile?
There are no official details yet in regards to the mode's release date, but it is safe to assume the mode will either launch alongside Season 6 or a few weeks after the launch, as a part of in-season content.
Check out our dedicated section filled to the brim with COD: Mobile news, weapon tier lists, guides, leaks and much more.