As with every season of COD: Mobile, Season 10 introduced a new weapon to the fold. The Echo shotgun was added to the lackluster options in the weapon class much to the community's surprise. It's not often that a new shotgun is added to the game so players immediately wanted to unlock and equip it once they reached level 21 on the Season 10 Battle Pass.
However, as the weapon is still fairly new, some players don't exactly know what to run on the Echo.
There are a plethora of attachments that were made available in the Gunsmith update and as such, players were left a little confused.
The best Echo shotgun loadout in COD: Mobile 
For veterans of the Call of Duty franchise, the Echo might look a little familiar. For all intents and purposes, the weapon is the infamous Origin-12 from Modern Warfare and Warzone. A semi-automatic shotgun, the Echo excels in close-quarters engagements and can also do some damage at longer ranges provided you get behind an enemy or two. 
However, if you're planning on using the Echo like a slug round shotgun, you might want to rethink that strategy. You're best suited using the weapon in tight spaces and narrow corridors. Of course, you'll also need the correct attachments to maximize the effectiveness of this strategy.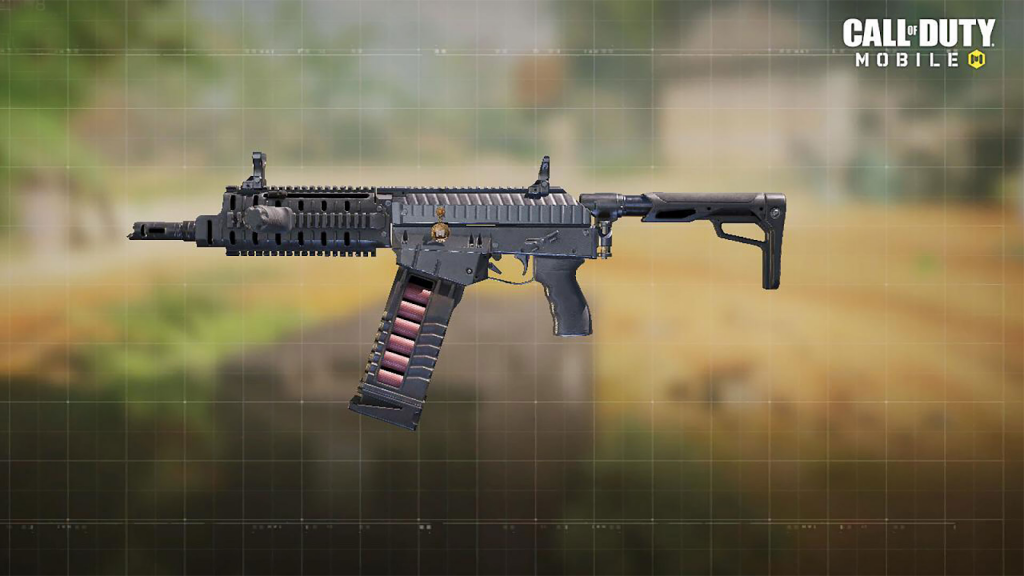 (Picture: Activision Blizzard)
Muzzle: Choke
Barrel: MIP Extended Light Barrel
Stock: MIP Stalker Stock
Laser: OWC Laser
Ammunition: 12 Round Reload 
This loadout for the Echo is perfect for close-quarters combat. The Extended Light Barrel helps with stability while increasing your fire rate. The OWC Laser makes it so you don't have to aim down sights as much but if you do have to, the MIP Stalker Stock will allow you to move a little faster while aiming.
Lastly, we included the 12 Round Reload ammunition to ensure you don't run out of bullets if you come upon more than one enemy.