The release of
Season 10 of Call of Duty: Mobile
was hotly anticipated with two new maps, a new game mode, as well as the usual batch of new weapons and characters to unlock.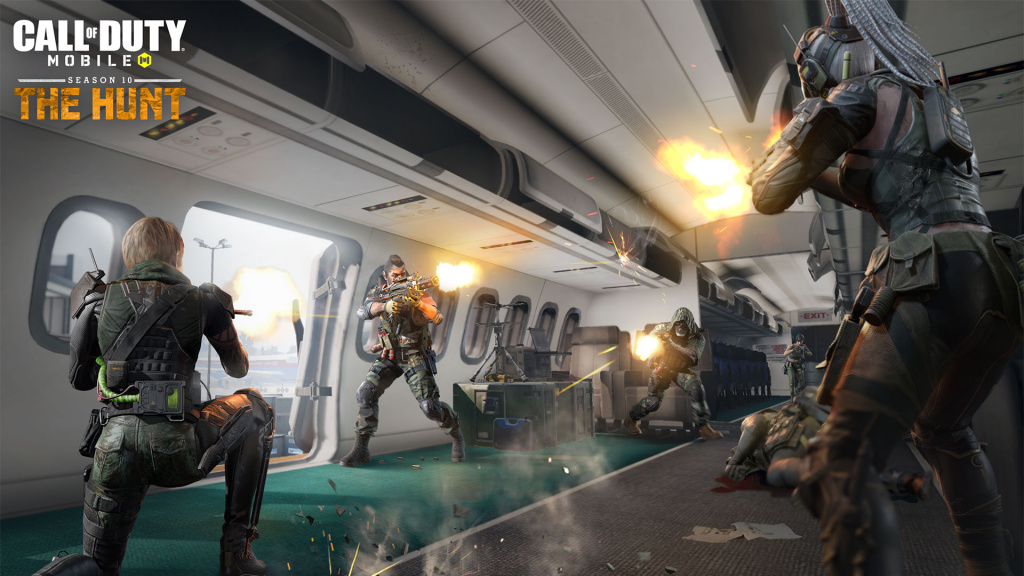 (Picture: Infinity Ward)
Alongside the release of the new season, there was, of course, a battle pass that went along with it with "The Hunt" giving players yet more content to get their teeth into.
With 50 tiers of free and premium content featuring new characters, weapon blueprints, and a whole lot more there is a lot to cover.
So without further ado here is a full breakdown of the Season 10 battle pass.
How much does the CoD Mobile Season 10 Battle Pass cost?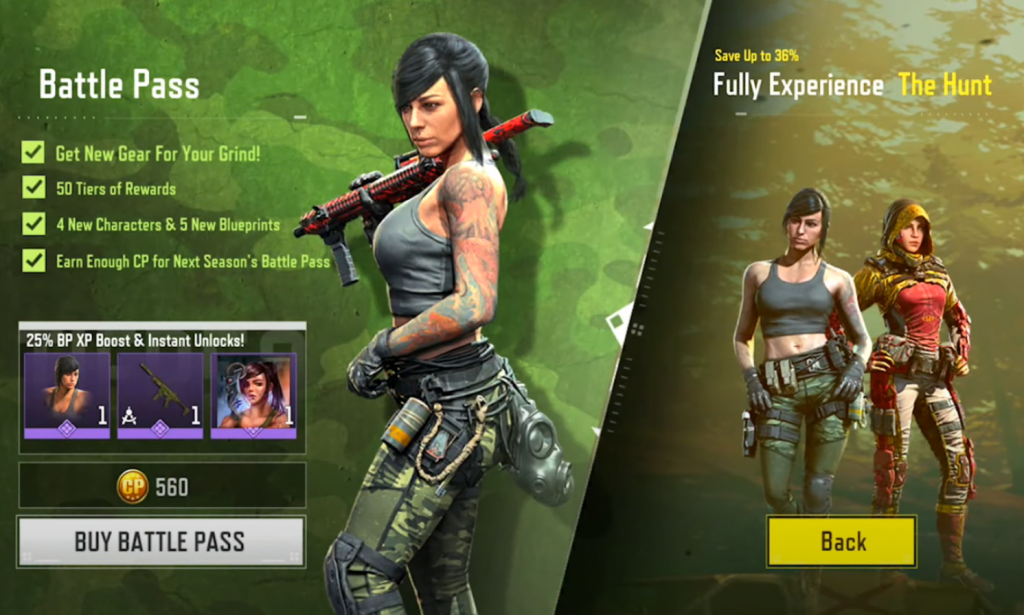 (Picture: Infinity Ward)
Premium Battle Pass price is 560 CP
Premium Battle Pass 12-Tier Advantage costs 1280 CP
Premium Battle Pass 50-Tier Advantage costs 4400 CP
Free Tier Rewards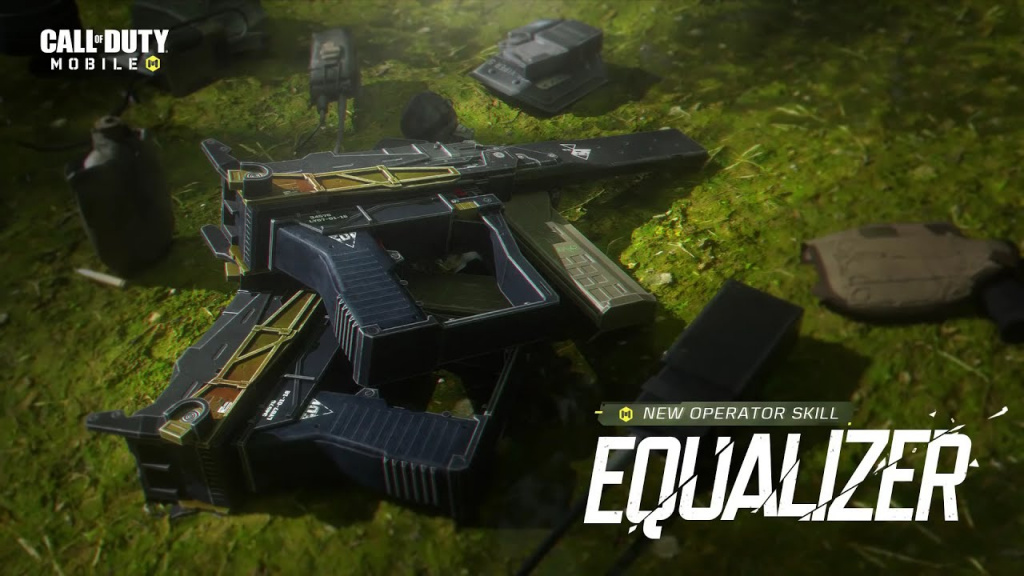 (Picture: Infinity Ward)
Tier 14 -  Equalizer Operator Skill - Dual SMG with built-in suppressors
Tier 21 - Echo Shotgun - a close-range weapon with continuous fire and a large magazine
Tier 31 - HS0405 – Forest Floor
Tier 41 - M16 – Forest Floor
Tier 46 - Safety First Weapon Charm
Premium Tier Rewards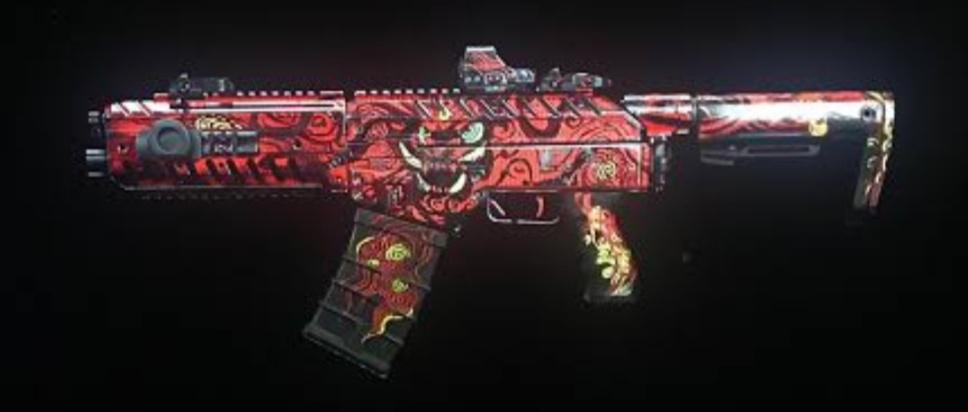 (Picture: Infinity Ward)
Tier 1 - Mara - Valkyrie, GKS – Scion, Black Widow Weapon Charm
Tier 12 - Outrider - Amazonas
Tier 30 - LK24-Backwoods
Tier 35 - Makarov - Splinter  


(Picture: Infinity Ward)


Tier 20 - RPD – Carnivorous
Tier 40 - XPR-50 – Arachnophobia
Tier 50 - Echo – Demon Eyes, Mace – Tombstone, Calling Card – Fatal Attraction
Various Tiers - New Epic "Bloodline" themed weapons
When does the Season 10 The Hunt Battle Pass end?

(Picture: Infinity Ward)
According to the in-game countdown on the Battle Pass tab, the season should end on 14th October at 8 PM EDT.
The new season usually starts 24 hours after the last one ends, which means Season 11 will probably begin at 8 PM EDT on 15th October.