For nearly the entire time it's been in COD: Mobile, the Razorback has been the top dog in the submachine gun category. A great balance of damage and accuracy, this SMG is one of the best weapons for most scenarios you'll run into. However, since there are so few flaws with the Razorback, many players are puzzled as to what to run on their class.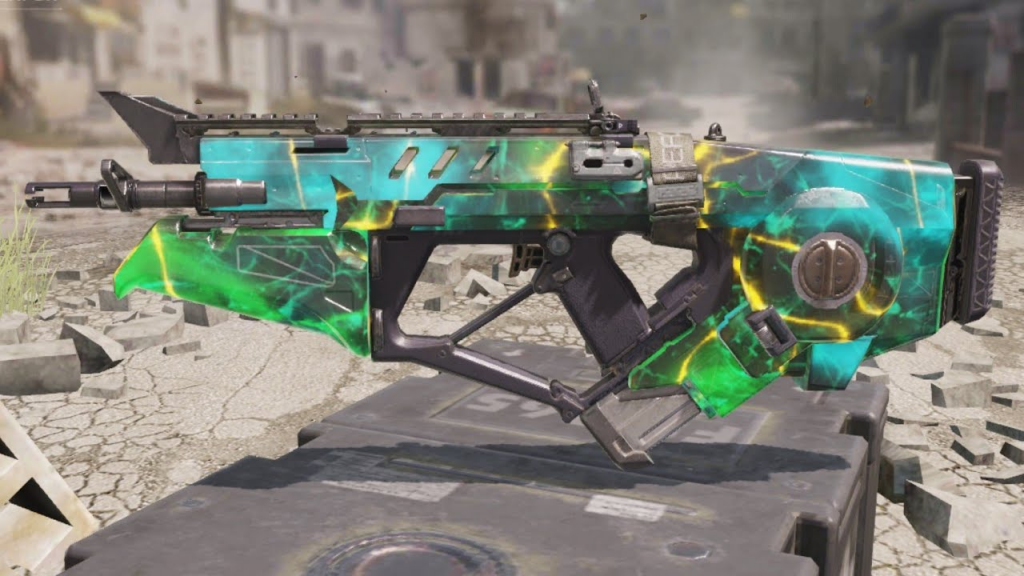 (Picture: Activision Blizzard)
Since the Gunsmith update turned COD: Mobile upside down in Season 9, player loadouts have been a bit sporadic. Everyone is testing out the slew of attachments and trying to find what works best for each specific gun. Well, with the Razorback, there's one loadout that topples the rest of the playing field. 
The best Razorback in COD: Mobile 
When looking at the Razorback's statistics, there's not one that really jumps off the page. Every stat is balanced with the next and ultimately, that's what makes it such a solid weapon in COD: Mobile. Of course, this doesn't mean that you can just throw any attachment on and it not make a noticeable difference. 
The recommended loadout for the popular SMG features a wide range of attachments that keep it balanced, more or less. However, if one aspect was prioritized over others, it would be accuracy, as the Razorback tends to kick up and to the left slightly.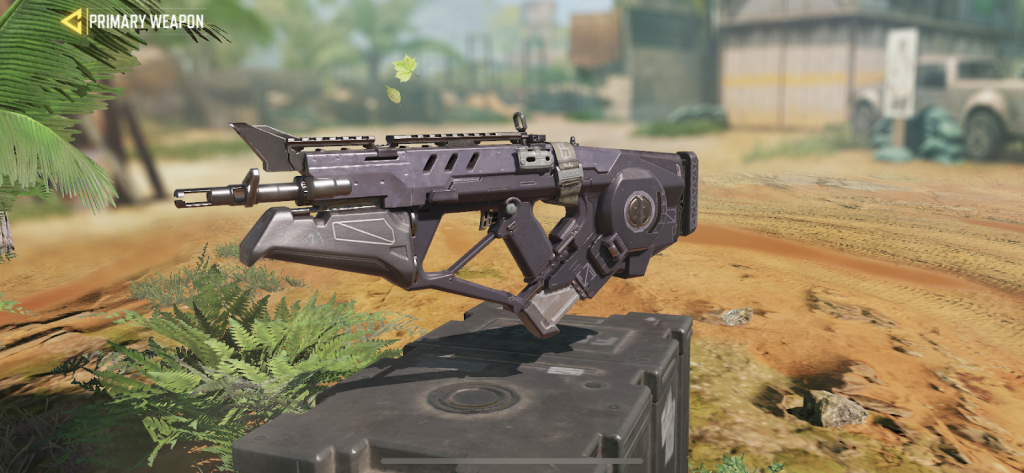 (Picture: Activision Blizzard)
Muzzle: OWC Light Compensator
Laser: OWC Laser  
Stock: YKM Combat Stock
Underbarrel: Operator Foregrip
Rear Grip: Stippled Grip Tape 
For this Razorback loadout, you won't be lacking in any areas. You'll have the benefit of a fast aim down sights time thanks to the Stippled Grip Tape but also have the ability to hip fire enemies with the OWC Laser.
In terms of boosting the accuracy, the Operator Foregrip and OWC Light Compensator muzzle help tremendously.