While there is no exact release date for Call of Duty: Mobile Season 9 just yet, the update should be dropping in "early August". In Call of Duty: Mobile Season 9, we will get to customize our weapons with a new Gunsmith feature. Further, the developers have revealed an entirely new weapon type is coming to the mobile title.
Call of Duty: Mobile Season 9 Gunsmith feature
The new feature for Call of Duty: Mobile Season 9, is called Gunsmith. The developers have been teasing this feature for quite some time now, but we haven't seen it in action, until now.
On the official COD: Mobile Twitter account, the developers have finally shown the Gunsmith feature in action, which will allow players to customize their weapons.
📣 Introducing a new feature coming to #CODMobile in the next season, Gunsmith!

❓ Which weapons do you plan on customizing?

🛠 Create your own ultimate weapons in Multiplayer and Battle Royale! pic.twitter.com/nW1vlbIcyZ

— Call of Duty: Mobile (@PlayCODMobile) August 4, 2020
The COD: Mobile Season 9 Gunsmith feature will allow players to build their ultimate weapons, adding firepower and much more.
Check out a list of components you can change up with the COD: Mobile Gunsmith feature:
Muzzle 
Barrel
Stock
Optic
Underbarrel
Rear Grip
Ammunition
Laser
Perk
Not all weapons will have all the component options available, as it also depends on the size of the weapon you customize using the Gunsmith feature coming with COD Mobile Season 9.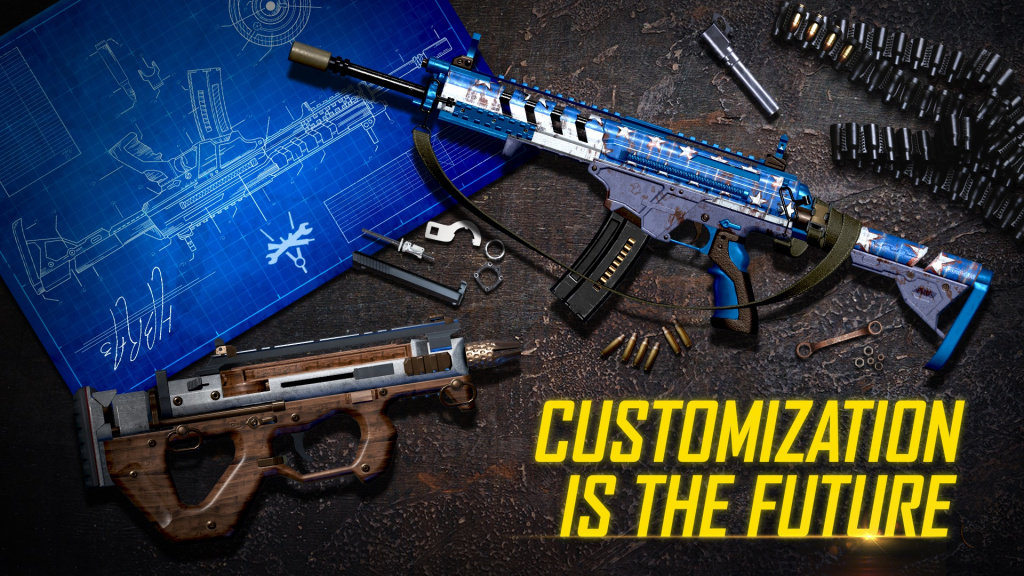 The Gunsmith feature (Picture: Activision)
The COD Mobile Gunsmith feature will also give players more weapon data, so they can customize their perfect killing tool with ease. Brand new stickers will also be released with the COD Mobile Season 9 update.
New COD Mobile weapon type incoming
Alongside the COD Mobile Season 9 Gunsmith feature, there seems to be a new weapon type coming to the game. While exactly which weapon type this might be is still open to speculation at the time of writing, we know it is coming.
This is thanks to recent Community Update, in which the developer revealed: "We should have a direct mention of that new weapon relatively soon on social media and through in-game announcements, but it is actually an entirely new type of weapon. The first of its type."
The new COD Mobile weapon type sounds interesting, especially with the developer also stating how the whole weapon system will be changing with the next COD Mobile update.
While you wait for COD Mobile Season 9 to finally release, you can always spend some time watching the latest episode of our Lockdown video series.
Lockdown: Fall Guys and Tekken 7 Season 4 (03.07.2020)