Aleksi "allu" Jalli, Finnish legend of Counter-Strike: Global Offensive has decided to take a break from competitive play for an undefined amount of time, ENCE has announced on social media.
The sniper will be replaced by one of the better Polish players, Olek "hades" Miskiewicz, who recently parted ways with Wisla All iN! Games Kraków. The Pole decided to do so after a series of mediocre results, which didn't satisfy the player and made him look for better opportunities.
allu's absence is caused by his private affairs. "Wellbeing and ability to operate in full form is a top priority for us, and we hope to see a fully refreshed allu on the servers," read the statement.
At the same time ENCE is looking return to the top of CS:GO, hence the decision to hire hades as a stand-in.
Miskiewicz isn't the only Polish name in the organization's Counter-Strike division. He joins PaweÅ' "dycha" Dycha. He joined the squad at the beginning of this year when the decision was made to go international with the roster.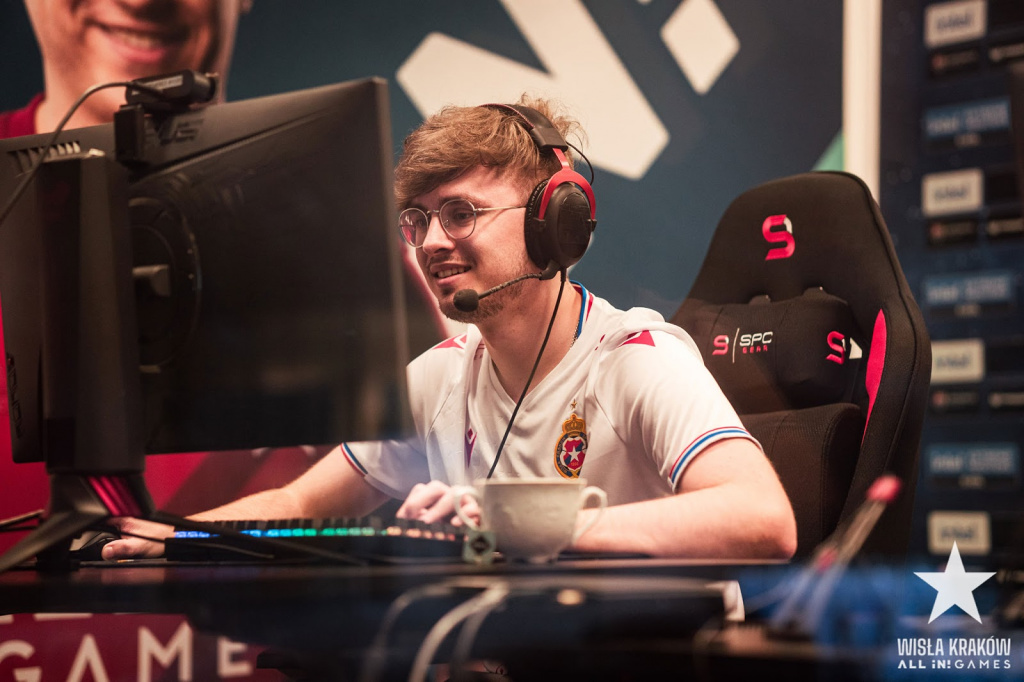 hades (pictured) will replace allu for the time being. (Picture: Wisla All iN! Games)
hades first game under ENCE's banner will be today's match against SKADE in LOOT.BET/CS Season 9.
The Finnish legend himself, allu, has been a part of the team since early 2018, and has been a major part of its second-place finish at the IEM Katowice 2019 and victory at BLAST Pro Series Madrid in the same year.
Following the announcement, ENCE's roster looks as follows:
Joonas "doto" Forss
PaweÅ' "dycha" Dycha
Lotan "Spinx" Giladi
Marco "Snappi" Pfeiffer
Olek "hades" Miskiewicz (stand-in)
Eetu "sAw" Saha (coach)
Aleksi "allu" Jalli (inactive)

(Credit: Wisla all in games' Facebook; Caption: hades)