JUGi became a free agent at the start of April and didn't have to wait too long to receive Astralis' offer. The Danish AWPer had been inactive since the start of the year after being benched by North in January to make space for Mathias "MSL" Lauridsen.
Although JUGi is officially the sixth member of the Astralis squad, Patrick "es3tag" Hansen has already signed with the team and will join at the end of June when his contract with Heroic runs out.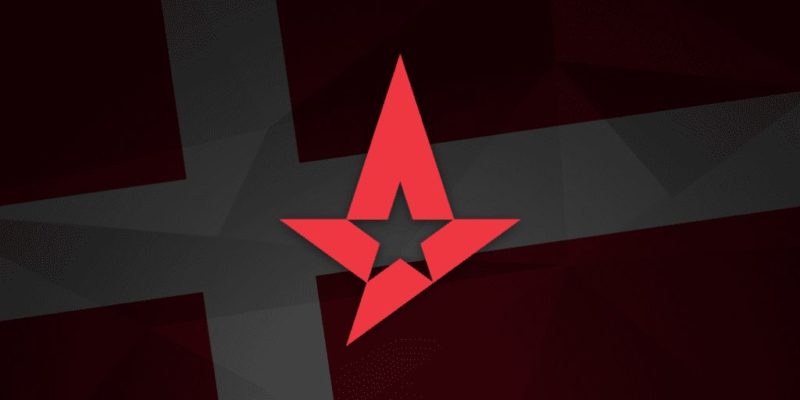 The Danish org has plans to continue dominating CS:GO. (Picture: Astralis)
While admitting that hasn't been as consistent as he wanted to be, JUGi is looking forward to life with Astralis, saying "I know what I can do under the right conditions."
The 23-year-old player has already taken part in a practice session with Astralis and "he adapted and contributed as expected" according to Astralis head coach Danny "zonic" Sørensen.
Both the head coach, zonic, and Kasper Hvidt, the Director of Sports in Astralis Group, stressed JUGi's previous experience with the same performance team. JUGi played for Heroic when the same company owned Astralis, so he is no stranger to the workflow.
With the JUGi move complete and es3tag on his way this summer, Astralis' extended roster plan is sure to lure in more talent. Astralis Group Founder & Chairman of the Board Nikolaj Nyholm has already stated that he would sign former Astralis member and current North player Markus "Kjaerbye" Kjærbye if given the chance.
We obviously didn't sign @KjaerbyeCS, but there is little doubt that I would sign him again if given the chance.

Markus faltered under @TheNorthIsHere because he performs poorly under negative pressure. Give him the right environment and he'll be a star once more. https://t.co/r0l1xztZ1B

— nikolaj (@nikolaj) May 11, 2020