The team was revealed on July 2nd, going back to a predominantly NA lineup after almost a year of various European players filling the gaps left by the departures of Jacky "Stewie2k" Yip, Tarik "tarik" Celik and Tyler "Skadoodle" Latham throughout 2018.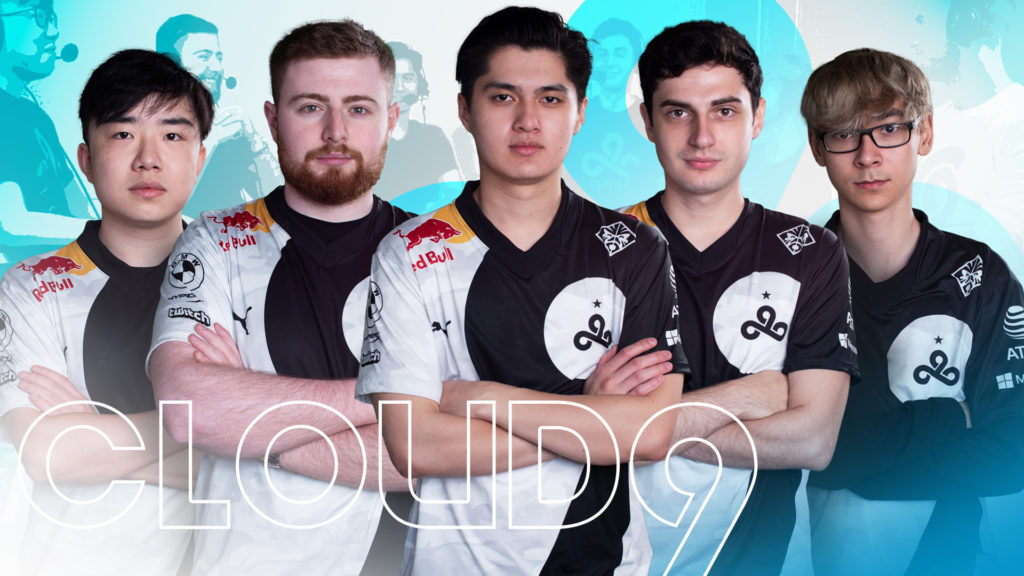 Led by Damien "daps" Steele, new Cloud9, thanks to the org being one of the teams contracted to the circuit, debuted at BLAST Pro Series: Los Angeles in mid-July. A placing of fourth put them in the playoffs and a valiant showing against Team Liquid ended in defeat.
Cloud9 played no other tournaments in July, but managed to climb 281 spots in the rankings from an initial #301 on July 8 to #20 by July 15. This jump gave them a rise in rank no other team came close to.
The EPC Shooting Stars prize is a partnership between Kinguin and HLTV.org to offer a week's bootcamp at the Kinguin Esports Performance Center in Warsaw to the team that improves their ranking the most each month. Travel is covered and the players are able to make use of the practice rooms, accommodation, gym, meals and 'one complimentary massage session per player'.
While the goal was to provide smaller, growing teams with the opportunity to access the facilities usually reserved for the bigger and more financially successful organisations, Cloud9's drastic roster shakeup means they have two weeks to decide if they would like to claim the prize. With time before their next event, as the previous C9 failed to qualify for the upcoming Starladder Major and only BLAST Pro Series: Copenhagen in November has been announced
If Cloud9 decline the prize, it will go to forZe, who had a humble jump from #29 to #21. The Russian team won the CIS Minor for the upcoming Major in Berlin and has impressed many with their showings in online qualifiers. forZe qualified for IEM Chicago, which would have seen their ranking rise further, but visa issues prevented the team from attending.