Counter-Strike: Global Offensive has just received a new update on 20th January.
The update brings some minor fixes and changes, mostly focused on the Insertion 2 map, but it also comes with a brand new case.
The Dreams & Nightmares Case has been added to the game and it brings 17 new weapon finishes.
These weapon skins are from the Dreams & Nightmares contest held via the CS:GO Steam Workshop, and they will be featured in the cases alongside the Gamma Knives from the Operation Riptide case as rare special items.
"The CS:GO team reviewed over 15,000 entries from artists around the world and selected 17 weapon finishes to ship in the case," Valve wrote in the announcement. "Each winning entry received $100,000 USD, for a grand total prize pool of $1.7 million."
In total, 23 artists were rewarded for their work, 14 of which are first-time contributors to the workshop.
There are a lot of awesome skins here, so let's check out all of them!
All Dreams & Nightmares case skins
Below you will find all the weapon skins featured in the Dreams & Nightmares case.
MP9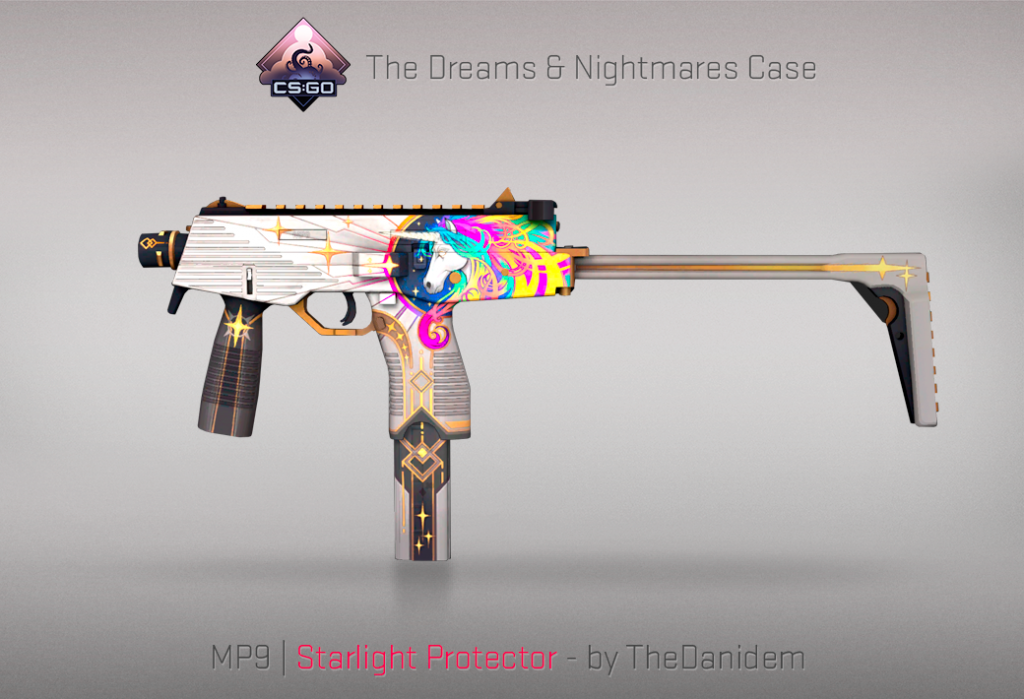 AK-47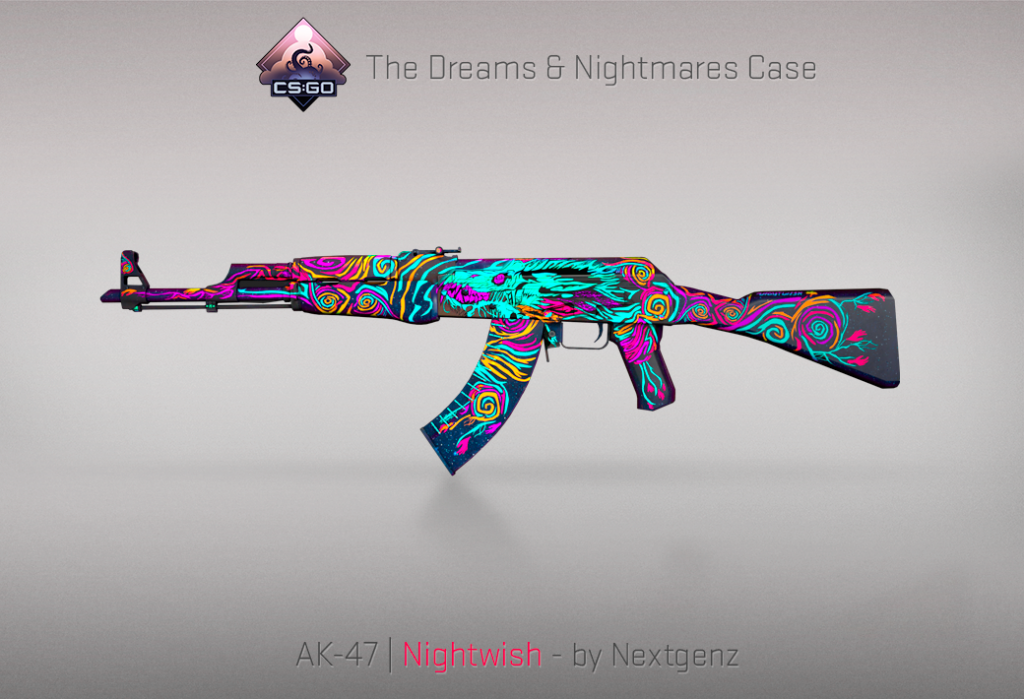 MP7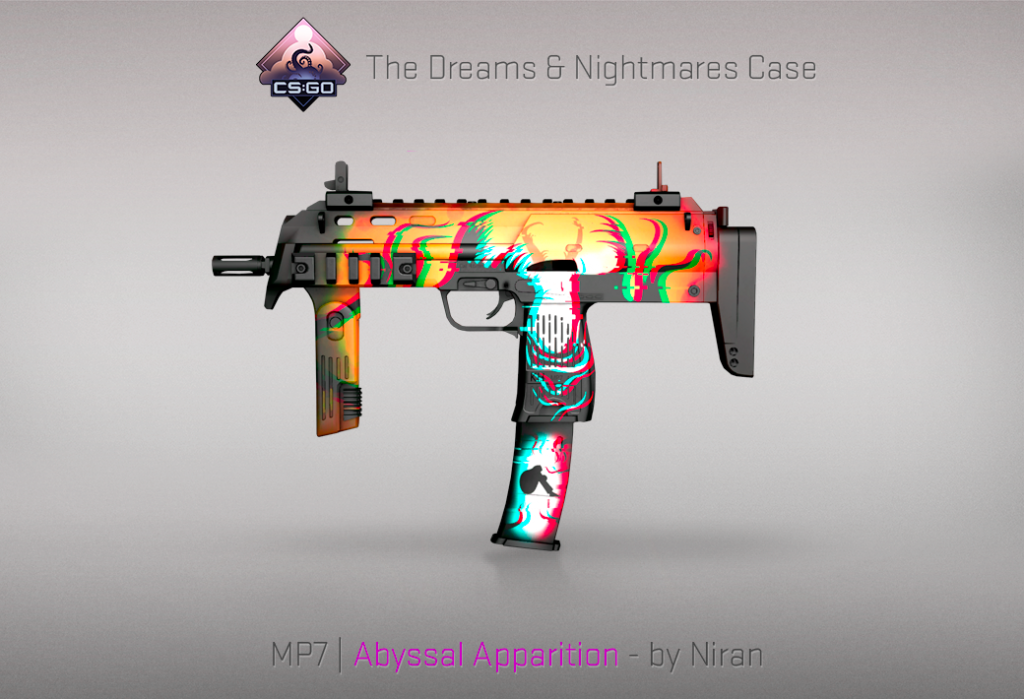 FAMAS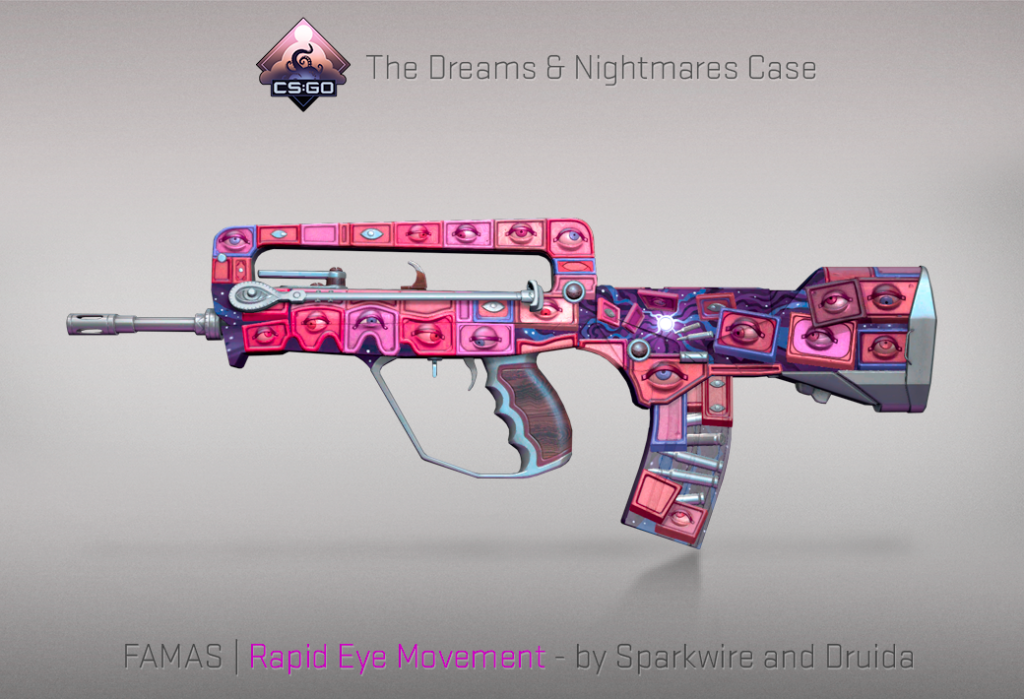 Dual Berettas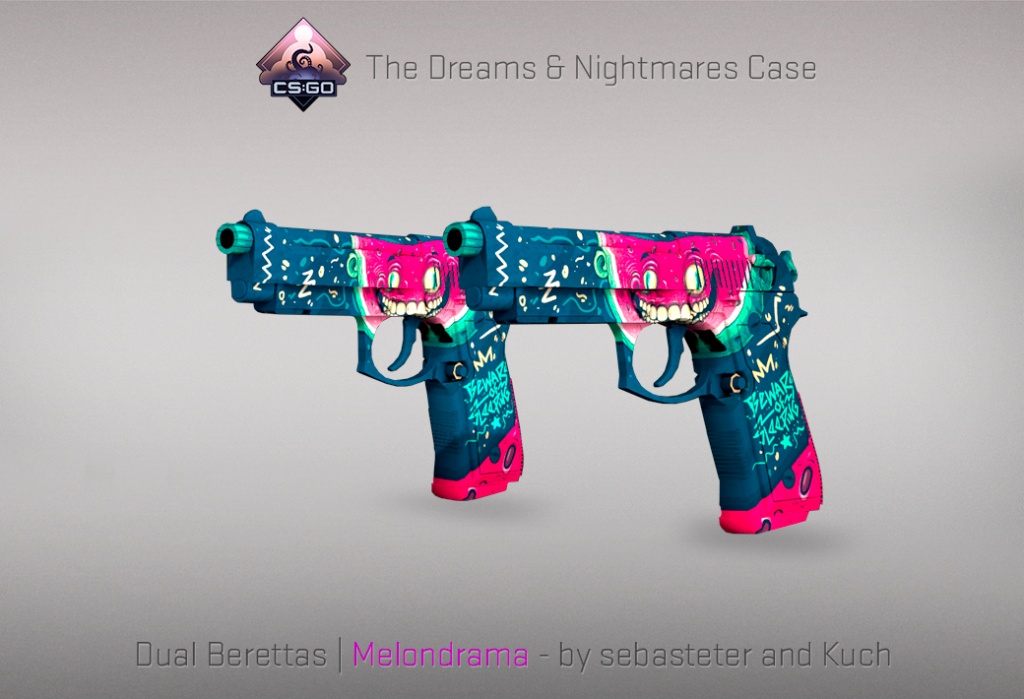 USP-S
XM1014
M4A1-S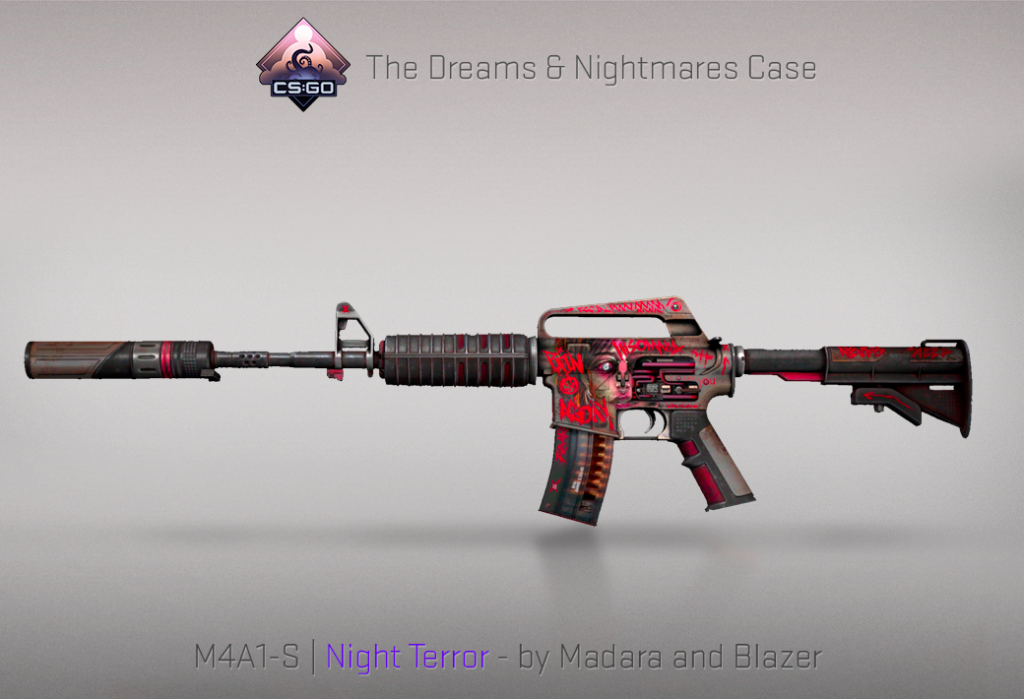 G3SG1
PP-Bizon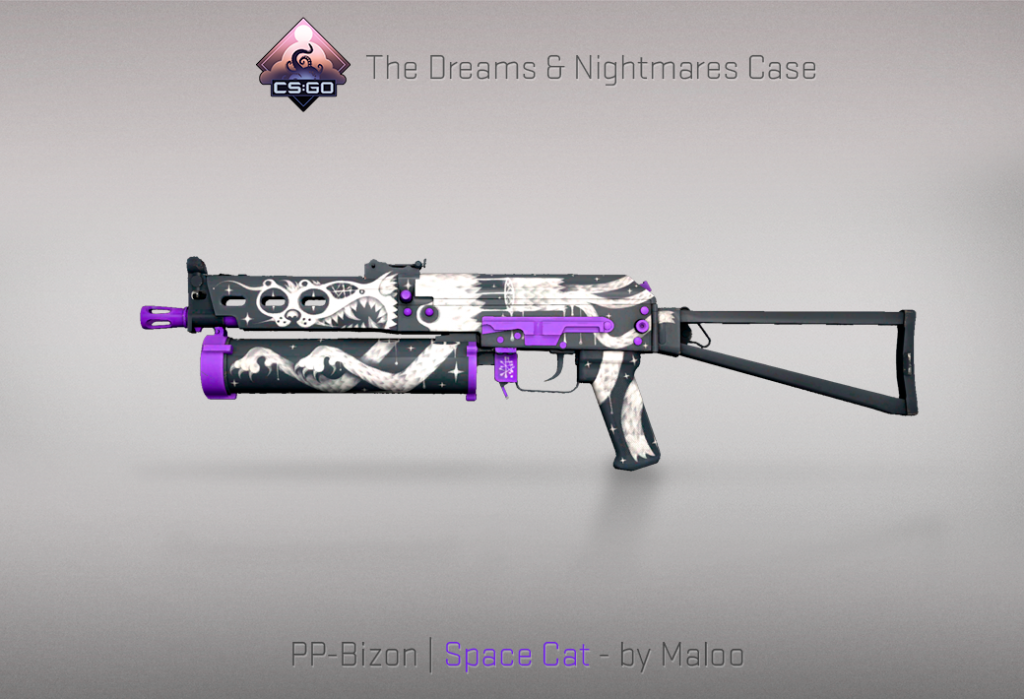 Sawed-Off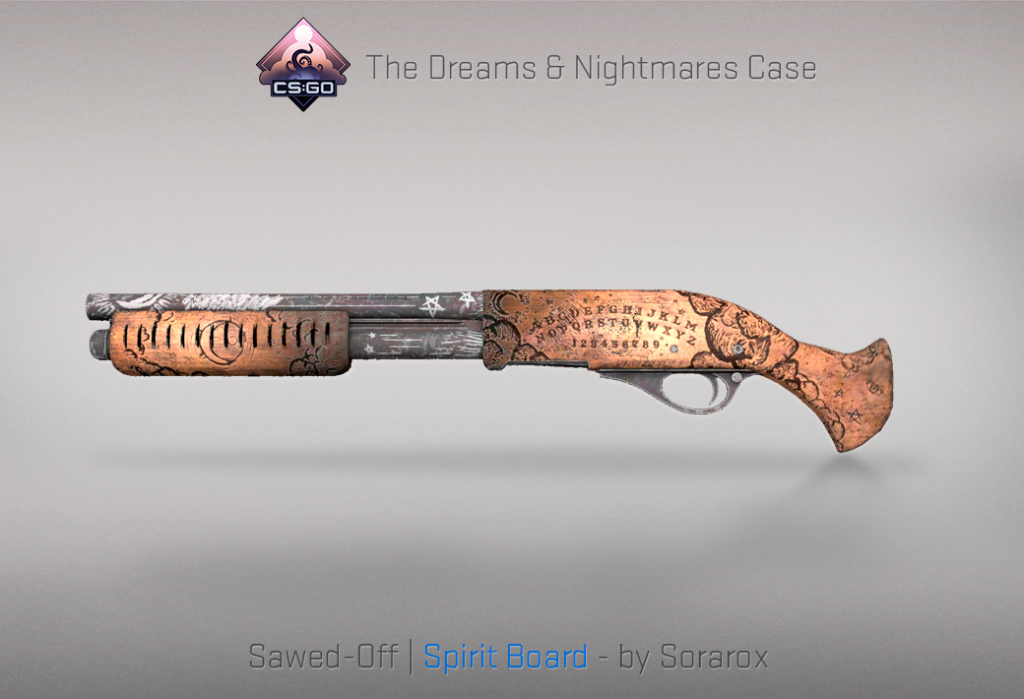 SCAR-20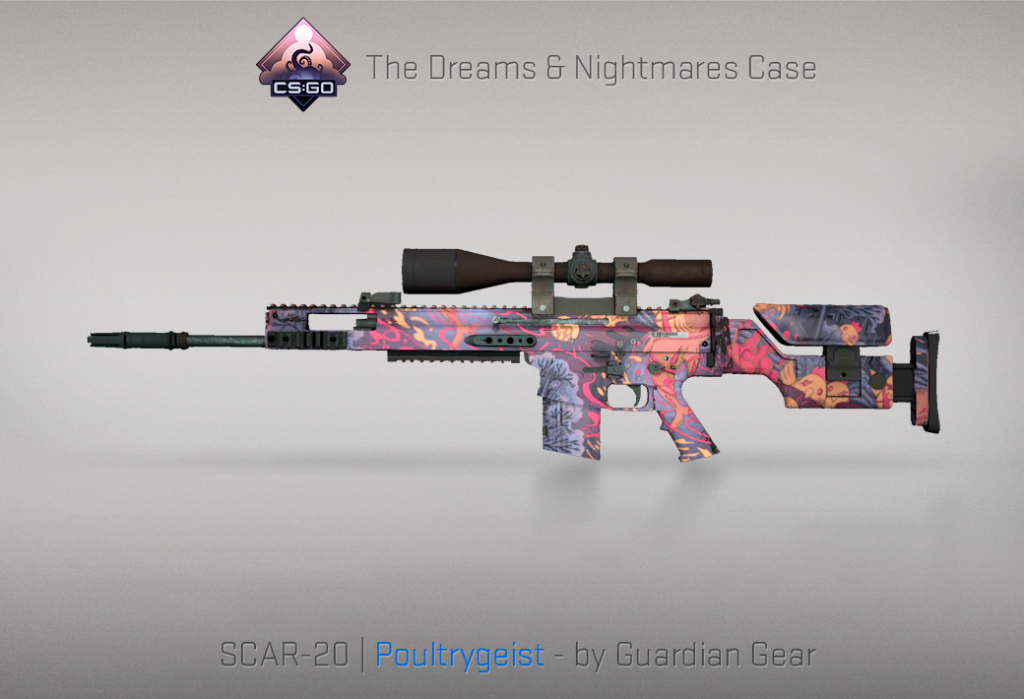 P2000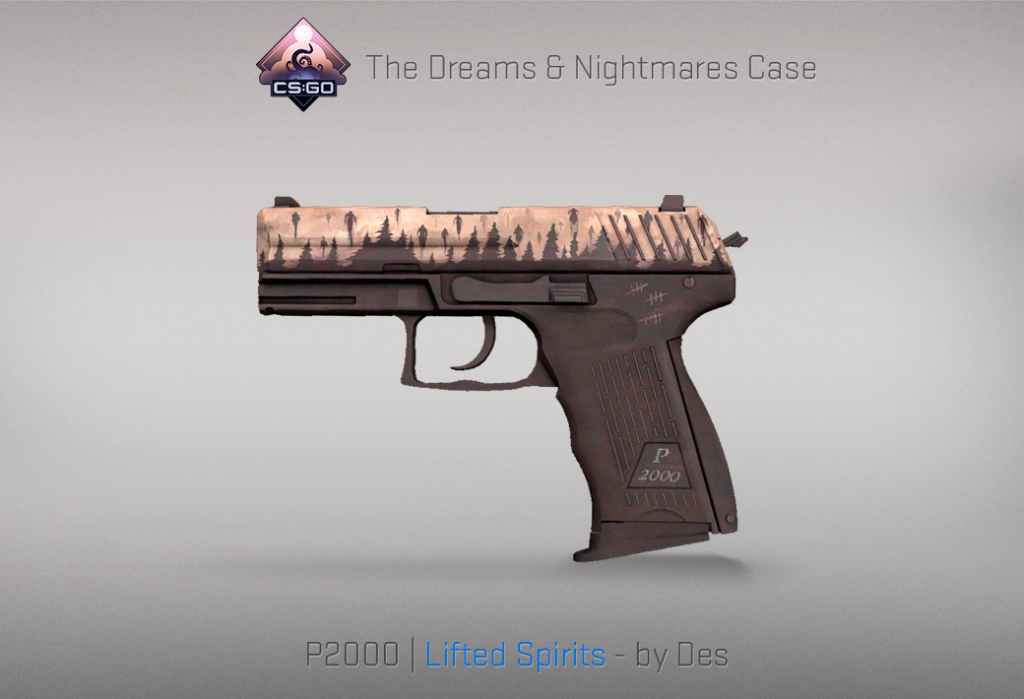 MP5-SD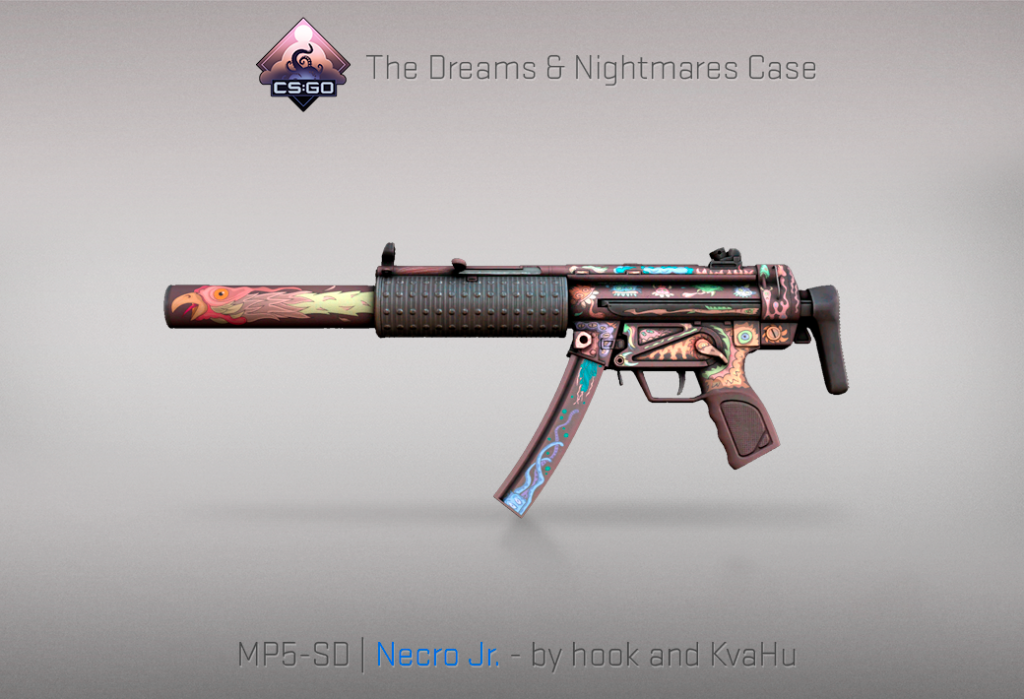 MAG-7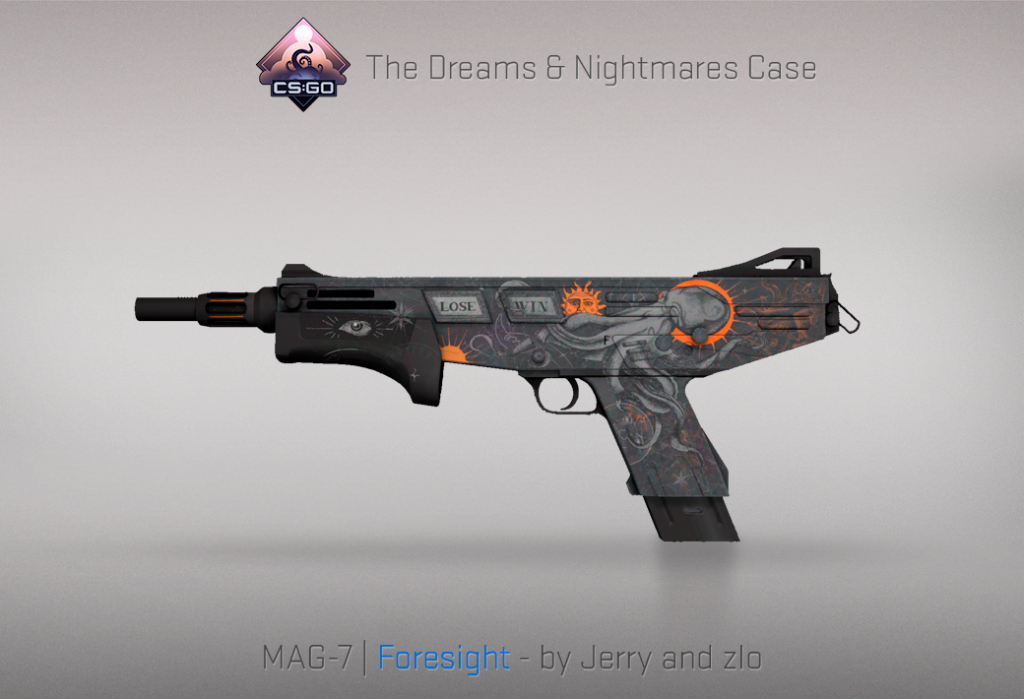 MAC-10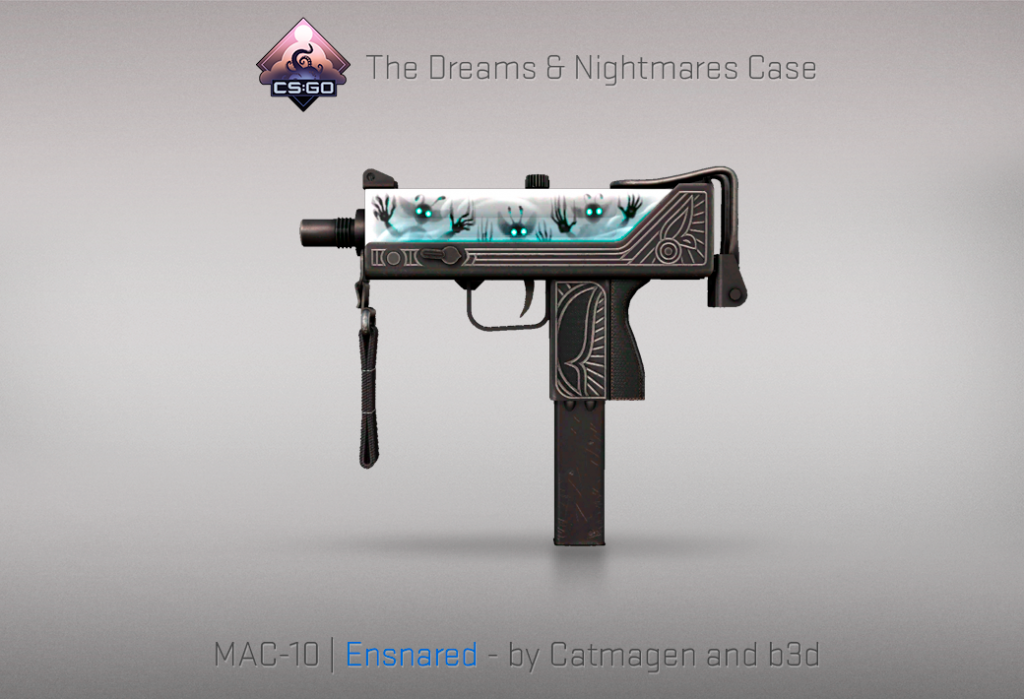 Five-SeveN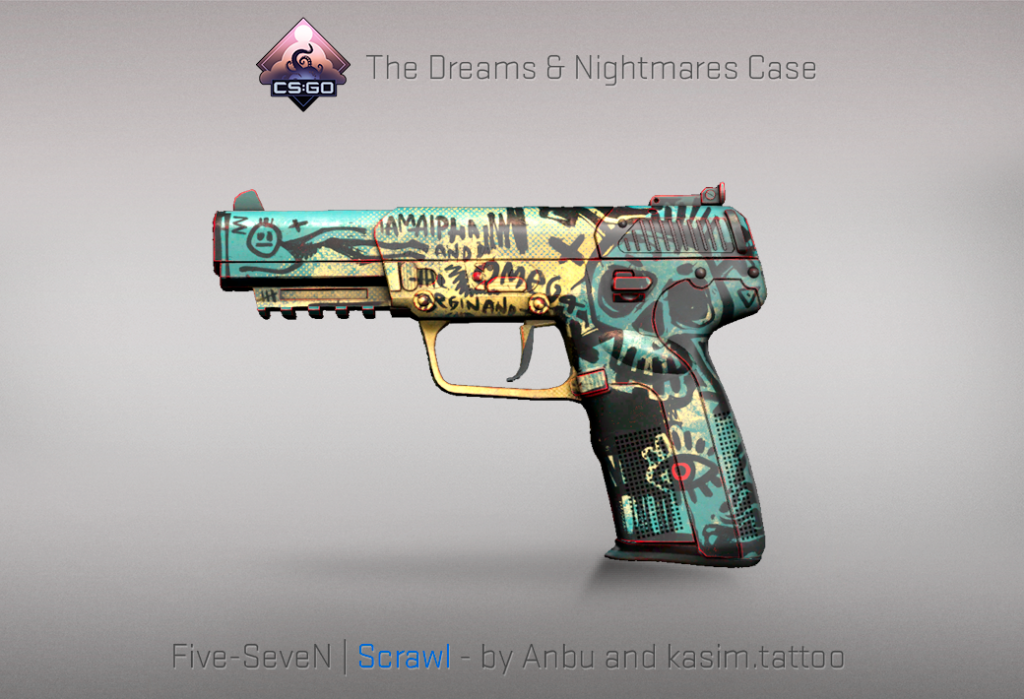 And there you have it, all seventeen weapon skins featured in the Dreams & Nightmares case.
The Dreams and Nightmares case is available starting from 20th January 2022, both as an in-game drop and from the Steam Community Market! 
What do you think about these community-designed weapon finishes? Tell us in the comment section!
Don't forget to check out our dedicated CS: GO esports section, filled with news, esports results, patch notes, guides and much more.
Featured image courtesy of Valve.