Part of the roster since he being picked up as ex-Team Immunity player, erkaSt has been part of Grayhound as the roster has grown into a top 30 team and the runaway second best roster in Oceania by a length.
In a TwitLonger, erkaSt explains how his four years in Australia were possible due to his student visa. It expired in July and he "could not find another way than studying to stay in Australia as a professional player, and i didnt want to study and play at the same time because i was skipping exams because of tournaments and travel etc."
William Gray, owner of Grayhound Gaming, put out his own statement via TwitLonger on the official Twitter account for the organisation, detailing how erkaSt came to join the team and the shift in situation which has led to his inability to remain with them.
"We have been unsuccessful in obtaining a Visa for him to live, permanently or temporarily, in Australia. Up until now he has been living in Australia on a Student Visa where he has simultaneously been living the life of a student and professional CSGO player."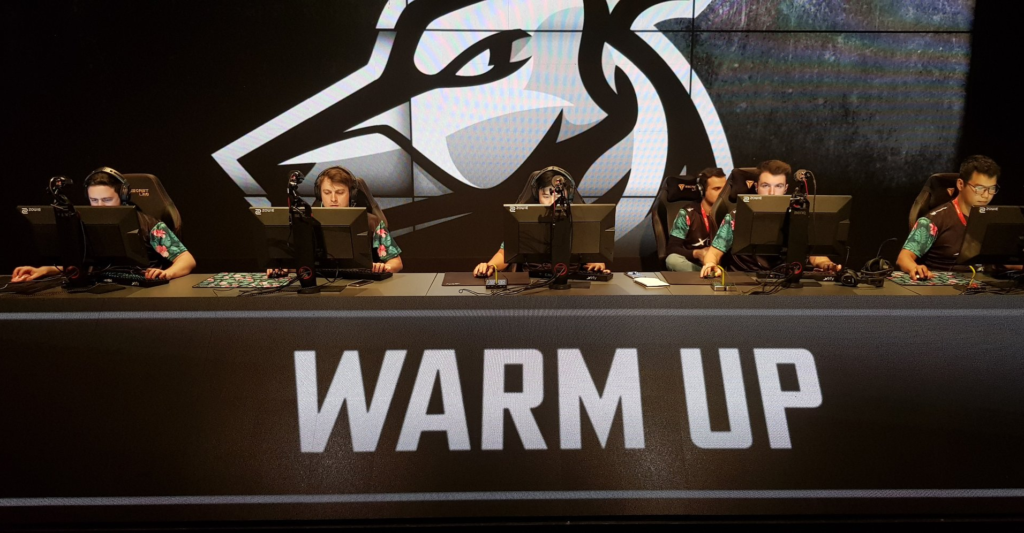 The Oceania region has taken the brunt of visa issues within recent months. Renegades, having missed the ECS Season 6 Finals at the end of last year due to visa issues, saw former hound Sean "Gratisfaction" Kaiwai miss multiple events with Renegades after his visa was declined.
The Berlin Major marks erkaSt's final event with Grayhound. The win in the Asia Minor that saw them through to Berlin marks the second Major appearance for Grayhound after a disappointing showing through the same route at IEM Katowice that sent them back to the Minor this time around.
Once the Major concludes, Grayhound will likely race to find a replacement as the post-Major shuffles take place among many top teams.