Brand-new patches are now available in CS:GO as the latest cosmetic item to come to the game that utilises the new character models that players can unlock and purchase.
These new sewn patches can only be applied to the new Agent skins that were released into CS:GO alongside Operation Shattered Web. Each Agent has three possible patch locations including shoulders, backs and on pouches.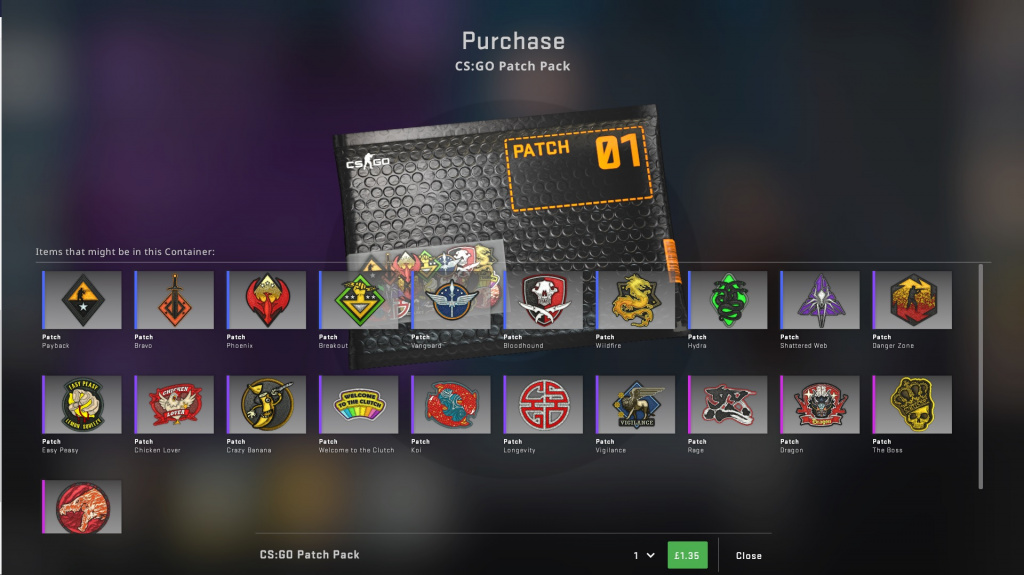 21 patches in total are available in the initial CS:GO Patch Pack with references to past operations, pins, stickers and skins:
Payback
Bravo
Phoenix
Breakout
Vanguard
Bloodhound
Wildfire
Hydra
Shattered Web
Danger Zone
Easy Peasy
Chicken Lover
Crazy Banana
Welcome to the Clutch
Koi
Longevity
Vigilance
Rage
Dragon
The Boss
Howl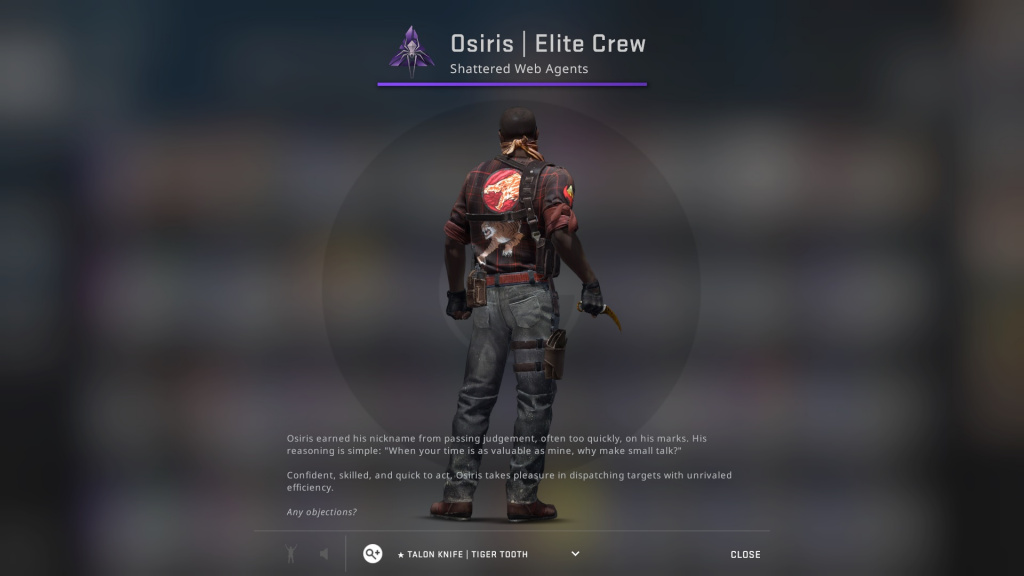 Valve has been changing the way Majors work recently including the removal of drops in favour of purchasable souvenirs and there are rumours that this update is a test run for possible team patches at the ESL One Rio Major.
Reddit user /u/firexstudio shared a clip at the end of last year showcasing team 'hoodies' as a theoretical item that could be added to the game.
Team gloves were seen at StarLadder tournaments in previous years even before the update that added the Glove Case, but no official items have been released beyond the autograph and logo capsules that have become standard for every Major.
The CS:GO Patch Pack is now available in-game for £1.35 ($1.99) each, with a chance to obtain patches through a system similar to cases and capsules. The image for the pack shows it labelled as 01, suggesting further Patch Packs will be released at a later date.