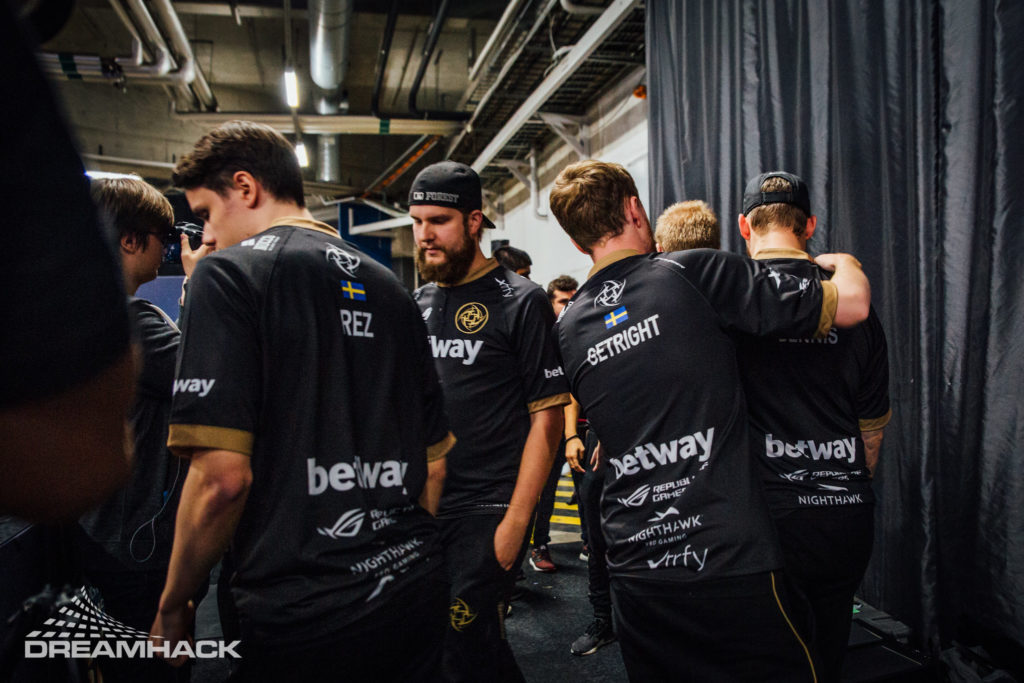 Pre-Relegation took place between the four lowest placing teams from Season 9. NiP and Heretics finished with spots in the Relegation games, with Turkey5 auto-relegated to MDL and Windigo claiming the direct spot in those games despite having to play with their old roster and not new additions Buğra "Calyx" Arkın and Ali "hAdji" Haïnouss.
The top two MDL Season 31 teams were Sprout and Spirit, with the former not only qualifying for Pro League, but giving an early loss to fan favourites NiP, sending them into the lower bracket. A convincing BO3 against Heretics saw the German side through without dropping a map. This is the first time Timo "Spiidi" Richter will return to EPL since 2017 where he finished 3rd with mousesports.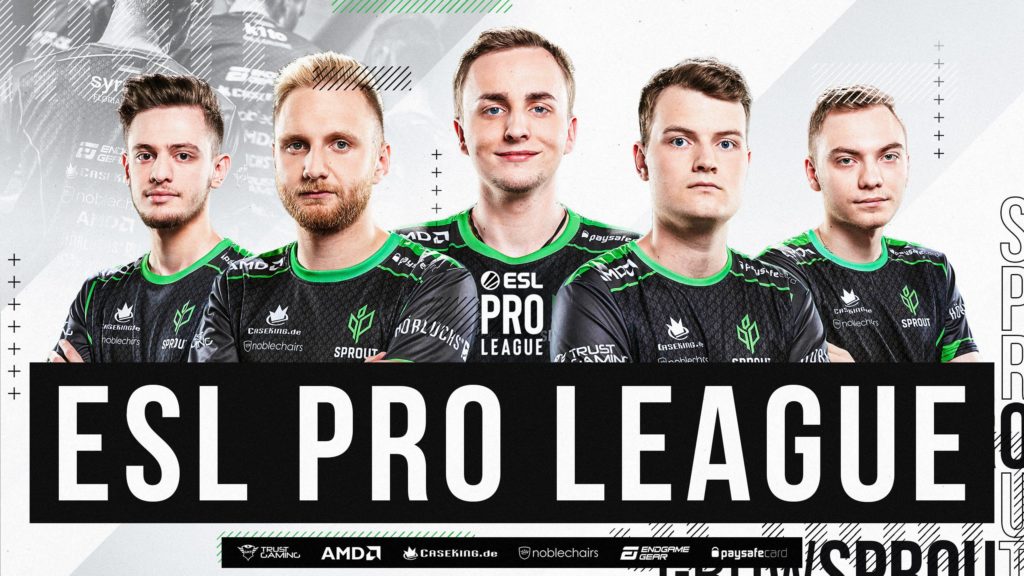 Heretics were knocked into the lower bracket but were not done yet. It is reasonable to assume they wanted their own chapter in the story of yet another French revolution that has taken place throughout 2019 for G2 and Vitality. Newest Ninja Nicolas "Plopski" Gonzalez Zamora had other ideas and alongside veteran Patrik "f0rest" Lindberg, dragged NiP across the line to retain their spot in the Pro League.
With Christopher "GeT_RiGhT" Alesund set to leave the roster after the Major, this will be the final outing for the team as Maikil "Golden" Selim stands in during the Major. Plopski is ineligible to play due to playing for Ancient in the Closed Qualifier. It has been suggested Golden will remain on NiP and replace GTR following the conclusion of this Major cycle.
ESL Pro League Season 10 is set to begin in October, keeping the LAN format that was brought in last season. European teams previously played at ESL UK Studio in Leicester for the first time, instead of two months of online best-of-ones alongside the online ECS season that many fans and players had criticised.