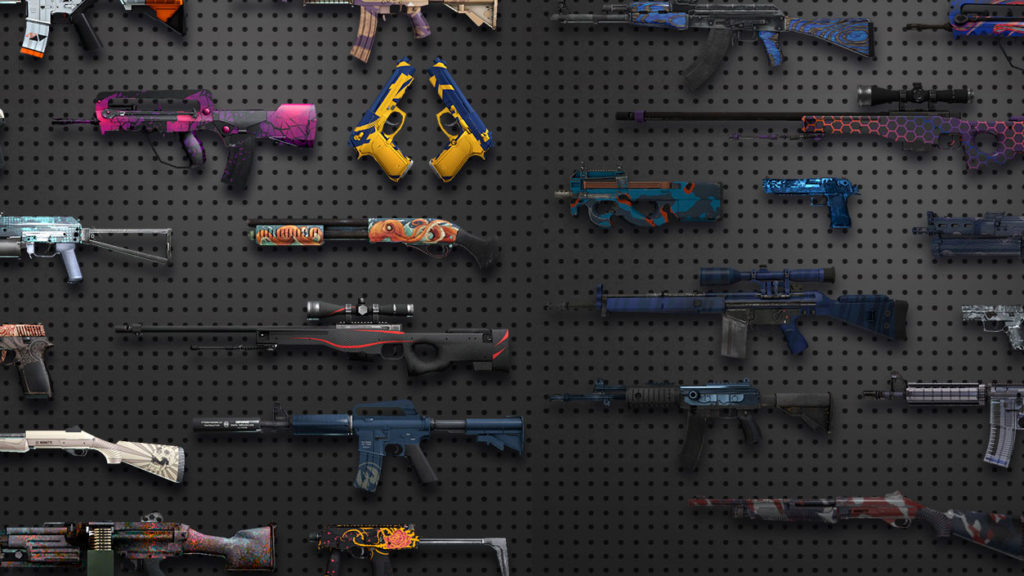 Bots have been posting CS:GO skins, maps or guides with titles such as 'FREE SKINS' and 'FREE KNIFE' that had malicious links in their descriptions for some time now. The same bots would not only upvote the scams, but downvote the skins and maps made by innocent creators wanting to share their work.
Some people reported their maps being downvoted over 900 times.
Popular community figure 3kliksphilip made a video discussing the issue, with evidence of mass downvotes on non-scam content a few weeks ago. Over the years, the spread of 'free skin' scams has reached every corner of Steam. Invites to groups offering skins, profile comments leading to false gambling sites, impersonating professional players and
u/TanookiSuit3 posted onto the r/GlobalOffensive subreddit with details of the changes. While old submissions remain up, any updates will need to go through an approval process but subscribers will still have access to the previous updated version.
The entire process is outlined on the Steam Support page for Workshop Submission Help. Items will be placed into a moderation queue where users can view and edit what they have submitted, but they will not be visible or accessible to other users until the process is complete. The process is expected to take less than an hour, with up to one day given as the estimate.
Valve has been taking many steps to improve the user experience on Steam as well as in their popular games, with improved matchmaking for Dota 2 and the implementation of trust factor into CS:GO. With the rise of Epic Games and their Steam rival in the form of the Epic Store, changes that keep the community happy to retain users is a positive for Valve and a positive for players.