After a two-year absence CS:GO finally has a date and location for its 16th Major, with PGL announcing that they will host the event in Stockholm, Stockholm in October-November, pandemic permitting.
The playoffs are expected to be held in front of a live audience in the 16,000 seater Ericsson Globe, previously the sight of 2018's DreamHack Masters Stockholm.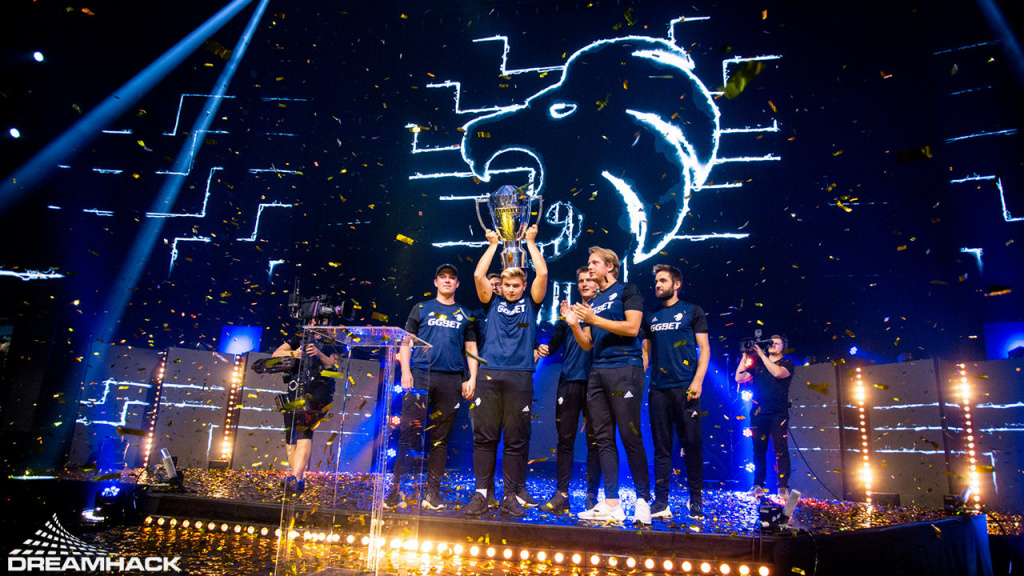 The city and venue have a strong esport history. (Picture: DreamHack)
The Major will feature the biggest prize pool ever seen in CS:GO - US$2 million - and for the first time ever be broadcast in 4k and 60fps.
In the announcement PGL CEO, Silviu Stroie, had this to say:
"First of all, my colleagues and I are passionate fans of CS. We grew up and watched this game getting bigger and bigger, just at the same pace as our development as a company. We have timeless memories with our past Counter-Strike shows, and, honestly, we owe a lot to this game, as players and as a company. We believe that this community deserves the best product this franchise has ever seen. Our goal is to celebrate the game in the best way possible, and we will work hard for this."
This will be PGL's third CS:GO Major after they held Cluj-Napoca 2015 and Kraków 2017.
📢 PGL TO HOST THE FIRST CS:GO MAJOR AFTER A TWO-YEAR BREAK

📰 Read more -> https://t.co/V7nBgesXnf#PGLMAJORpic.twitter.com/qexpQgeTRo

— PGL (@pglesports) January 14, 2021
By the time the tournament rolls around in October, it will have been two long years since a CS:GO Major has taken place, the last being StarLadder Major that wrapped up in September 2019.
The ESL: Rio Major was set to take place in Rio de Janeiro, Brazil which was pushed back to November 2020 before being scrapped entirely owing to the pandemic.