Sunday night saw Andrew "Wolfie" Allan and Cole "FredFishoil" Hardy of ThrowPogChamp crowned the UK's best CS:GO duo after they came out on top in the region's Red Bull Flick UK finals.
The pair are now one step closer to November's pro-am finals, set to be held in Helsinki. This is where the duo will have the opportunity to test their skills against some of the best CS:GO players in the world. In addition to this, they will also take a jab at their share of the €50,000 prize pool.
ThrowPogChamp crowned Red Bull Flick UK champion
On the day, their victory never really looked to be in doubt. In particular, Wolfie -- who is part of Team Endpoint's academy team -- impressed many with his superior mechanical skills. This was demonstrated after Wolfie secured a flawless 5-0 record in the group stages, which played out on Red Bull's specially-designed 2v2 maps.
The final game was closer; albeit not by much, and saw ThrowPogChamp taking the first and second map to win the best-of-three match-up.
"It feels really amazing to have won. The whole weekend was an incredible experience," said ThrowPogChamp after winning the Flick.
"Everything was amazing, from the boot camp to the computers, to the venue; everything was top spec. Nothing compares to this win. Red Bull Flick has given us [a] great experience, including the Online Qualifier, all of it has shown us what it's like to be on LAN," ThrowPogChamp added.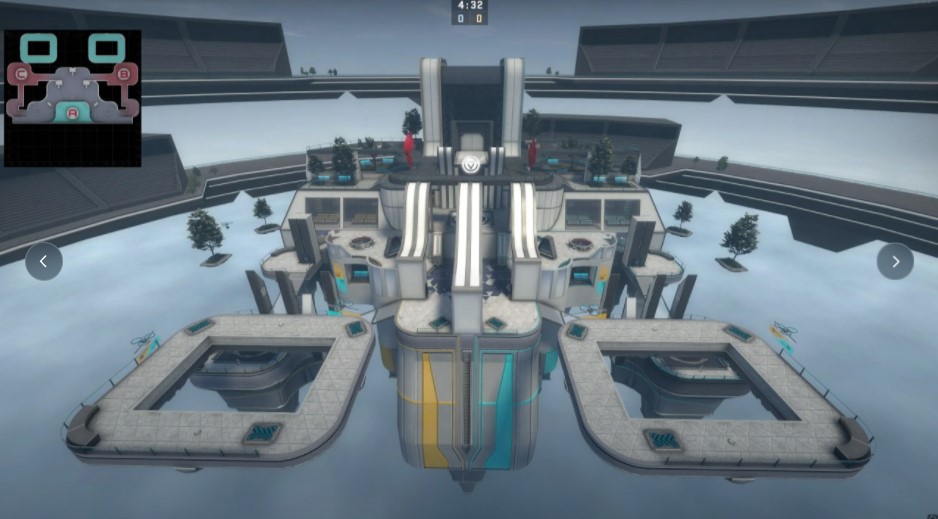 The UK finals was an intimate affair, held at the Red Bull Gaming Sphere in Shoreditch, London. The 10 finalists, paired up as duos, had battled through a field of over 100 amateur players through qualifying rounds in August. 
Now, they move onto the Closed Qualifier, comprising all the International Qualifier winners and eligible national qualifier winners, in the hopes of bagging one of eight places at the Helsinki Finals.
Last year's Red Bull Flick Invitational had exciting upsets and incredible duos from Team Vitality, BIG Clan, ENCE and G2. In addition, Team Germany emerged victorious over the likes of Kévin "⁠misutaaa⁠" Rabier and one of the world's best players, Mathieu "⁠ZywOo⁠" Herbaut.
Don't forget to check out our CS:GO dedicated section, with news, guides, esports coverage, and more.
Header image via Red Bull UK.