CD Projekt Red has released official Cyberpunk 2077 modding support tools, less than two months after the game's release.
These are great news for the game's already thriving modding community, as these tools will be of great use in their work and will make their job much easier and streamlined, without need for workarounds.
One of the best things with huge open-world games are endless modding possibilities which allow for creative fans to express their ideas and create all kind of interesting stuff, from unofficial improvements and useful add-ons to all kind of wacky stuff, like the "Dad Bod" Geralt mod for The Witcher 3.

(Picture: CD Projekt)
And the most ambitious modders are making their own fully-fledged worlds and stories, like recently released Fallout: The Frontier.
The official Cyberpunk 2077 Modding Support Tools page currently has the following tools available:
Metadata - Per game release, required by some of the tools
ArchiveDump - A utility for listing contents of game data archives
TweakDump - A utility for listing contents of game Tweak DB (game settings) binaries
TweakDB IDs - A list of IDs of Tweak DB entries. Generated using TweakDump and tweakdb.str metadata 
While this list of official tools and resources for Cyberpunk 2077 modding is nowhere near as impressive as the one for The Witcher 3, it is still a great thing to see official modding support tools being released this early, and CD Projekt RED promises that this is just the beginning.
"Tools will be continuously updated alongside with game patches to ensure compatibility," reads the official release.
Modding support is one of the highly-requested features for the game and CD Projekt has kept their promise at least when it comes to this. Back in 2019 CD Projekt's global community lead Marcin Momot said that the game will get modding support sometime after the launch, in a now-deleted post on CD Projekt forums.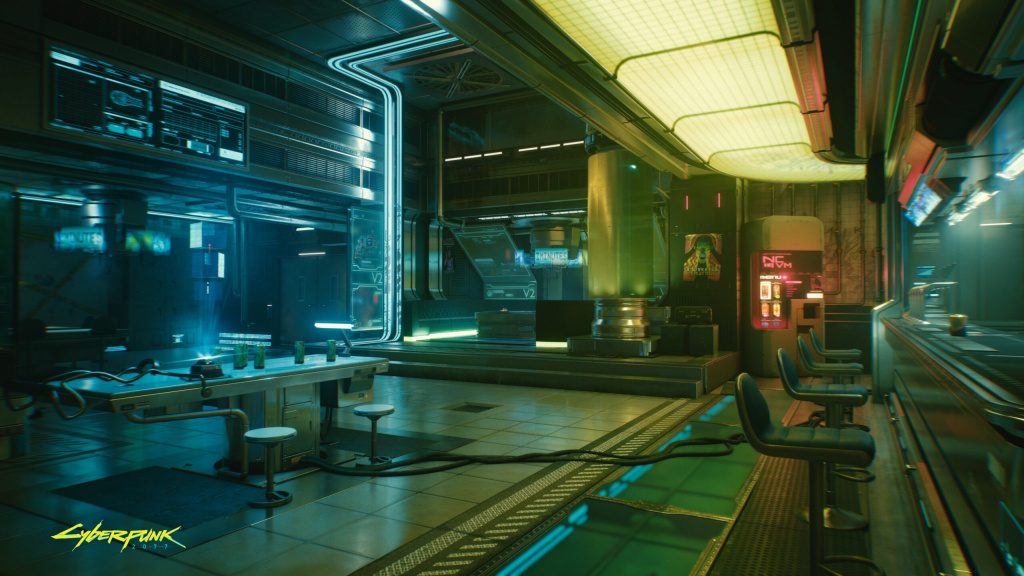 (Picture: CD Projekt)
While the game has gone through hell over the past few weeks due to numerous bugs and underdelivered features, Cyberpunk 2077 was still insanely successful in terms of sales and revenue, becoming the biggest game launch of all time when it comes to digital sales, with more than 10.2M units sold in December.
CD Projekt is promising they will fix the game, and the first patch in 2021 has been released last week.
Cyberpunk patch 1.2 is expected to be released sometime in early February.