CD Projekt RED's long-awaited RPG Cyberpunk 2077 is finally releasing on 10th December. If you plan on taking a trip to Night City, there's a public service announcement you need to know about. According to a report by GameInformer's Associate Editor, Liana Ruppert, playing the game, and especially the Braindancing mechanic, could trigger an epileptic seizure for those suffering from epilepsy. 
If you plan on taking a trip to Night City, you can check out all our Cyberpunk 2077 guides in one handy place.
Cyberpunk 2077: Braindancing and Epilepsy
First up, it is important to note almost every game these days has an epilepsy warning when booting up, and so does Cyberpunk 2077. This is nothing new, as bright, flashing lights, or certain other triggers specific to red and white flashing lights, could trigger an epileptic seizure in those suffering from epilepsy. 
The report by GameInformer's Liana Ruppert, in the form of a Cyberpunk 2077 epileptic PSA, notes how she experienced one major seizure and "felt several moments" where she came close to another seizure while playing the game.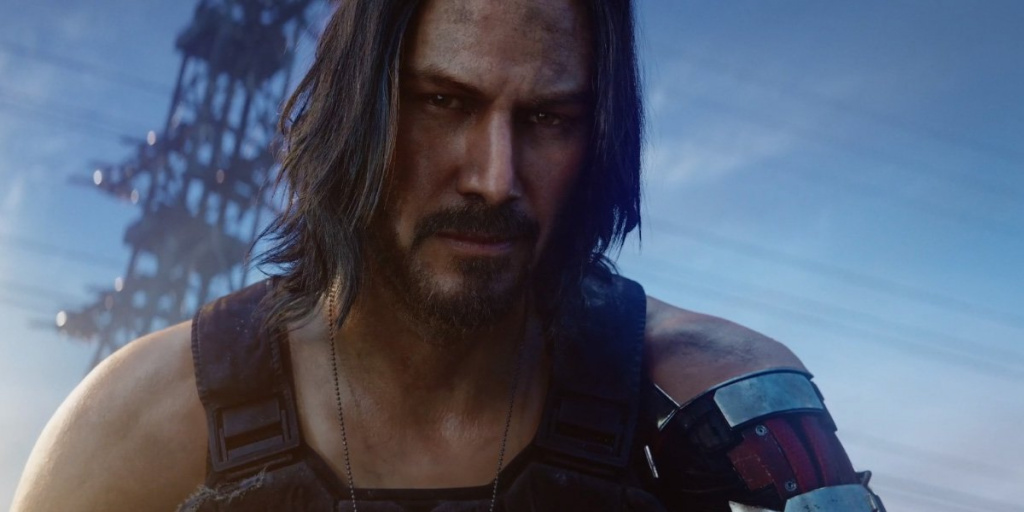 (Picture: CD Projekt RED)
The game has a lot of red glitching visual effects which pop up throughout the story, and there are blue lights flickering when talking to Johnny Silverhand. 
Further, there are "danger zones" identified in the report for epileptic gamers, such as bars and nightclubs. However, the biggest issue identified is the Braindance mechanic.
When the player puts on the headset to engage in Braindancing, allowing you to interface with the memories of NPCs. According to the report, the headset bears a striking resemblance to what Neurologists in the real world use to induce seizures.
The report explains: "The headset fits over both eyes and features a rapid onslaught of white and red blinking LEDs, much like the actual device neurologists use in real life to trigger a seizure when they need to trigger one for diagnosis purposes. If not modelled off of the IRL design, it's a very spot-on coincidence, and because of that, this is one aspect that I would personally advise you to avoid altogether.
"When you notice the headset come into play, look away completely or close your eyes. This is a pattern of lights designed to trigger an epileptic episode and it very much did that in my own personal playthrough."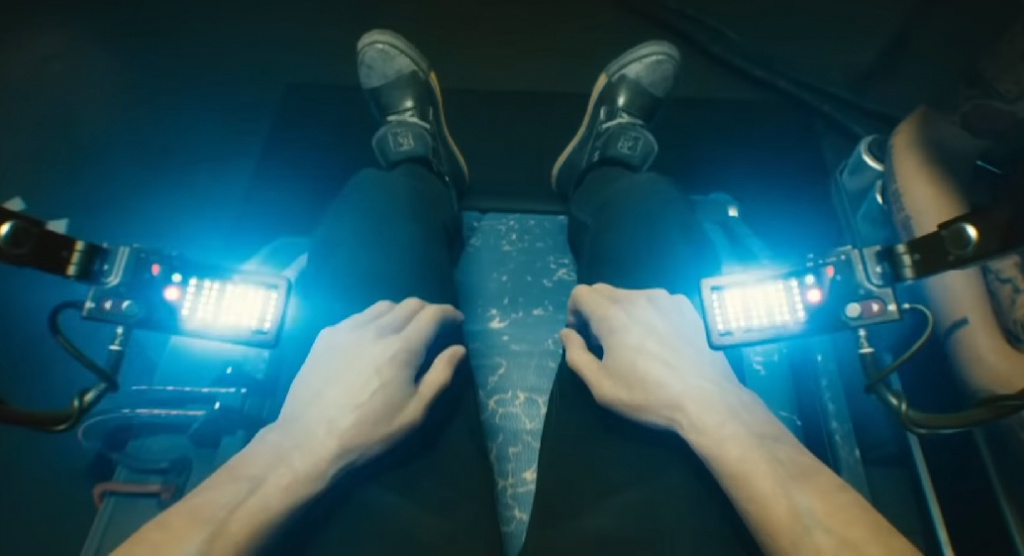 (Picture: CD Projekt RED)
GameInformer's Liana Ruppert provides a tip to those who suffer from epilepsy, noting how you can ask a gamer buddy to sit with you through the experience. You can also pause during the Braindancing in Cyberpunk 2077, so if you feel anything out of the ordinary, at the very least take a break.
Basically, stay safe, and don't push yourself while playing Cyberpunk 2077, or any game for that matter. At the time of writing, CD Projekt RED has not made an official response to the issue.