Finishing Destiny 2's The Witch Queen campaign doesn't begin to scratch the surface of everything new the expansion brought to Bungie's action MMO. From weapons to activities and the introduction of
new systems such as crafting and Void 3.0
, The Witch Queen has plenty to offer. We haven't even mentioned the raid set to debut on 5th March. 
If you're hooked on the lore of Destiny 2, the game also offers some interesting missions post-campaign, most notably involving our return to the Altar of Reflection as we try to unlock Savathun's memories.
With the 1st March weekly reset, the first post-The Witch Quen launch that kicks off week 2 of Season of the Risen, a new Altar of Reflection mission was made available for players.
Where to start Altar of Reflection: Pact?
Once you login into Destiny 2, head over to the Throne World and a new marker will have shown up in the Quagmire section. It'll direct you straight to the entrance of the Extraction Lost Sector.
If you need a point of reference, locate this Deepsight spot and use it to access the Lost Sector.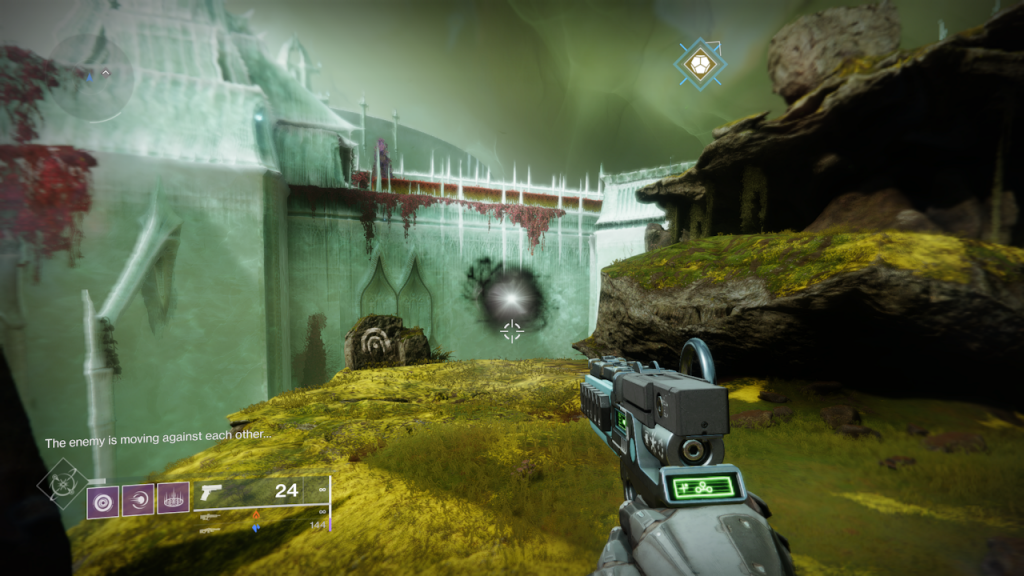 Proceed to the first Scorn filled area of the Lost Sector and clean them up. Use the Deepsight spot to activate a light puzzle similar to the Catalyst mission.
Align yourself in such a way that Savathun's logo can be clearly formed to open the gate to a portal that will lead you to the Altar itself.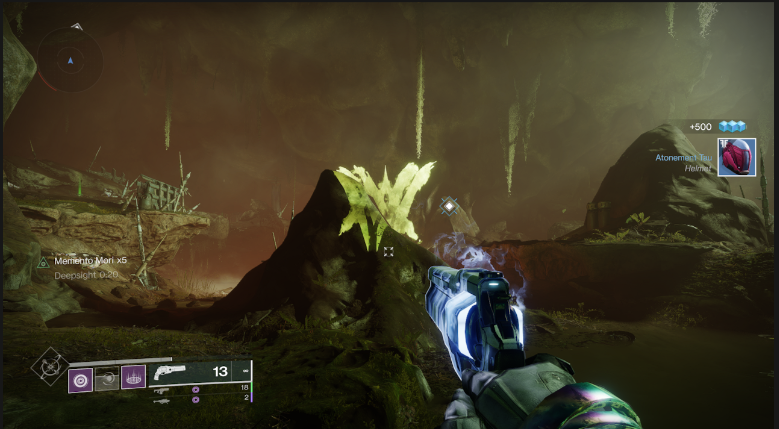 Altar of Reflection: Pact - Cursed Puzzle
Once here, you'll be faced with the Cursed Puzzle once again. If you've done the previous Altar of Reflection missions it should be a walk in the park, but if this is your first time, allow me to explain.
Upon reaching the centre of the room, four runes with different shapes will show up. At the same time, projections will start appearing around the area. Simply go and step on the projections following the order of runes from left to right.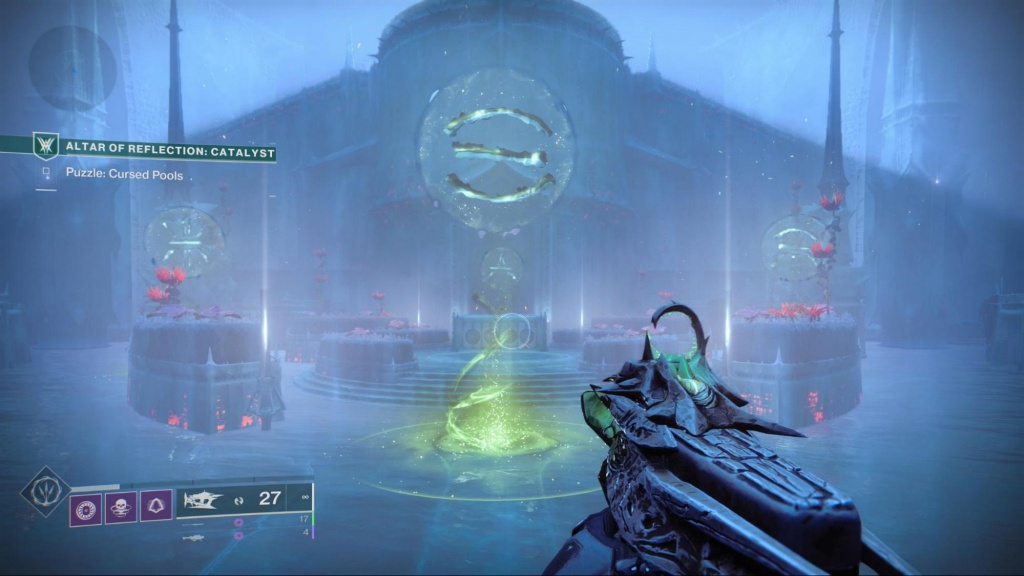 Do this a couple of times and a door will open, once you clear the room, you will gain access to another Savathun memory.
Altar of Reflection: Pact - Rune Patterns
If you try to run it a second time, which you should as completing it twice nets you Powerful Rewards, a new puzzle will block your way -- the Rune Patterns.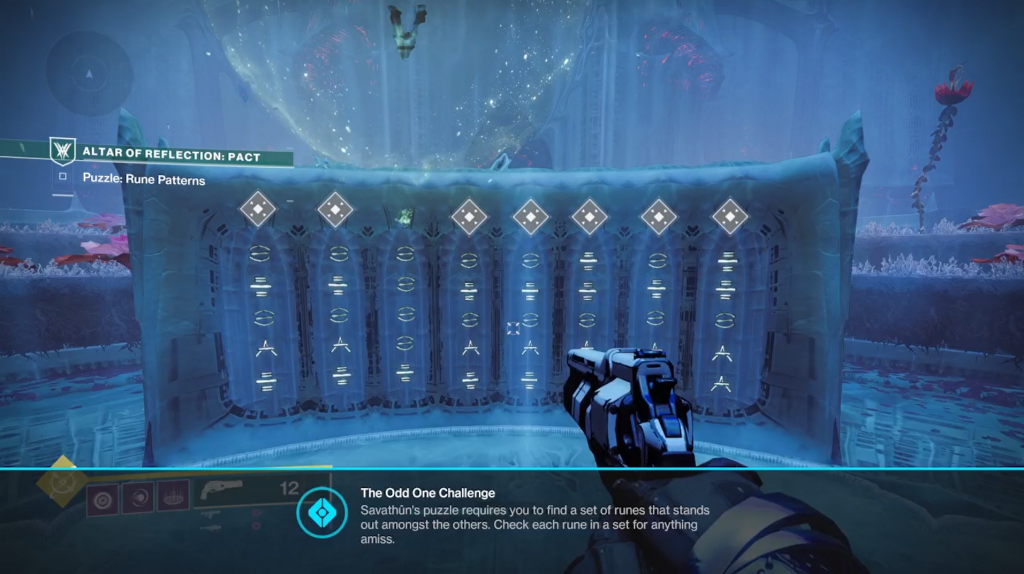 Take a look at the eight columns, five of them should look identical, with the same runes filling the same spots. Shoot the three odd ones to complete it.
Once you do this, the gate will be opened for you to kill the boss and collect Savathun's memory.
Featured image courtesy of Bungie.