With The Witch Queen, Destiny 2 will kick off Year 5 of their long-term content plan that started back in 2017 and has seen Bungie already plan ahead with two expansions on the horizon -- Lightfall and The Final Shape. 
Parallel to the latest DLC, Season 16 will also start, marking the first of four three-month-long seasons that will aim to keep Destiny 2 consistently enticing for fans in the long run once The Witch Queen's novelty fades away.
For seasoned (no pun intended) veterans, it means the usual slew of things once has come to expect from a Destiny 2 season -- a new activity, gear, story missions, and the seasonal Artifact, which boasts the much-needed Champion mods. 
If you're jumping into Bungie's action MMO with The Witch Queen or are simply looking to find out what are the Champion mods for Season of the Risen, we got you covered.
What are Champion mods in Destiny 2?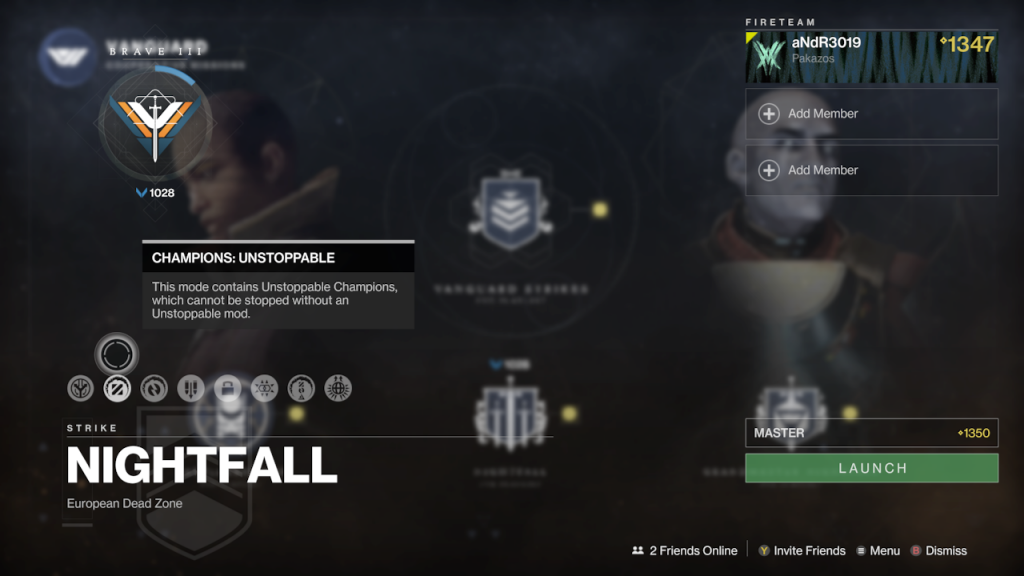 Let's cover the basics real quick. Champions mods are special items you can equip to your gear to tackle special enemies on high-level activities. There are three types of Champions, thus, the same amount of mods: 
Anti-Barrier mods
Overload mods
Unstoppable mods
Why do you need these mods? Well, they are essential tools to help you take down Champions faster. They are modified mini-bosses found in things like Nightfall strikes, Master Lost Sectors, Raids, and more. 
You can DPS a Champion without mods if you're fast and strong enough, but chances are you are only making things harder on yourself. Equipping a mod allows you to stun them and take them down easily. 
Each Champion has a unique trait to them, for instance, Barrier Champions will throw a protective shield around them at low health, fully recovering if you don't stun them with an Anti-Barrier mod.
Mods you need are easy to identify as each Champion has a unique shape associated with it, you can find these before loading into a high-end activity to get you ready for it:
Barrier Champions have a triangle shape
Overload Champions have a circle shape
Unstoppable Champions have a square shape
How to unlock Champion mods
As we mentioned, you'll get them via the seasonal artifact. Unlike previous seasons, players now have the ability to unlock every single mod, meaning they don't have to choose how to best spend their XP.
In short, grind the game and you'll eventually unlock every Champion mod.
How to equip Champion mods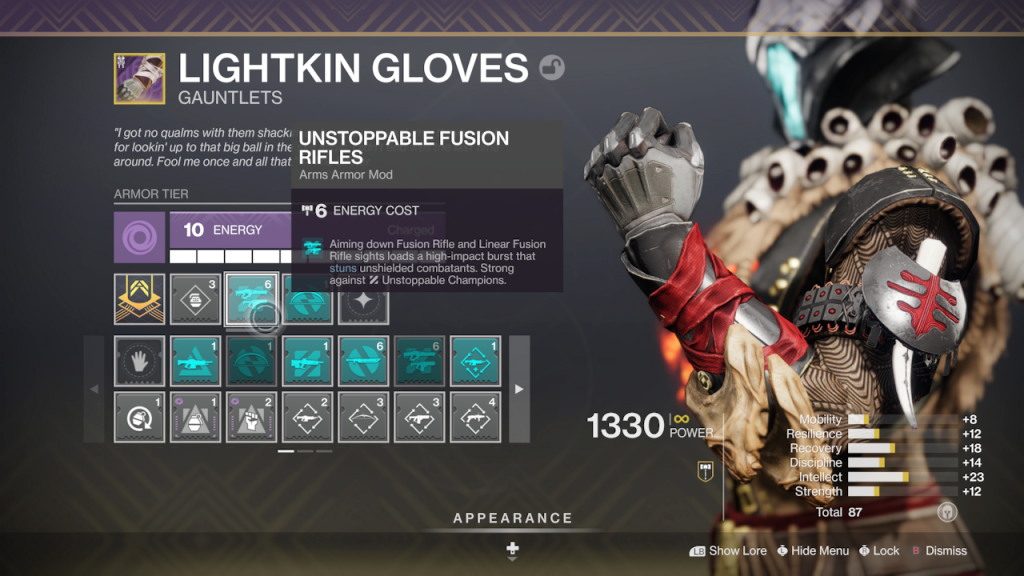 To equip Champion mods, you need to select your Gauntlets on your character screen and select which mods you need. Previously, this process required Guardians to spend Glimmer, but that's no longer the case.
You do have to pay attention to the amount of Energy each mod requires, however, as you may not have enough slots to equip it. Early Energy slots will cost Glimmer and Legendary Shards, but if you want to max a piece of Gear, things like Enhancement Cores and Ascendant Shards are needed.
There are sometimes Champion mods tied to your Class Item. These usually are not bound to any gun type but rather abilities like Melee or Grenade.
Destiny 2 Season 16 Champion mods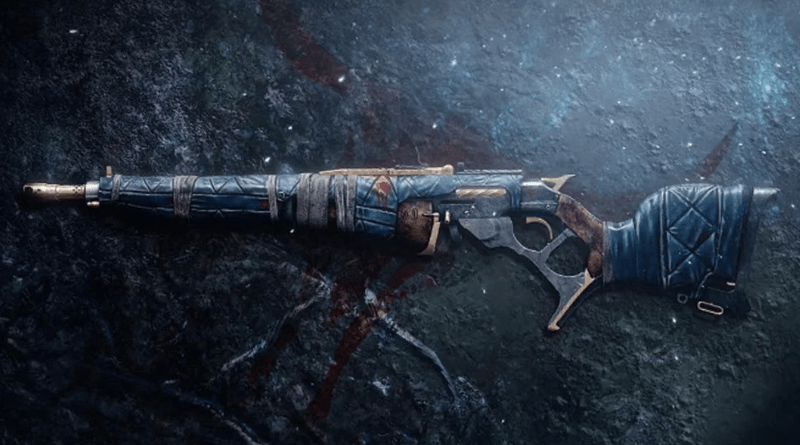 Now that you know what are, why do you need, and how to get Champion mods in Destiny 2, it's time we talk about those available in Season 16 or Season of the Risen. 
Each season mods are changed, making new weapon archetypes essential while they were previously non-existent in high-end activities. 
For Season of the Risen, the Champion mods are:
Anti-Barrier for Scout Rifles and Bows.
Overload for Auto Rifle and Submachine Guns.
Unstoppable mods for Glaive weapons.
Veterans will definitely mourn the loss of Unstoppable Fusion Rifle mods going the way of the dodo, especially since the powerful Particle Deconstruction mod will also banish. 
On the bright side, not having to rely on Bows and Swords to deal with Unstoppable Champions will be a sight for sore eyes. 
Finally, it makes complete sense Bungie would feature the Glaive on the Champion mod rotation, considering the new type of weapon will play a huge role on The Witch Queen expansion.
Featured image courtesy of Bungie. 
---
For more Destiny 2 news, be sure to check out our dedicated section or take a look at some of our Guides & Tutorials just below:
Weekly Updates - Destiny 2 Weekly Reset | Destiny 2 Weekly Challenges | Destiny 2 Xur Location This Week | Destiny 2 Trials of Osiris Map & Rewards This Week | Destiny 2 Lost Sector Rotation |
Upcoming Updates - Destiny 2 Season 19 Release Date | Destiny 2 The Dawning Event 2022| Destiny 2 Lightfall Release Date | Everything We Know About 'Destiny 2 The Final Shape'
Exotics, Catalyst & God Rolls - Alter of Reflection Catalyst Quest | Austringer God Roll | Calus Midi Tool God Roll | Dead Man's Tale God Roll | Fixed Odds God Roll | Hawkmoon God Roll | How To Get Come To Pass | How To Get Dawn Chorus | How To Get Omnioculus | How To Get Star-Eater Scales | Mechabre God Roll | Osteo Striga Catalyst | Riptide God Roll | Queens and Worms Quest
Game Guides - Destiny 2 Redeem Codes | How To Unlock All Subclasses | Memories of Ruin Puzzle Solution| Strikes Guide | Where To Farm Cabal | Where To Farm Fallen | Where To Farm Hive | Where To Farm Scorn | Where To Farm Vex | How To Get 100k Nightfall Score | 
Raid Guides - Master King's Fall Totem Challenge Explained |