Destiny 2 is as much about looking cool as it is about grinding for the best gear and weapons, so with the addition of the highly-anticipated transmog system, called Armor Synthesis in Bungie's looter shooter, the devs are looking to reward the most fashionable Guardians.
To celebrate such an occasion, the Fashion Emblem is making a return for the most dedicated of players to obtain. While anyone can participate in the social media giveaway, only a select few will be granted the exclusive emblem.
Here's everything you need to know about Destiny 2 2021's Fashion Emblem competition.
Destiny 2 - How to enter Fashion Emblem giveaway


(Picture: Bungie)
As we've said, any Destiny 2 player can enter this competition, which revolves around fashion entirely, meaning your high Power level won't impress anyone here, only your shader selection and a keen eye for fashion will.
Simply follow these steps:
Wear your most fashionable combination of gear. Check out our Armor Synthesis guide if you want to give that a try.
Take a picture of your Guardian on the customization screen (seen below).
Additionally, take a picture of your Guardian in action for extra points.
Share the photo on Twitter with the hashtag #SplicerFashionShow.
If you win, a member of the Bungie team will contact you!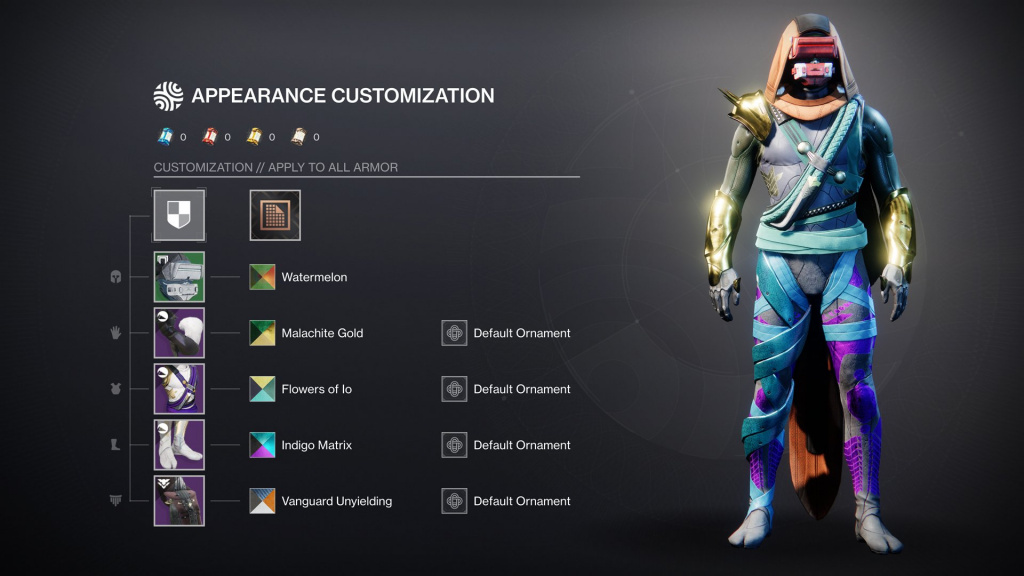 (Picture: Bungie)
Bungie will be selecting winners from the 7th of June all the way up to the 12th, so you still got time to participate.