Bungie unveiled a lot of what we can expect from the upcoming Season 14 of Destiny 2, officially known as Season of the Splicer, with the Armor Synthesis system fully detailed. 
Armor Synthesis is Bungie's fancy way of renaming the renowned transmog system, a staple of every MMO, which basically allows players to swap the stats of one piece of gear and mesh it with the looks of another one.
Usually, this process is relatively simple and harmless in almost every game that implements it, but as we're talking about Destiny 2, this is obviously not the case.
So, let's get down to everything you need to know about Destiny 2's Armor Synthesis.
Destiny 2 Armor Synthesis - How it works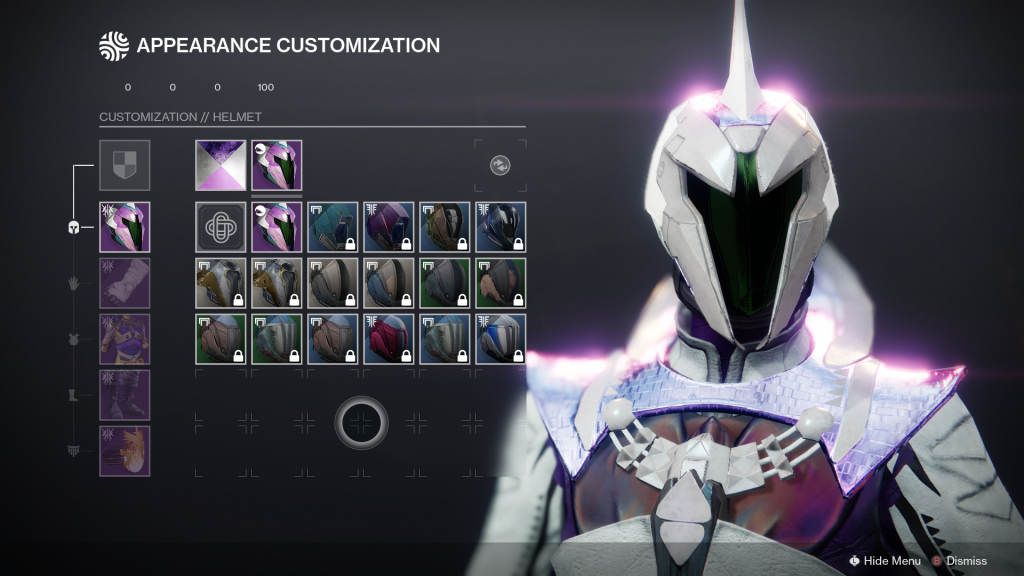 (Picture: Bungie)
As explained by Bungie, in order to go through the process of Armor Synthesis, players must transform the piece of gear they desire into a universal ornament, cosmetic enhancements available through Eververse Engrams or the Eververse Store, usually bought with Silver.
The steps are as follows:
Defeat enemies to earn Synthstrand. 
Spend Synthstrand on bounties to earn Synthcord. 
Convert Synthcord at the Loom in the Tower into Synthweave. 
Use Synthweave to convert an unlocked armor appearance (Legendary quality or lower) from Collections into a Universal Armor Ornament. 
Armor Synthesis - The Return of Ada-1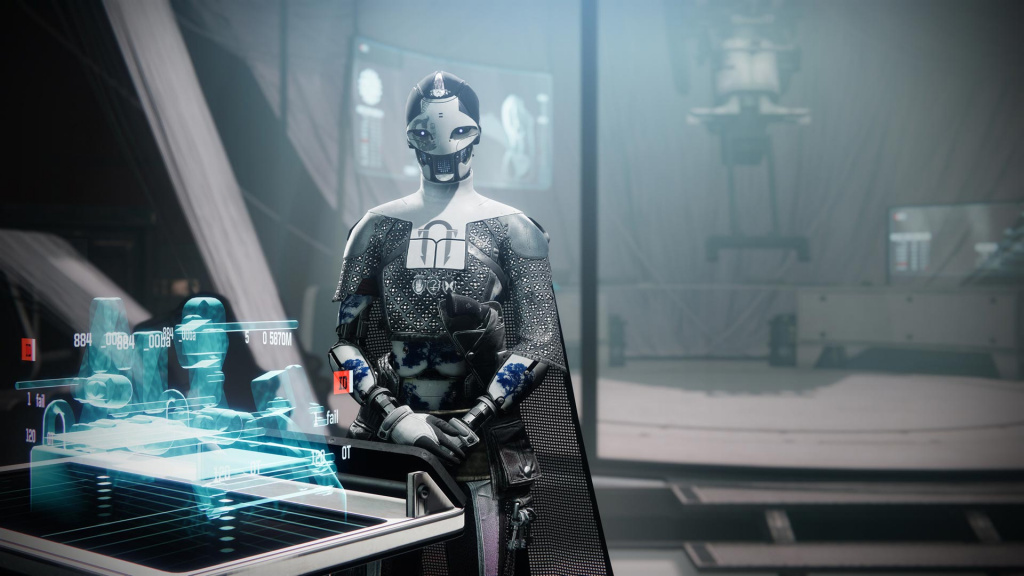 (Picture: Bungie)
With Season 14, Guardians will see the return of Ada-1 to the Tower, Destiny 2's social hub, it will be through her that players can get all their gear turned into universal ornaments.
The process is simple but very tedious, let's break all the steps down below.
Get kills
Easy enough, just go cleansing evil across the Milky Way and earn 150 Synthstrand, once you have this currency, visit Ada-1.
Complete a bounty
You'll have to trade the Synthstrand you collected and get a bounty. Don't worry if you're a PvP or PvE player, as Bungie confirmed there will be multiple types of them, including Crucible, Vanguard, Gambit, and more.
Completing the bounty will grant you Synthcord.
If you backtrack on a bounty, you won't get the full Synthstrand for refunding, so think twice before picking one up, or go kill more enemies, whichever suits you best. 
Transform Synthcord into Synthweave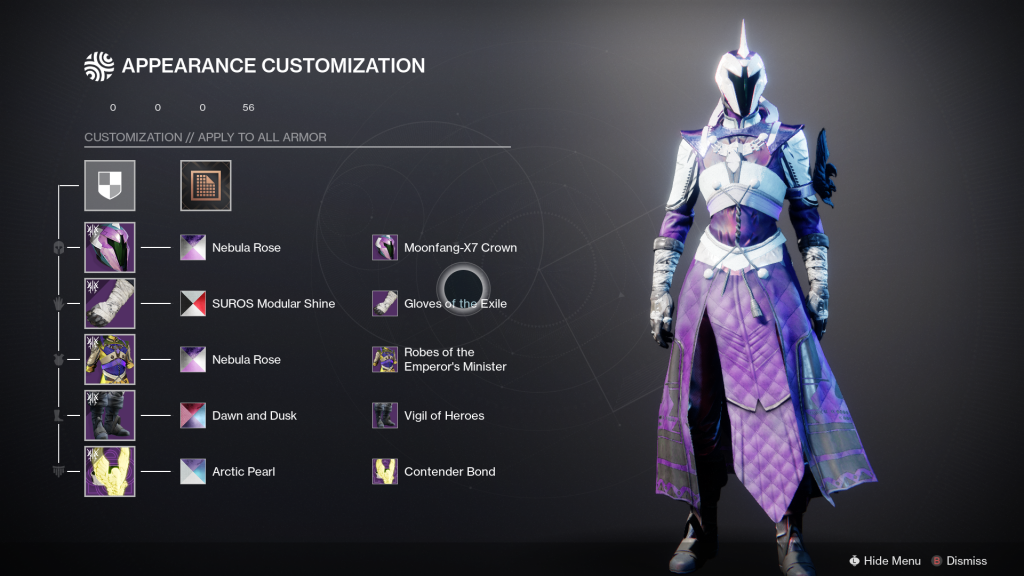 (Picture: Bungie)
The final step is easy, simply morph your Synth into Synth (I'm trying to make it as easy as possible for you!) and voila, you can select whichever gear you want to become a universal ornament.
You will be able to do this process up to 10 times per season, except during Season of the Splice, which will let players go through this ordeal a total of 20 times.
---
For more Destiny 2 news, be sure to check out our dedicated section or take a look at some of our Guides & Tutorials just below:
Weekly Updates - Destiny 2 Weekly Reset | Destiny 2 Weekly Challenges | Destiny 2 Xur Location This Week | Destiny 2 Trials of Osiris Map & Rewards This Week | Destiny 2 Lost Sector Rotation |
Upcoming Updates - Destiny 2 Season 19 Release Date | Destiny 2 The Dawning Event 2022| Destiny 2 Lightfall Release Date | Everything We Know About 'Destiny 2 The Final Shape'
Exotics, Catalyst & God Rolls - Alter of Reflection Catalyst Quest | Austringer God Roll | Calus Midi Tool God Roll | Dead Man's Tale God Roll | Fixed Odds God Roll | Hawkmoon God Roll | How To Get Come To Pass | How To Get Dawn Chorus | How To Get Omnioculus | How To Get Star-Eater Scales | Mechabre God Roll | Osteo Striga Catalyst | Riptide God Roll | Queens and Worms Quest
Game Guides - Destiny 2 Redeem Codes | How To Unlock All Subclasses | Memories of Ruin Puzzle Solution| Strikes Guide | Where To Farm Cabal | Where To Farm Fallen | Where To Farm Hive | Where To Farm Scorn | Where To Farm Vex | How To Get 100k Nightfall Score | 
Raid Guides - Master King's Fall Totem Challenge Explained |