Massive changes are coming with Destiny 2's next expansion, The Witch Queen. On top of extra content, including a brand-new campaign, weapons, activities, and more, Bungie has revealed details regarding a much-needed vendor and NPC overhaul.
During the 20th January This Week at Bungie, the developers revealed everything new and returning players can expect from certain NPCs that will undergo some substantial changes, including Banshee-44, Xur, and Master Rahool.
What can you expect when The Witch Queen is released on 22nd February? Let's find out.
Destiny 2 The Witch Queen vendor changes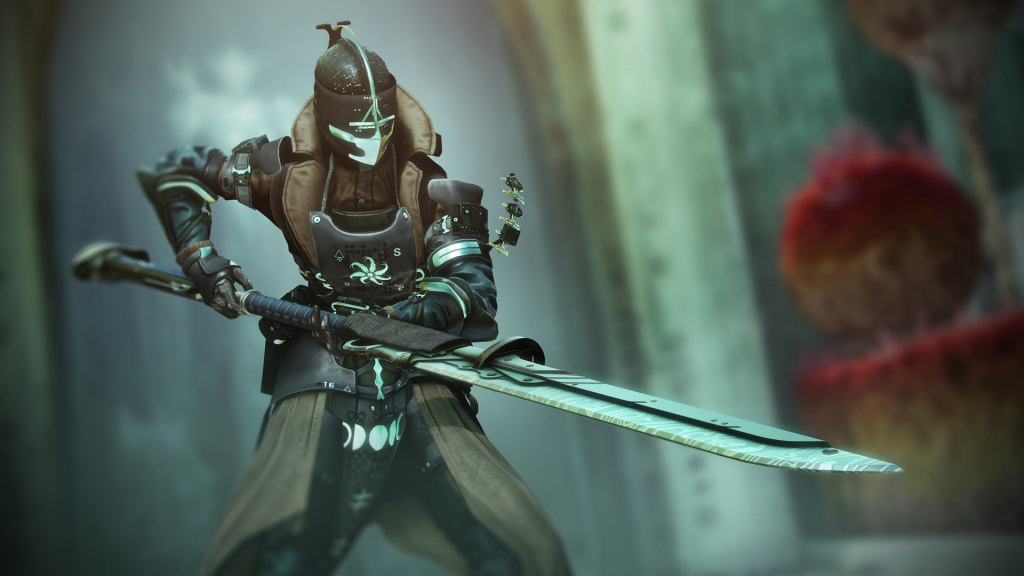 Vendors have slowly but surely been updated to serve more purposes for Destiny 2 players, however, a few are still in need of some more utility, namely these three: 
Banshee-44 (Gunsmith)
Xur (Vendor)
Master Rahool (Cryptarch)
Banshee-44 The Witch Queen changes
Let's start with the Gunsmith. An important thing every player must immediately know is that all material and weapon telemetries must be exchanged before The Witch Queen is released, as both currencies will become obsolete and removed from your inventory.
To compensate, Banshee will receive a rank reputation system. If you've played Destiny 2 these past few months, it'll be similar to what Zavala, The Drifter, or Shaxx offer.
If you haven't, it essentially rewards players for completing bounties and playing certain activities to boost ranks. Banshee is currently not associated with any activities, however, so it remains to be seen what options will Guardians get to progress through the reputation system besides bounties.
Mod Components will also go the way of the dodo with The Witch Queen. This currency was used to buy weapon and gear mods to personalise your experience even further.
Fret not, mods themselves won't be going anywhere (just those that generated weapon telemetries), rather, you'll have to spend 10k Glimmer to get one. On this topic, both Banshee and Ada-1 will now sell four different mods.
Master Rahool The Witch Queen changes
The beloved (or controversial, depending on who you ask) Destiny 2 cryptarch will now be able to decrypt Umbral Engrams, however, to focus them for specific weapons or rolls, you'll still need to go the H.E.L.M.
Rahool will also take over selling duties for both Enhancement Prisms and Ascendant Shards, powerful items to help you masterwork gear. The prices will remain the same as they were under Banshee:
Enhancement Prism 
10 Enhancement Cores 
25 Planetary Materials 
10,000 Glimmer
Ascendant Shard
10 Enhancement Prisms 
100 Planetary Materials 
50,000 Glimmer 
Finally, as The Witch Queen is removing the Tangled Shore, all of Spider's goods and material exchanges will now be handled by Rahool.
Xur The Witch Queen changes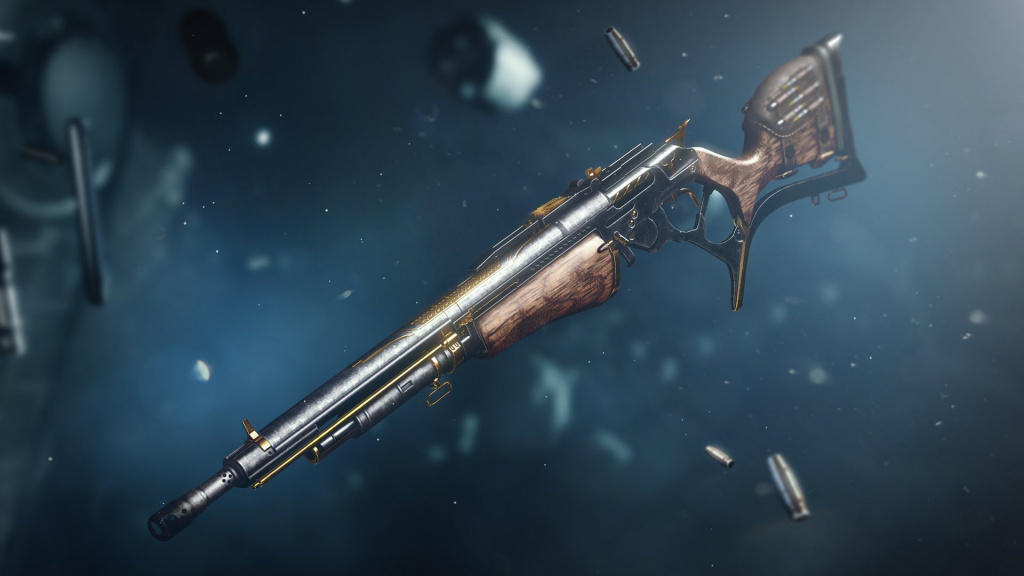 Xur's duties are a far cry from what they used to be, with the elusive vendor now selling random rolls of Legendary gear.
With The Witch Queen, Xur will also be selling two Exotic weapons permanently: Hawkmoon and Dead Man's Tale.
As both missions will be removed from Destiny 2 when the expansion hits, players who have yet to get their hands on the Hand Cannon and Scout Rifle will be able to just outright buy them.
What sets these two guns apart, and part of the reason why they're been directly sold by Xur and not put on the Exotic Kiosk is that they are the only two Exotic guns that come with random rolls. Each new week, Xur will have a different version of both Hawkmoon and Dead Man's Tale.
They won't be cheap, so if you have time to go through both the Hawkmoon and Presage missions, we suggest you do.
1 Ascendant Shard 
1 Exotic Cipher 
125,000 Glimmer 
200 Legendary Shards 
As a side-note, the catalyst for DMT alongside a few others will now be able to drop randomly from completing playlists activities.
Featured image courtesy of Bungie.
---
For more Destiny 2 news, be sure to check out our dedicated section or take a look at some of our Guides & Tutorials just below:
Weekly Updates - Destiny 2 Weekly Reset | Destiny 2 Weekly Challenges | Destiny 2 Xur Location This Week | Destiny 2 Trials of Osiris Map & Rewards This Week | Destiny 2 Lost Sector Rotation |
Upcoming Updates - Destiny 2 Season 19 Release Date | Destiny 2 The Dawning Event 2022| Destiny 2 Lightfall Release Date | Everything We Know About 'Destiny 2 The Final Shape'
Exotics, Catalyst & God Rolls - Alter of Reflection Catalyst Quest | Austringer God Roll | Calus Midi Tool God Roll | Dead Man's Tale God Roll | Fixed Odds God Roll | Hawkmoon God Roll | How To Get Come To Pass | How To Get Dawn Chorus | How To Get Omnioculus | How To Get Star-Eater Scales | Mechabre God Roll | Osteo Striga Catalyst | Riptide God Roll | Queens and Worms Quest
Game Guides - Destiny 2 Redeem Codes | How To Unlock All Subclasses | Memories of Ruin Puzzle Solution| Strikes Guide | Where To Farm Cabal | Where To Farm Fallen | Where To Farm Hive | Where To Farm Scorn | Where To Farm Vex | How To Get 100k Nightfall Score | 
Raid Guides - Master King's Fall Totem Challenge Explained |