The weekend is upon us, and that means a new visit from Xur, the mysterious vendor in Destiny 2 which comes offering premium goods to Guardians with enough currency to obtain them.
Let's get down to it.
Xur location in Destiny 2 September 10-14
To find Xur this weekend you'll have to travel to the European Dead Zone, arrive using the Winding Cove Landing Zone and make your way through the destroyed highway and climb the rock formation that will lead you to an abandoned ship, this is where you'll find Xur.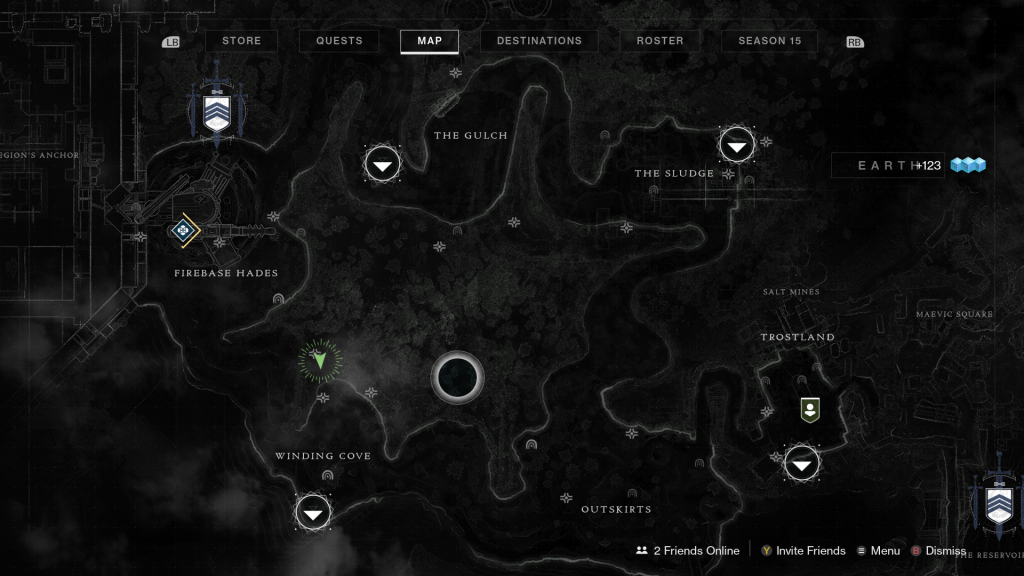 What is Xur selling?
This is what you can get from Xur this week.
Monte Carlo exotic auto rifle
Perks:
Monte Carlo Method: Dealing damage with this weapon reduces your melee cooldown and grants a chance to fully charge your melee ability with each kill.
Markov Chain: This weapon gains increased damage from melee kills and kills with this weapon. Melee kills grant ammo for this weapon.
Liar's Handshake exotic Hunter arm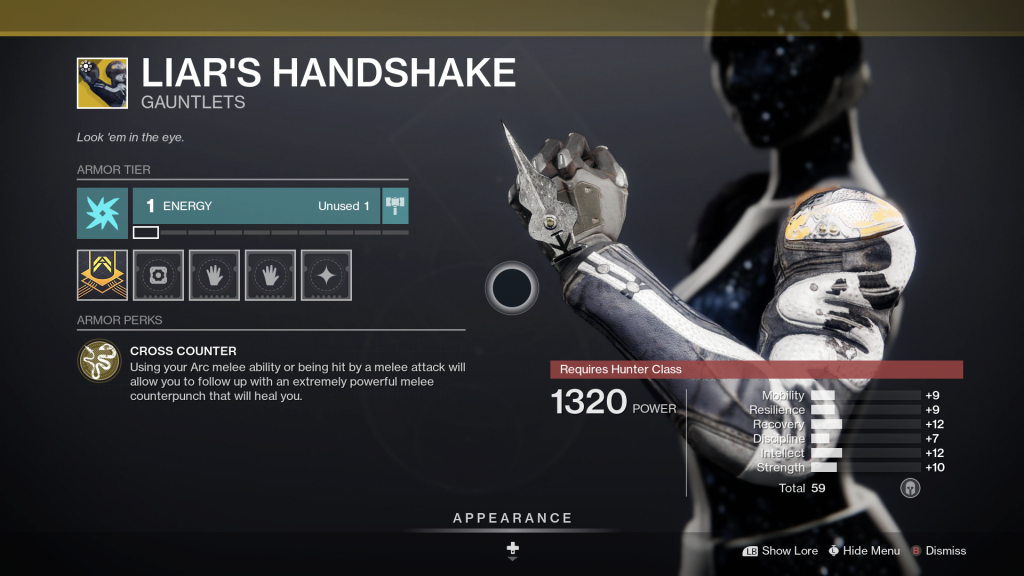 Perk
Cross Counter: Using your Arc melee ability or being hit by a melee attack will allow you to follow up with an extremely powerful melee counterpunch that will heal you.
Helm of Saint-14 exotic Titan helmet
Perk
Starless Night: Enemies that enter Ward of Dawn are blinded, while allies that pass through gain an overshield. Guarding with Sentinel Shield blinds nearby enemies.
Claws of Ahamkara exotic Warlock arm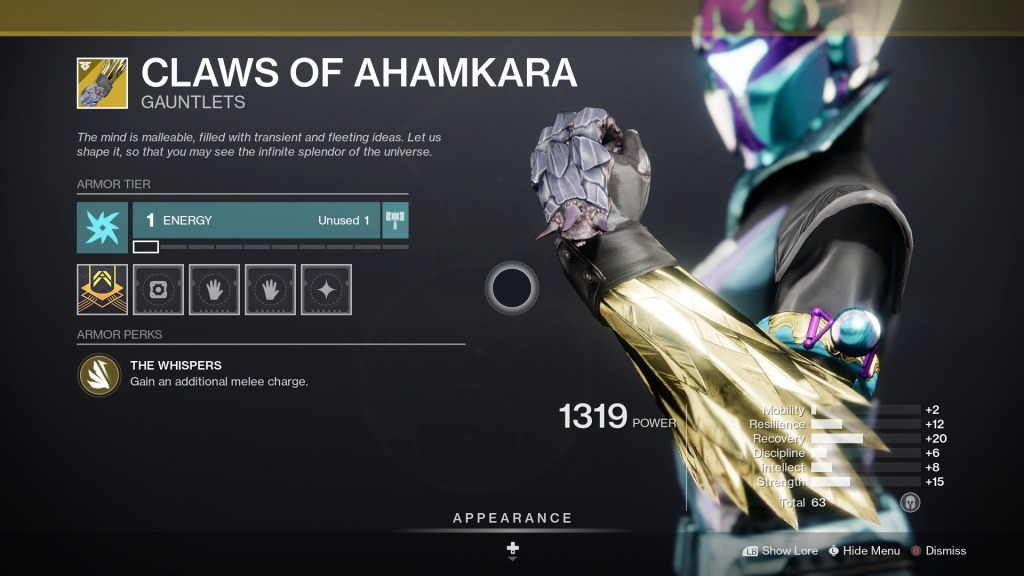 Perk
The Whispers: Gain an additional melee charge.
On top of these, the Legendary gear that Xur's selling includes the Annealed Shaper armour set and the following weapons:
Seventh Seraph Carbine auto rifle
Seventh Seraph Officer Revolver hand cannon
The Last Dance sidearm
Timeline's Vertex fusion rifle
Long Shadow sniper rifle
Honor's Edge sword
Frozen Orbit sniper rifle
What to buy from Xur?
Honestly, almost all the exotic gear is worth it this time if you don't have them in your collection. Monte Carlo is not something you'll be using during high-end PvE activities, but it's got fun perks and works pretty decently in Crucible.
Liar's gives a nice utility buff to Hunter's, same with Helm of Saint-14. The Warlock arm is perhaps the least exciting of the bunch, but if you're looking to create builds that rely on melee abilities, it actually synergises pretty well with Monte Carlo.
And that's it, for more on Destiny 2, check out our dedicated section filled with news, guides, and more.
---
For more Destiny 2 news, be sure to check out our dedicated section or take a look at some of our Guides & Tutorials just below:
Weekly Updates - Destiny 2 Weekly Reset | Destiny 2 Weekly Challenges | Destiny 2 Xur Location This Week | Destiny 2 Trials of Osiris Map & Rewards This Week | Destiny 2 Lost Sector Rotation |
Upcoming Updates - Destiny 2 Season 19 Release Date | Destiny 2 The Dawning Event 2022| Destiny 2 Lightfall Release Date | Everything We Know About 'Destiny 2 The Final Shape'
Exotics, Catalyst & God Rolls - Alter of Reflection Catalyst Quest | Austringer God Roll | Calus Midi Tool God Roll | Dead Man's Tale God Roll | Fixed Odds God Roll | Hawkmoon God Roll | How To Get Come To Pass | How To Get Dawn Chorus | How To Get Omnioculus | How To Get Star-Eater Scales | Mechabre God Roll | Osteo Striga Catalyst | Riptide God Roll | Queens and Worms Quest
Game Guides - Destiny 2 Redeem Codes | How To Unlock All Subclasses | Memories of Ruin Puzzle Solution| Strikes Guide | Where To Farm Cabal | Where To Farm Fallen | Where To Farm Hive | Where To Farm Scorn | Where To Farm Vex | How To Get 100k Nightfall Score | 
Raid Guides - Master King's Fall Totem Challenge Explained |