The weekend is upon us, and that means a new visit from Xur, the mysterious vendor in Destiny 2 which comes offering premium goods to Guardians with enough currency to obtain them.
Let's get down to it.
Xur location in Destiny 2 September 3-7
To find Xur this weekend you'll have to travel to Nessus, arrive using the Watcher's Grave Landing Zone and direct straight to the big tree that'll appear right in front of you, climb the tree trunk and you'll see him waiting for you.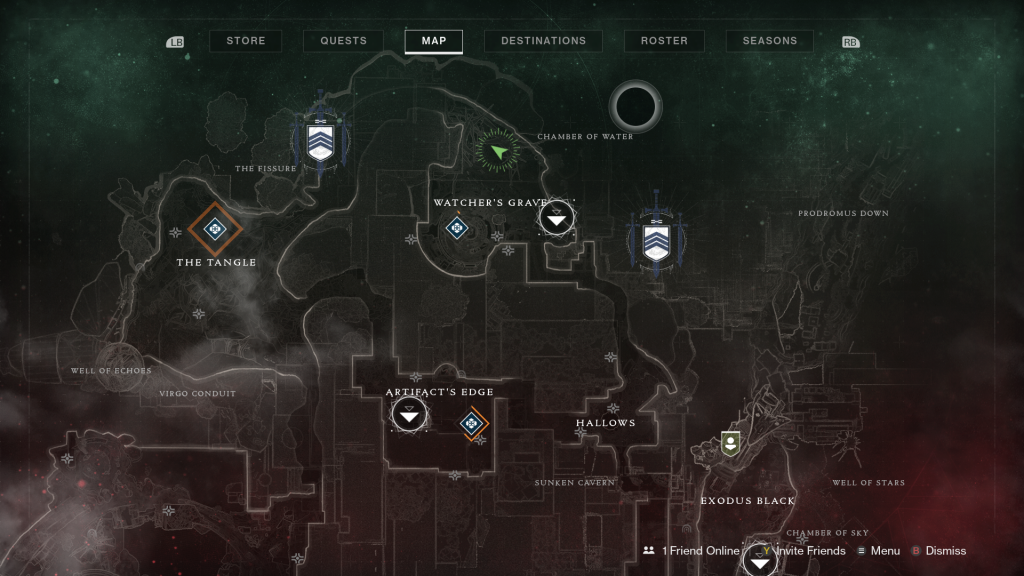 What is Xur selling?
This is what you can get from Xur this week.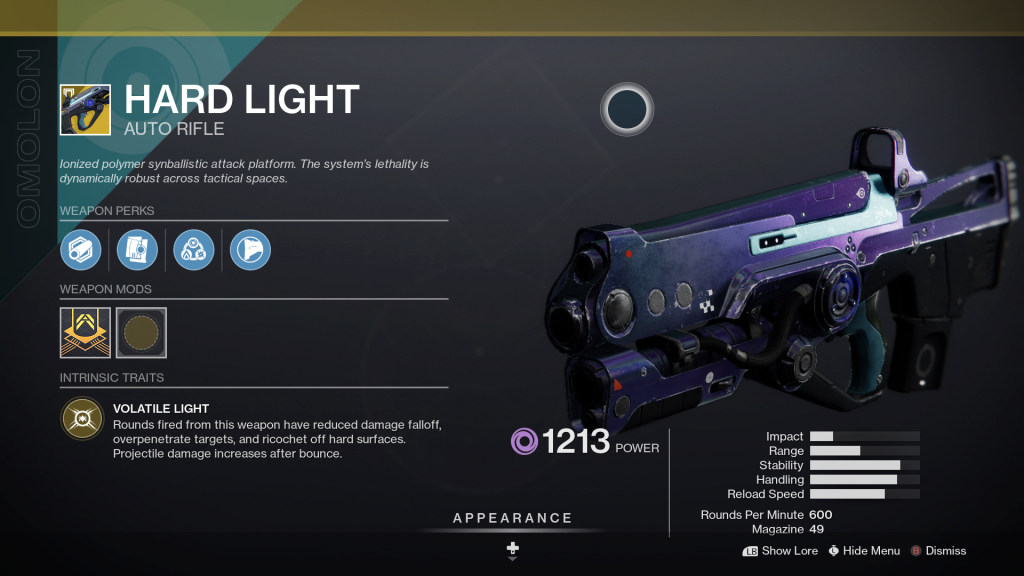 Hard Light - Auto Rifle
Exotic perks:
The Fundamentals: Holding reload changes this weapon's damage type, cycling between Solar, Arc, and Void.
Volatile Light: Rounds fired from this weapon have no damage falloff, overpenetrate targets, and ricochet off hard surfaces. Projectile damage increases after bounce.
Graviton Forfeit - Exotic Hunter Helmet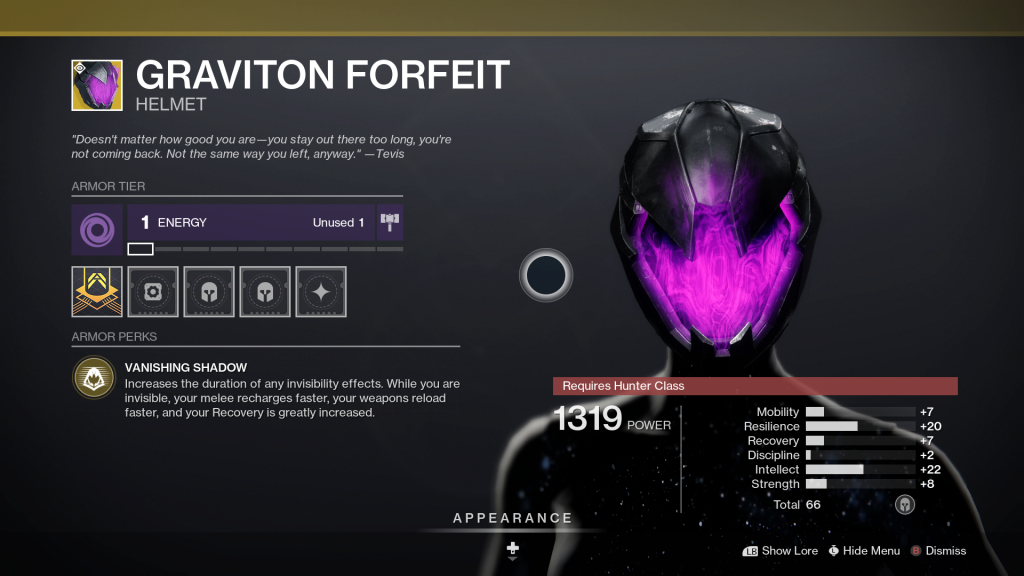 Exotic perk:
Vanishing Shadow: Increases the duration of any invisibility effects. While you are invisible, your melee recharges faster, your weapons reload faster, and your Recovery is greatly increased.
Peregrine Greaves - Exotic Titan Legs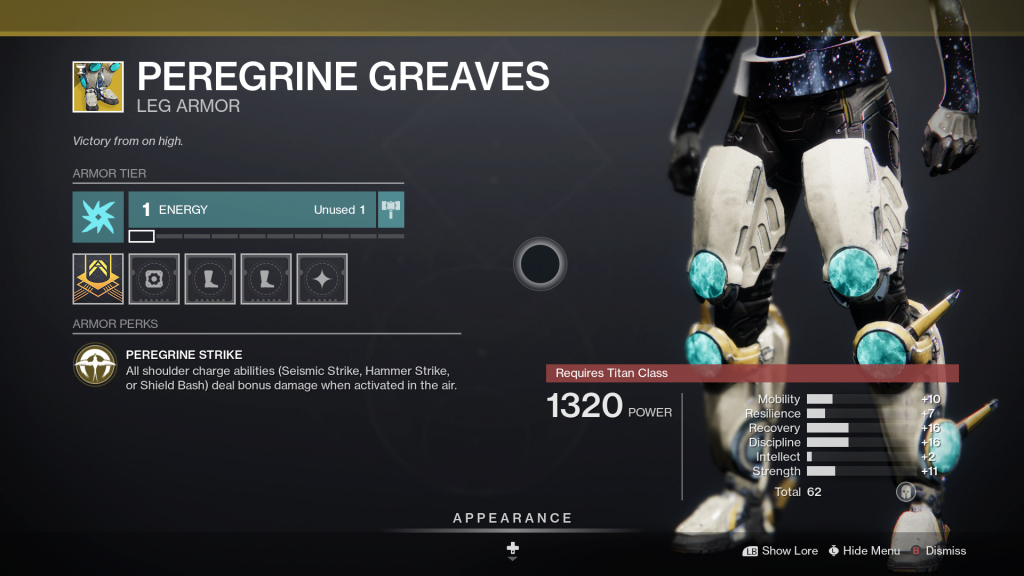 Exotic perk: 
Peregrine Strike: All shoulder charge abilities (Seismic Strike, Hammer Strike, or Shield Bash) deal bonus damage when activated in the air.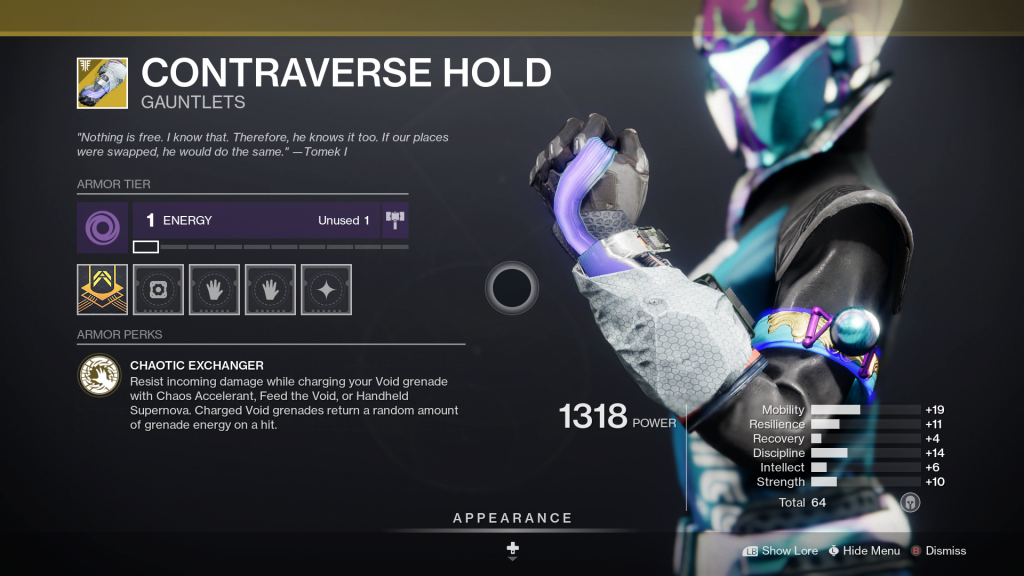 Exotic perk: 
Chaotic Exchanger: Resist incoming damage while charging your Void grenade with Chaos Accelerant, Feed the Void, or Handheld Supernova. Charged Void grenades return a random amount of grenade energy on a hit.
Legendary gear
Dire Promise - Hand Cannon
Gnawing Huner - Auto Rifle
Cold Denial - Pulse Rifle
Distant Tumulus - Sniper Rifle
Wishbringer - Shotgun
Seventh Seraph Saw - Machine Gun
Trinary System - Fusion Rifle
Wing Theorem armour set
What to buy from Xur?
For this week, we recommend you pick Hard Light in case you don't have it in your arsenal, despite nerfs a while ago while ARs dominated the meta, the perks these boasts are still fun to use and can come in handy in high-level activities.
In terms of armour pieces, Titans definitely should take a look at the Greaves, that added bonus damage can help them clear ads with much more ease, although don't expect to use it as often in PvP.
The legendary gear also has some interesting choices, particularly the Gnawing Huner with Subsistence and Demolitionist as its perks, but don't sleep on Cold Denial, many people scoff at Headseeker as a perk, but being on a Pulse Rifle is incredible as the recoil will make it so you take advantage of it even if you weren't intending to.
And that's it, for more on Destiny 2, check out our dedicated section filled with news, guides, and more.