The latest Destiny 2 season is here, hitting the servers right after the showcase in which Bungie introduced a plethora of content including a first look at the upcoming The Witch Queen expansion and the unveiling of the 30th Anniversary event.
Looking at the immediate future, players can now login into Destiny 2 and start playing Season of the Lost, the game's 15th season that will serve as a prelude to The Witch Queen.
As always, a new season means a fresh season pass for Guardians to grind, filled with armour, bright dust, weapons, and engrams to collect.
Without further ado, let's take a look at everything you need to know about Destiny 2's Season of the Lost season pass. 
Destiny 2 Season of the Lost season pass- Schedule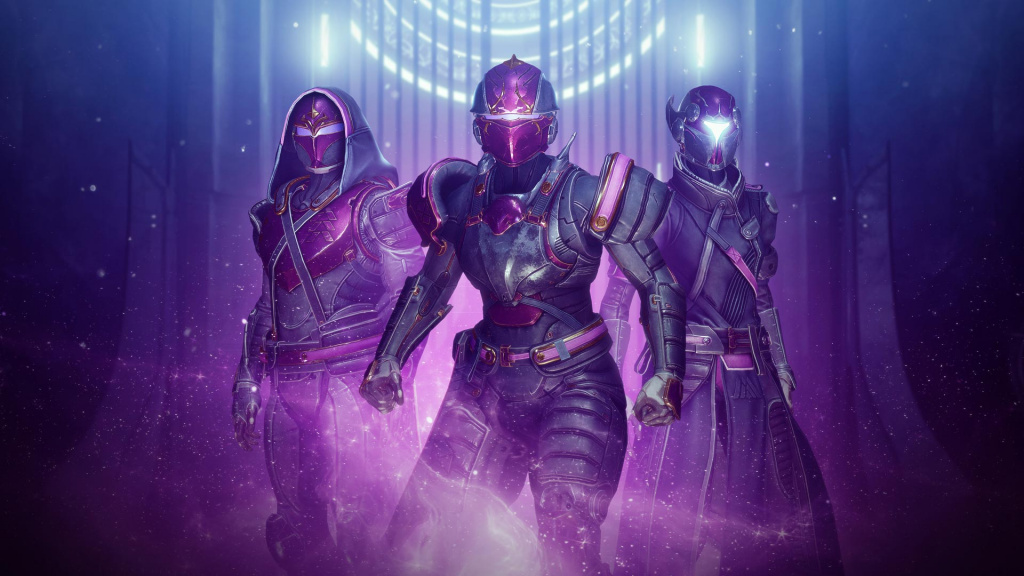 The Season of the Lost is now available for all players to acquire. The pass will end alongside Season 15 this upcoming.
Every Destiny 2 season lasts approximately three months, giving you plenty of time to finish the season pass in the process. 
Destiny 2 Season of the Lost season pass- Cost 
The Season of the Splicer season pass costs cost 1,000 Silver or approx. US$10 depending on your region.
Destiny 2 Season of the Lost season pass - Exotic weapon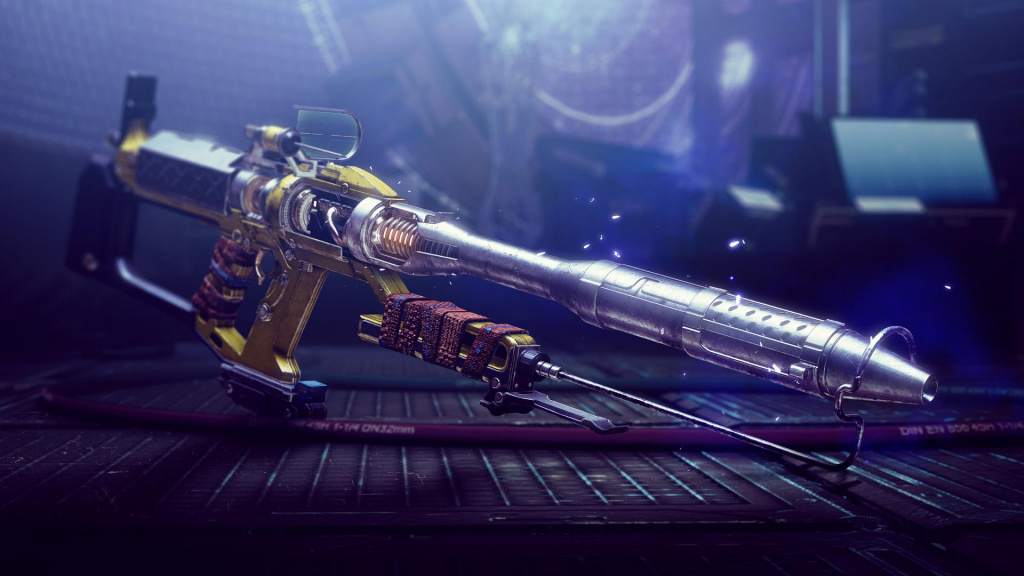 As always, the season pass will feature a new exotic weapon, with The Lorentz Driver linear fusion rifle making its debut in Destiny 2. According to Bungie, it "utilizes advanced targeting and precision telemetry to deliver perfectly-placed implosions."
Buying the season pass will immediately unlock the weapon, however, those who stick with the free track can get it at level 35. 
Destiny 2 Season of the Lost season pass - All tiers
Take a look at all Season of the Lost season pass tiers down below:









And that's it, that's all the information we have at the moment, for more on all things Destiny 2, check out our dedicated section.
---
For more Destiny 2 news, be sure to check out our dedicated section or take a look at some of our Guides & Tutorials just below:
Weekly Updates - Destiny 2 Weekly Reset | Destiny 2 Weekly Challenges | Destiny 2 Xur Location This Week | Destiny 2 Trials of Osiris Map & Rewards This Week | Destiny 2 Lost Sector Rotation |
Upcoming Updates - Destiny 2 Season 19 Release Date | Destiny 2 The Dawning Event 2022| Destiny 2 Lightfall Release Date | Everything We Know About 'Destiny 2 The Final Shape'
Exotics, Catalyst & God Rolls - Alter of Reflection Catalyst Quest | Austringer God Roll | Calus Midi Tool God Roll | Dead Man's Tale God Roll | Fixed Odds God Roll | Hawkmoon God Roll | How To Get Come To Pass | How To Get Dawn Chorus | How To Get Omnioculus | How To Get Star-Eater Scales | Mechabre God Roll | Osteo Striga Catalyst | Riptide God Roll | Queens and Worms Quest
Game Guides - Destiny 2 Redeem Codes | How To Unlock All Subclasses | Memories of Ruin Puzzle Solution| Strikes Guide | Where To Farm Cabal | Where To Farm Fallen | Where To Farm Hive | Where To Farm Scorn | Where To Farm Vex | How To Get 100k Nightfall Score | 
Raid Guides - Master King's Fall Totem Challenge Explained |