Destiny 2 is closing the year with a host of content intended to fill the gap left by the delay of the The Witch Queen expansion. The 30th Anniversary update that debuted last week has now been followed by The Dawning, a Holiday-themed celebration with plenty of things for Guardians to chase.
From weapons to ships and more in between, The Dawning tasks Guardians with spreading joy across the galaxy, delivering tasty goodies to characters from the Destiny universes. 
In order to bake cookies using Eva Levante's special oven, you'll need to find plenty of ingredients scattered around the different Destiny 2 locations, with Null Taste being a key ingredient in the whole process. 
Where to find Null Taste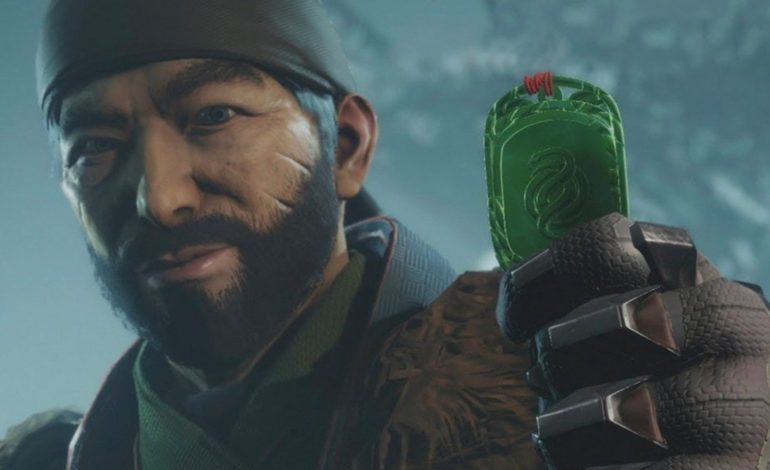 Null Taste is a key ingredient if you're looking to spoil The Drifter with Dark Chocolate Motes or Amanda Holliday with Chocolate Ship Cookies. Getting it is relatively simple, however, it is a grind.
Simply put, you need to kill enemies with Void damage, whether from abilities or weapons. The more final blows you deliver to enemies, the more chances they'll drop Null Taste.
Via social media, Reddit, and the Bungie forums, players are criticising the low drop rate of Null Taste, but rest assured, Void final blows are still the only way to get it.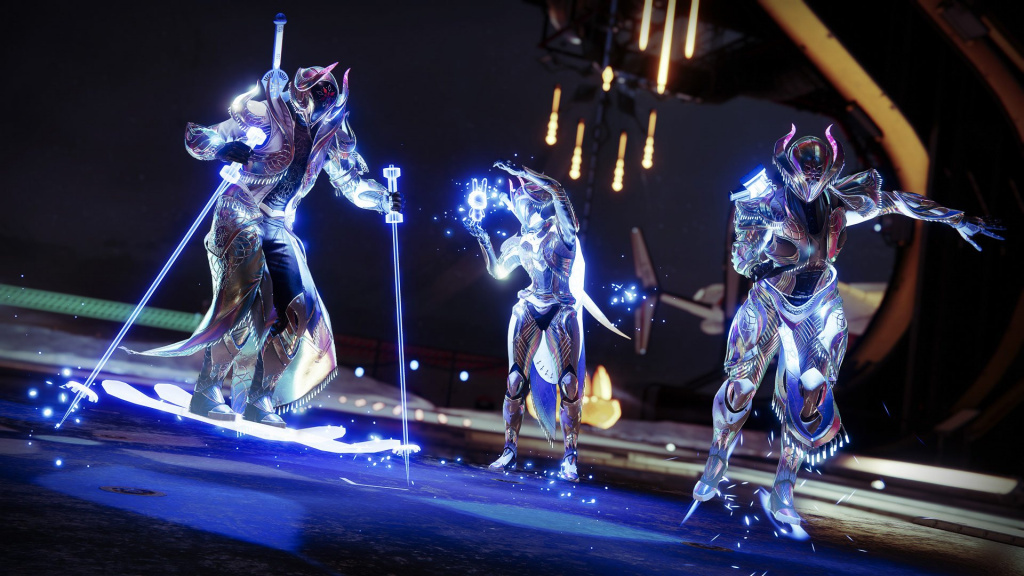 Our recommendation is to play the game regularly and eventually, a few drops of Null Taste will come your way. If your looking to directly farm them, head over to the Moon and run some Altar of Sorrow. It's the safest way to get a constant wave of Hive enemies to span for a long period of time.
For more on all things Destiny 2, check out our dedicated section.
Featured image courtesy of Bungie.
---
For more Destiny 2 news, be sure to check out our dedicated section or take a look at some of our Guides & Tutorials just below:
Weekly Updates - Destiny 2 Weekly Reset | Destiny 2 Weekly Challenges | Destiny 2 Xur Location This Week | Destiny 2 Trials of Osiris Map & Rewards This Week | Destiny 2 Lost Sector Rotation |
Upcoming Updates - Destiny 2 Season 19 Release Date | Destiny 2 The Dawning Event 2022| Destiny 2 Lightfall Release Date | Everything We Know About 'Destiny 2 The Final Shape'
Exotics, Catalyst & God Rolls - Alter of Reflection Catalyst Quest | Austringer God Roll | Calus Midi Tool God Roll | Dead Man's Tale God Roll | Fixed Odds God Roll | Hawkmoon God Roll | How To Get Come To Pass | How To Get Dawn Chorus | How To Get Omnioculus | How To Get Star-Eater Scales | Mechabre God Roll | Osteo Striga Catalyst | Riptide God Roll | Queens and Worms Quest
Game Guides - Destiny 2 Redeem Codes | How To Unlock All Subclasses | Memories of Ruin Puzzle Solution| Strikes Guide | Where To Farm Cabal | Where To Farm Fallen | Where To Farm Hive | Where To Farm Scorn | Where To Farm Vex | How To Get 100k Nightfall Score | 
Raid Guides - Master King's Fall Totem Challenge Explained |