Destiny 2:
The Witch Queen and Season of the Risen will be available soon
, featuring new weapons, campaigns, destinations, a reworked Void subclass, and more in the game. The update is already available to pre-load, and players will be able to enjoy the latest content on 22nd February at 10:00 am PST.
Meanwhile, Bungie is giving away free Two Sides emblem to Destiny 2 players for purchasing Destiny 2: The Witch Queen Original Soundtrack Digital Edition and here's how you can get that.
Destiny 2: How to get Two Sides emblem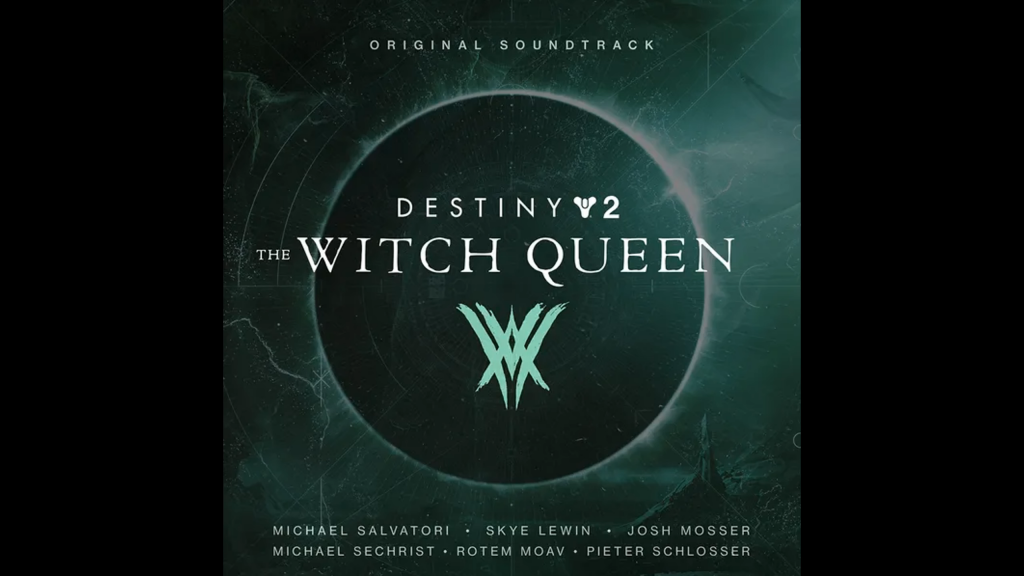 As mentioned above, the first thing that you need to do is purchase the Destiny 2: The Witch Queen Original Soundtrack Digital Edition. You can do it by visiting the Bungie Digital Store and it will cost you $10. 
After you do it, you will receive an email containing the download link to the track and a code to the Two Sides emblem. You can redeem it by going to the official Bungie code redemption page and then logging in with your account.
THE DESTINY 2: WITCH QUEEN OST IS OUT! please enjoy what is possibly my FAVORITE soundtrack we've made. i hope you love it as much as we loved making it! https://t.co/vV4ZrLb8iF
itunes, youtube etc will be coming out following game launch! pic.twitter.com/K2P40gJOww

— nadia (@nadiaudio) February 21, 2022
After that, once the Destiny 2: The Witch Queen maintenance gets over at 10:00 am PST, you can claim the Two Sides emblem in the game.
Destiny 2: The Witch Queen Original Soundtrack Bungie Store Digital Edition includes two hours of music in MP3 format, high-quality Apple Lossless, and FLAC formats along with digital liner notes with a forward from the composers.
Destiny 2: The Witch Queen DLC is one of the biggest updates the game has ever received, and you can have a look at its official reveal trailer released by Bungie on YouTube below.
Make sure to check out and follow our dedicated Destiny 2 section to stay updated with the latest news, guides, update announcements, tier lists, and more regarding the game.
Featured image courtesy of Bungie.