Over a week has passed since the release of Destiny 2's biggest expansion to date, The Witch Queen, and players are still uncovering the secrets of Savathun's Throne World.
With plenty of new systems like weapon crafting and Void 3.0, The Witch Queen also hides some elusive secrets diligent Guardians are trying to solve, such as the Memory Alembic quest handed to you by Fynch.
The quest won't just be handed to you as there are some pre-requirements you need to meet to get access to it, including finding Qualichor.  Here's everything you need to know about Qualichor locations in Destiny 2.
How to get Qualichor in Destiny 2
Before you even set on your task to find the fluid used to access Deepsight abilities, you need to reach rank 11 with Fynch.
You can quickly upgrade your rank by completing bounties, doing public events, completing Lost Sectors, and playing The Wellspring.
Once you've done this, you need to find Qualichor on your own before Fynch gives you the quest. With that said, let's break down all the Qualichor locations. 
Qualichor in Miasma
Finding Qualichor is simple once you're pointed in the right direction, which is what we're here to do. Once you enter Miasma, look straight to your right and head to the Deepsight spot you'll see in front of you.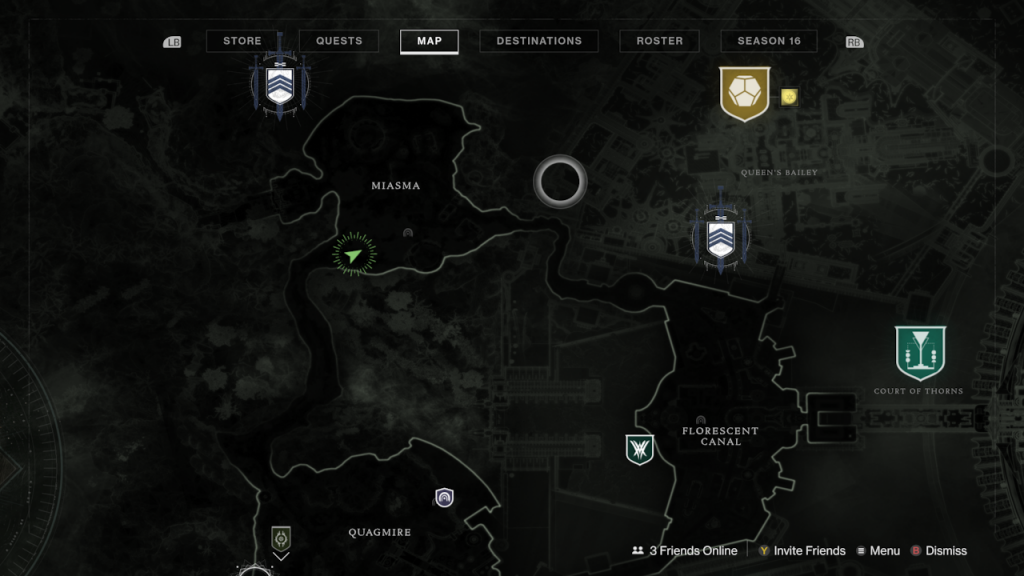 Upon activating it, walk a few steps to your right, and you'll see a Scorn corpse which you need to scan.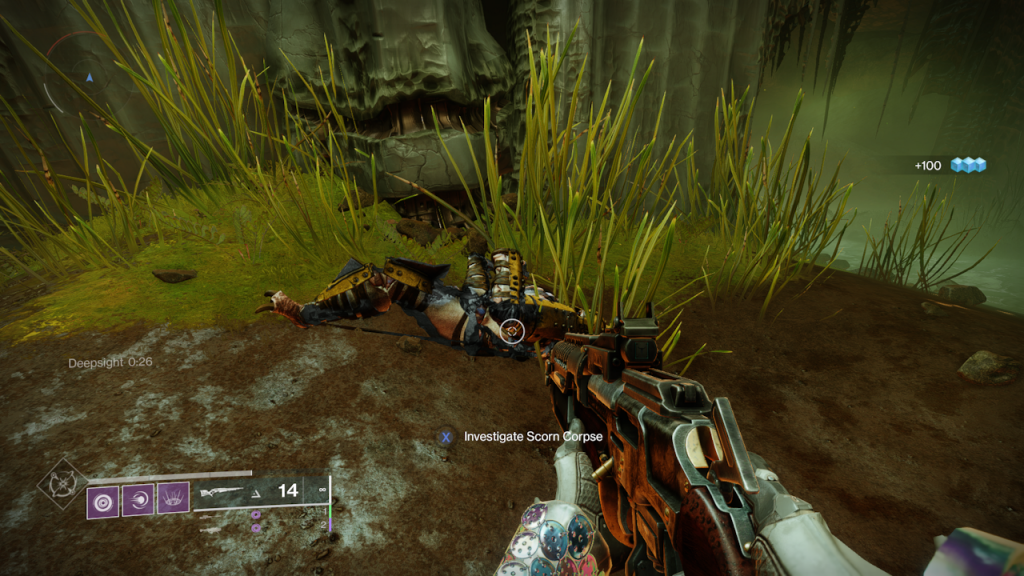 A green gooey path will show up on the ground, follow it, and it'll lead you to another Deepsight spot. Activate it to make the greenish thread continue; it should be easy to spot. Don't worry about taking your time, as it won't disappear once Deepsight runs out.
The green path will lead you down to Witch's Echo. You know you're on the right track since a new buff called On The Trail will show up on the bottom left corner of your screen. As the trail comes to an end, you'll face off against a Lucent Hive. Kill it, and a chest with Qualichor will spawn.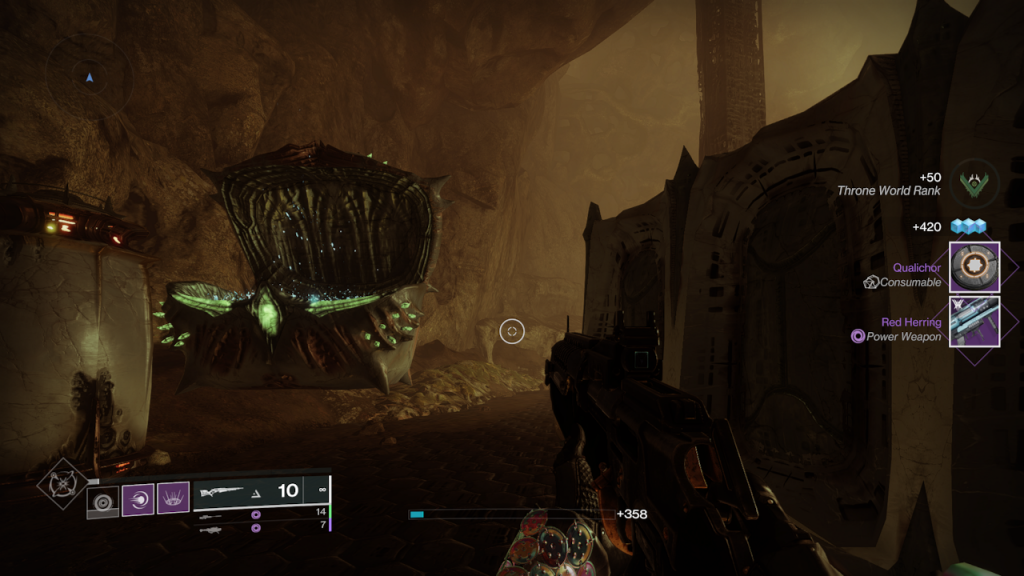 Remember this is on daily rotation, so we'll keep updating as more Qualichor locations are unveiled.
Featured image courtesy of Bungie.
---
For more Destiny 2 news, be sure to check out our dedicated section or take a look at some of our Guides & Tutorials just below:
Weekly Updates - Destiny 2 Weekly Reset | Destiny 2 Weekly Challenges | Destiny 2 Xur Location This Week | Destiny 2 Trials of Osiris Map & Rewards This Week | Destiny 2 Lost Sector Rotation |
Upcoming Updates - Destiny 2 Season 19 Release Date | Destiny 2 The Dawning Event 2022| Destiny 2 Lightfall Release Date | Everything We Know About 'Destiny 2 The Final Shape'
Exotics, Catalyst & God Rolls - Alter of Reflection Catalyst Quest | Austringer God Roll | Calus Midi Tool God Roll | Dead Man's Tale God Roll | Fixed Odds God Roll | Hawkmoon God Roll | How To Get Come To Pass | How To Get Dawn Chorus | How To Get Omnioculus | How To Get Star-Eater Scales | Mechabre God Roll | Osteo Striga Catalyst | Riptide God Roll | Queens and Worms Quest
Game Guides - Destiny 2 Redeem Codes | How To Unlock All Subclasses | Memories of Ruin Puzzle Solution| Strikes Guide | Where To Farm Cabal | Where To Farm Fallen | Where To Farm Hive | Where To Farm Scorn | Where To Farm Vex | How To Get 100k Nightfall Score | 
Raid Guides - Master King's Fall Totem Challenge Explained |