The latest Dota 2 Aghanim's Labyrinth Continuum Conundrum update boasted a feature-rich menu of content, ranging from new cosmetic sets, such as the new Drow Ranger Arcana skin and Mirana of Nightsilver Persona to the return of Cavern Crawl and the beloved Aghanim's Labyrinth event game.
Most notably, Valve also unveiled a new experimental feature, Controller Support for Dota 2. Valve says that the feature is still in active development and are seeking feedback from players in real games. The feature allows seamless switching between keyboard and mouse and controller. Here's everything you need to know about this exciting experimental feature!
How does Controller Support work in Dota 2?
Valve explained how the Controller Support will work in their FAQ and it appears to be relatively straightforward and easy to learn.
Left Stick: Moves the hero.
Right Stick: Moves the camera. Clicking on the right stick centres onto your hero.
Face buttons (X, Y, A, B): Activates items or abilities.
D-pad: Selects various shortcuts in the UI to level up abilities, purchase Quick Buy items, and open the shop.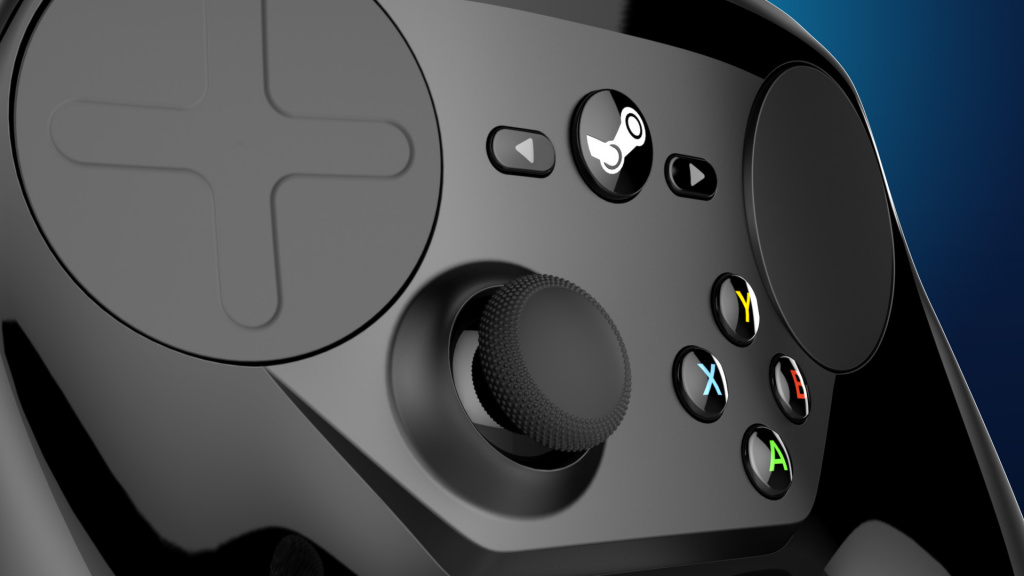 Holding R1 and/or R2 will select different pages of abilities and items.
R1: Selects Ability Page 2.
R2: Shows Item Page 1.
R1 + R2: Shows Item Page 2.
For example, to cast TP, hold R1+R2 and press the A button. There's a second page of shortcuts to select units that you can access by holding R1. L1 and L2 are used to lock targets.
L1: Targets an ally.
L2: Targets enemies.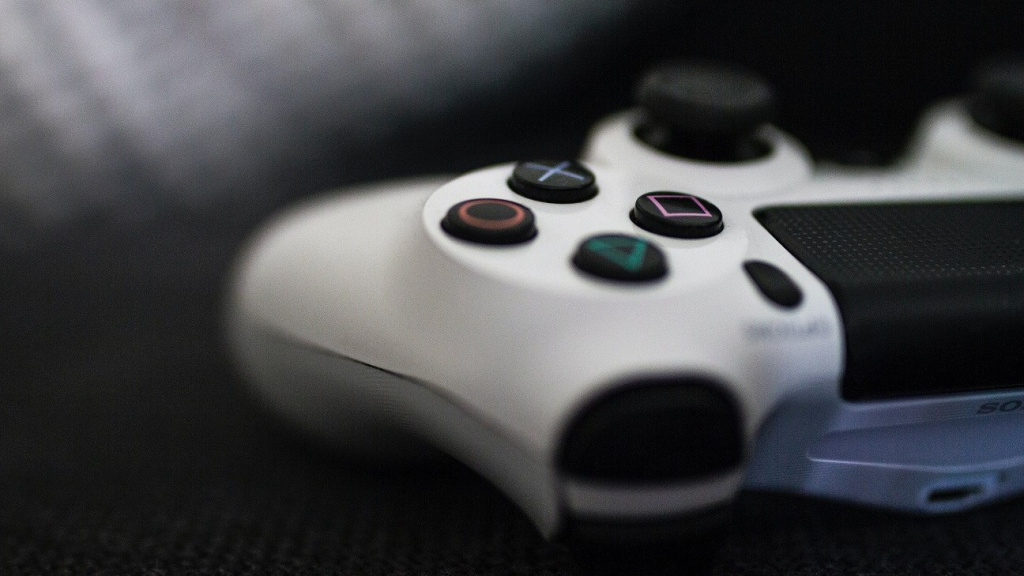 Players can then use the face buttons to target different types of units (creeps, buildings, or heroes). Any attacks or abilities will try to target the locked unit first, to make it easier to land spells with the controller. Move the camera to "break" the target lock.
Which controllers will work in Dota 2?
Valve says that any controller that supports Steam Input should work. This includes Xbox controllers, Playstation controllers, Switch Pro, PC gamepads, and the Steam Controller.
How to enable Experimental Controller Support in Dota 2?
The experimental Controller Support feature is disabled by default and can be enabled by navigating to the "Advanced Options" in the Dota 2 game client.  Find the "Enable experimental controller support" option at the bottom of the miscellaneous section and toggle it on.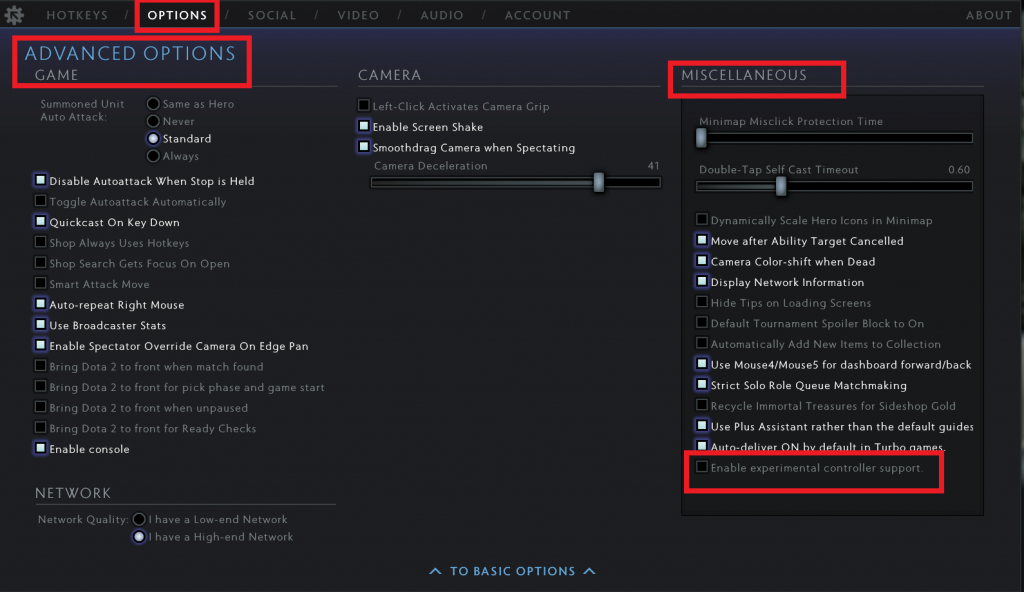 Valve notes that players should also ensure that Steam Input is enabled for their controller in Steam. To do this, navigate the Steam Settings menu, then the Controller tab and finally, the General Controller Settings submenu.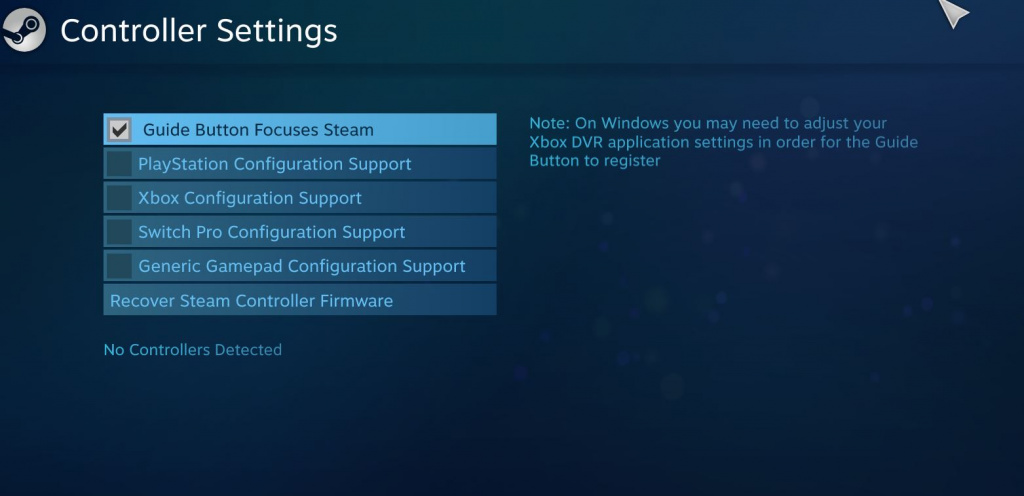 And then lastly, configure Dota to use a Gamepad controller configuration by right-clicking on Dota in the Steam Library and navigating to Manage > Controller Configuration.
Which Dota 2 heroes work with Controller Support?
According to Valve, players can use Controller Support with every hero available in Dota 2, ranging from complex heroes like Invoker to brainless ones, like Techies (kidding).
Interestingly, Controller Support will also work with micro-dependent heroes like Meepo, Broodmother, and Phantom Lancer. Furthermore, players can seamlessly switch to the mouse and keyboard to return to playing Dota normally if they encounter any issues mid-game.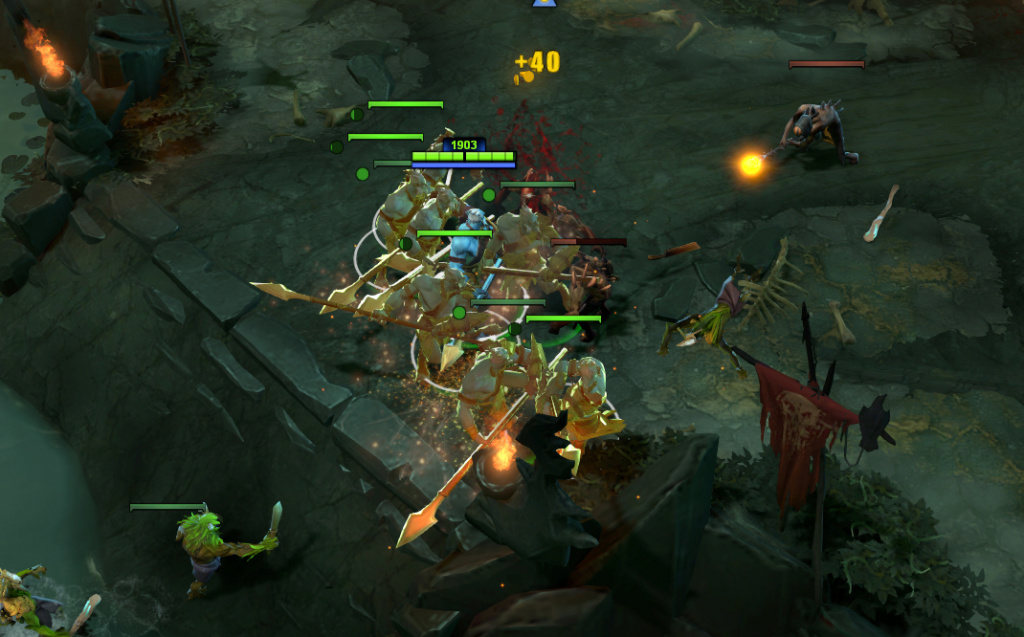 "You can also mix playing some with [the] controller, then play with mouse [and] keyboard, then play with controller again as you prefer," Valve said.
And that's it! If you'd like to learn more about Dota 2 Controller Support then you can read the original Dota 2 blog post and Controller Support FAQ.
Don't forget to check out our dedicated Dota 2 section featuring news, updates, esports coverage, and more.
Featured image courtesy of Review Geek.