After long last, the Dota 2 Spectre Arcana Bundle, entitled "Phantom Advent" is finally here. Valve recently announced the Arcana along with the
Nemestice Event and Battle Pass.
Despite waiting nearly an entire year for the Arcana to be released, Dota 2 fans can be happy because the Spectre Arcana looks insane and features a full set of armour, an unlockable second style and a ton of new custom effects for the hero. 
How to get the Spectre Arcana Bundle
The Spectre Arcana Bundle is unlocked by purchasing the Dota 2 Nemestice Battle Pass. Owners of the Battle Pass can unlock the new Arcana set at Battle Pass level 330. We've calculated the approximate cost of the set below.
Level 100 Battle Pass: $41.99
9x 24 Level Bundle: $86.56
1x 11 Level Bundle: $4.84
1x 5 Level Bundle: $2.42
The approximate cost for Level 330 Battle Pass is therefore ~$135.81 from the time of writing.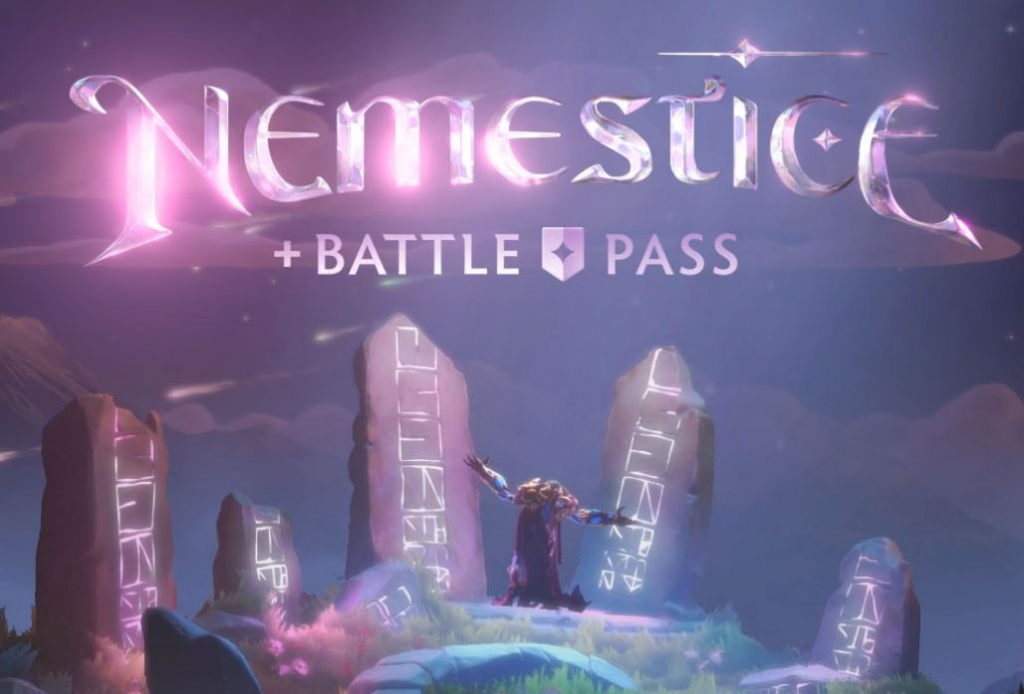 Of course, Dota 2 fans could benefit from the discounted 100 Level Bundles which Valve usually sells toward the end of the season, however, this is not guaranteed to happen.
Spectre Arcana Bundle Contents
Upon unlocking the Spectre Arcana Bundle, players will receive an all-new Model and Loadout Pedestal for Spectre. These have been reworked into a full item set to "reflect the emergent reality of this newly autonomous shade"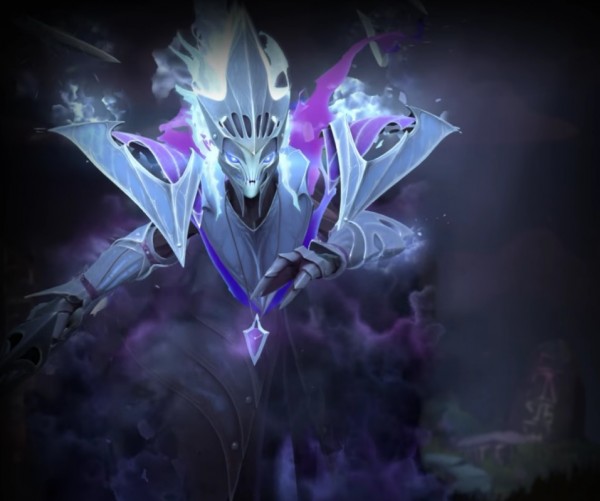 The new set will also include custom animations and ambient effects for Spectre's abilities (Spectral Dagger, Dispersion, Desolate and Haunt) as well as new attack sounds. In addition, players will receive a new Kill Streak Counter and Hero Portrait, along with custom Ability Icons and Minimap Icon.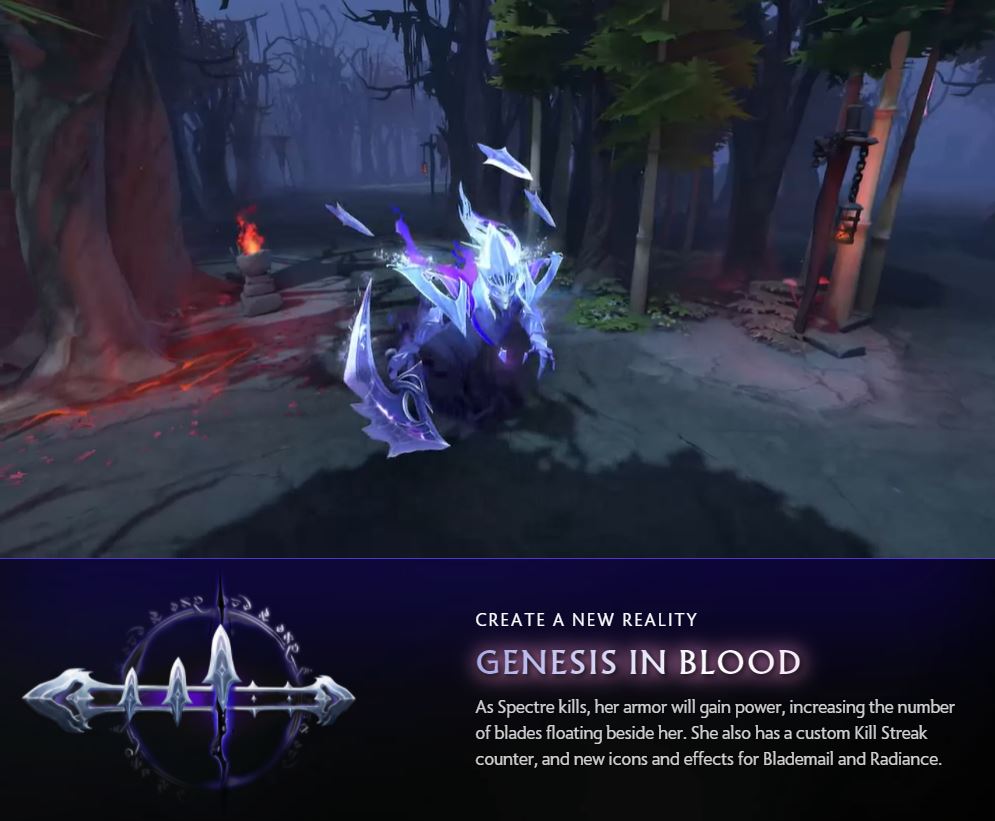 Valve indicates that there are over 500 new voice lines for Spectre which are exclusive to the Arcana Bundle, citing "as Spectre grows stronger, her responses will become focussed and easier to understand". There is also a new custom death effect for both Spectre and the heroes she kills; and also a custom effect for denies.
Finally, players will also be able to unlock a second alternative style, entitled "Phantom Ascension" upon earning a Mega Kill Streak in at least 100 different games. Players will be able to complete this at any time, even after the Nemestice Battle Pass has expired.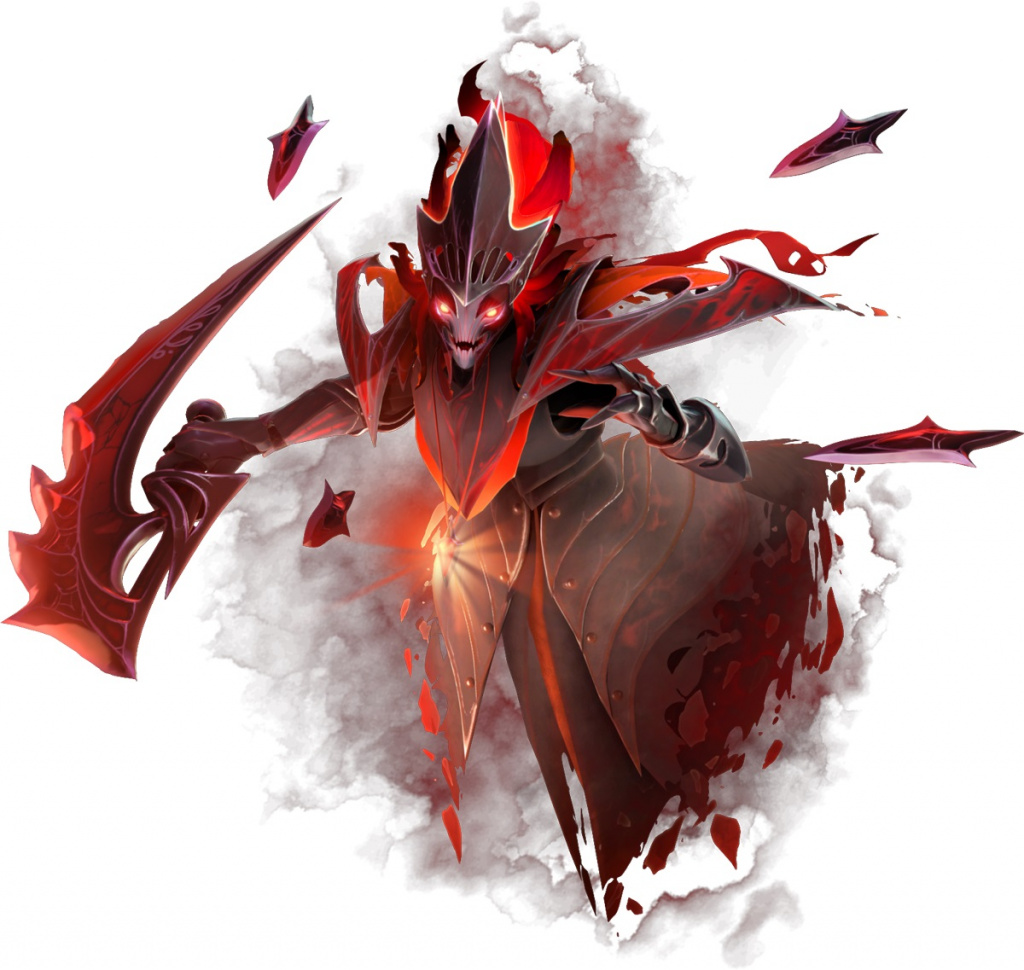 You can check out this video by Dota Cinema for an overview of what to expect.
The last day that Dota 2 players will be able to purchase Battle Pass levels is on Tuesday, 17th of August 2021. But what do you think about the new Spectre Arcana? Do you think that it was worth the long wait? Let us know by tweeting us at @NewsGinx or @GinxTV.
Do you want more Dota 2 news and updates? Well, you're in luck because we have an entire section on the GINX website.