It's been a bit of a rollercoaster ride for Oleg "LastHero" Demidovich in the past few days. He was one of the many angered citizens who flooded the streets of Belarus to protest the results of what appears to be a rigged election. Unfortunately, he was also one of the 
few to find himself arrested
during the protests that have rocked the capital of Minsk.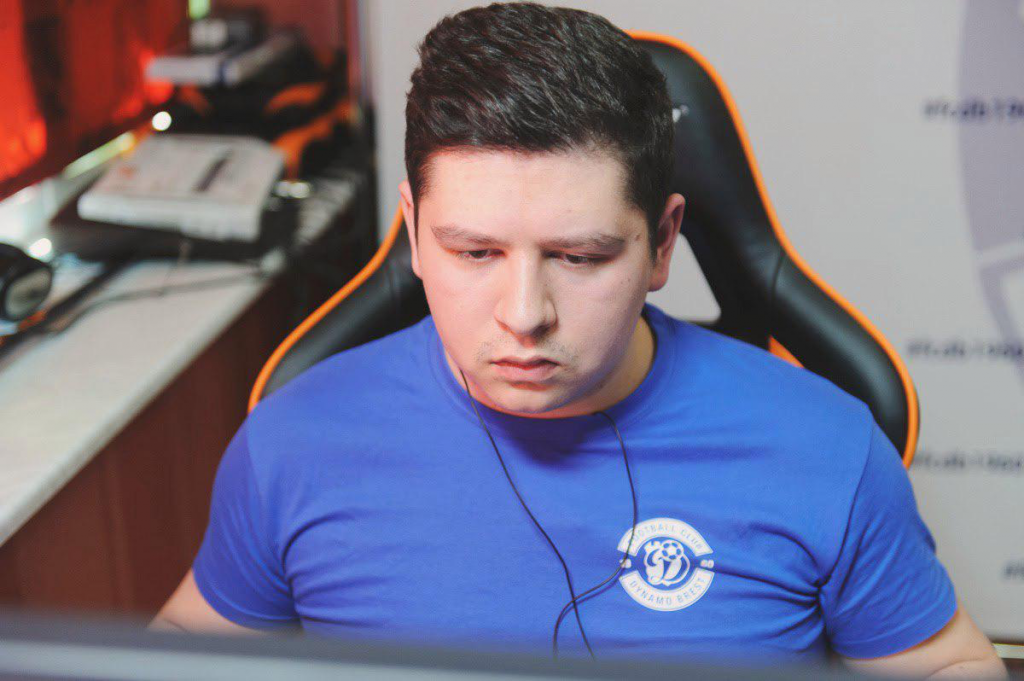 (Picture: GameInside)
LastHero had been missing ever since, and several hours ago, we reported that fears had been growing over his safety. Thankfully, we can now confirm that he is home safe and sound. In an official statement, B8 said "LastHero was released. He is at home now."
Lasthero выпустили. Он сейчас дома.

Lasthero was released. He is at home now.

— B8 (@B8esportsGG) August 13, 2020
LastHero himself has taken to social media to give everyone an update on his status thank them for their support, 
Ð'сем привет!
Огромнейшее спасибо за вашу теплоту и поддержку!
Физически посложнее,в психологическом плане в порядке!
в ближайшее время расскажу максимально корректно как и что происходило за эти три дооолгих дня,stay tuned...

— Lasthero_dota2 (@l457last) August 13, 2020
"Hello! Thank you so much for your warmth and support!" he said. "It was physically hard, but I'm psychologically okay!"
It seems he intends to open up more about what he experienced in the near future. "I will tell you as correctly as possible how and what happened during these three long days. Stay tuned."
What's more, he also said that Anton Lyadov, a popular Russian blogger known for his YouTube channel, The People, was also arrested and supposedly sent back to his homeland. "He was taken for deportation on the 13th at about 4 - 6 PM," said LastHero. "I really hope he will soon get in touch with his loved ones."
Очень важный момент!
Со мной в Ð¦Ð˜П Окрестино бÑ‹л популярный российский ÑŽтуб блогер
Антон Лядов-автор проекта The Люди.https://t.co/dVB85pMdbr
Его забрали для депортации 13-ого числа примерно в 16-18 часов. Очень надеÑŽсь,что он в скором времени выйдет на связь со своими близкими

— Lasthero_dota2 (@l457last) August 13, 2020
Players and fans have been on the edge of their seats over the past few days, fearing the worst. We can only begin to imagine how hard it must have been for LastHero's friends and family. But at least we now know that he is safe and more or less unharmed, and his passion and courage has been nothing short of inspirational.