The
Dota 2 International 10
tournament kicks off today, boasting a colossal $40 million prize pool. We've done all the hard work for you by coming up with the best Compendium Tournament predictions for TI10 so that you don't have to. We've also gone and included our Day 1 Fantasy Predictions.
While we've done our very best to ensure that our predictions will award you the highest possible points, feel free to make your own adjustments, as you seem fit. So, without any further ado, let's get right into our predictions.
Dota 2 TI10 Tournament Predictions
Here are our TI10 heroes, teams, players and tournament predictions.
TI10 Compendium Predictions: Heroes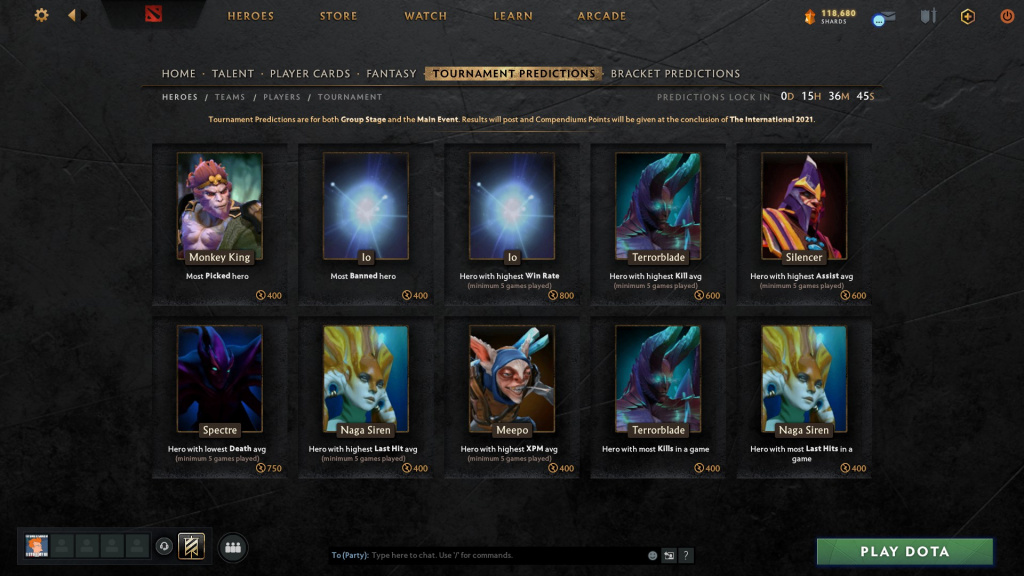 TI10 Compendium Predictions: Teams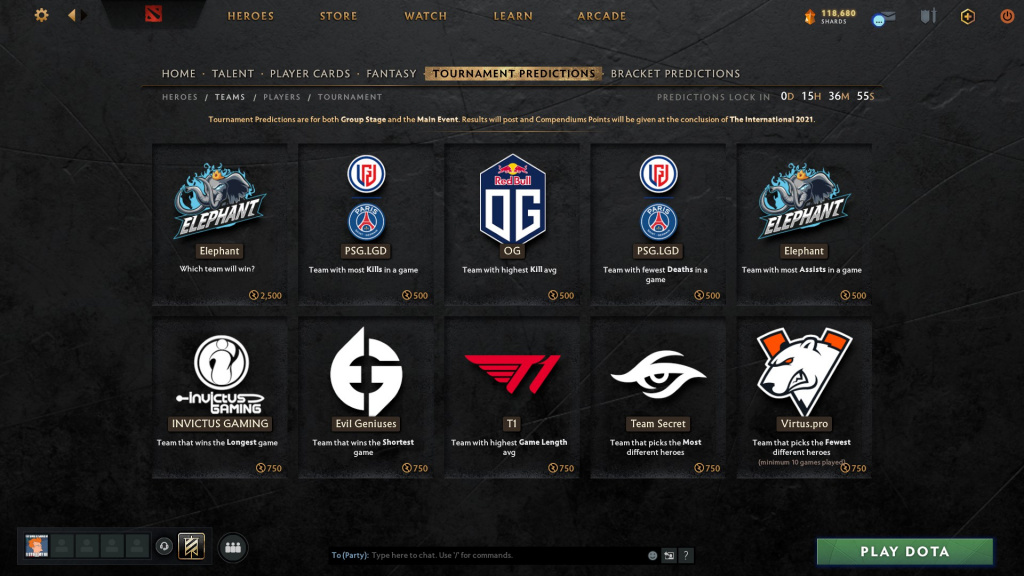 TI10 Compendium Predictions: Players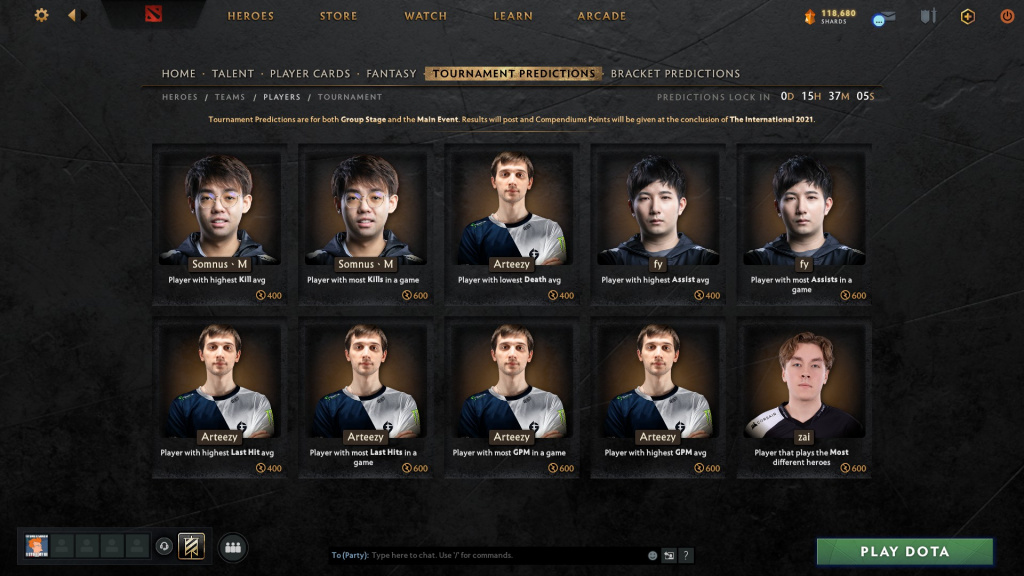 TI10 Compendium Predictions: Tournament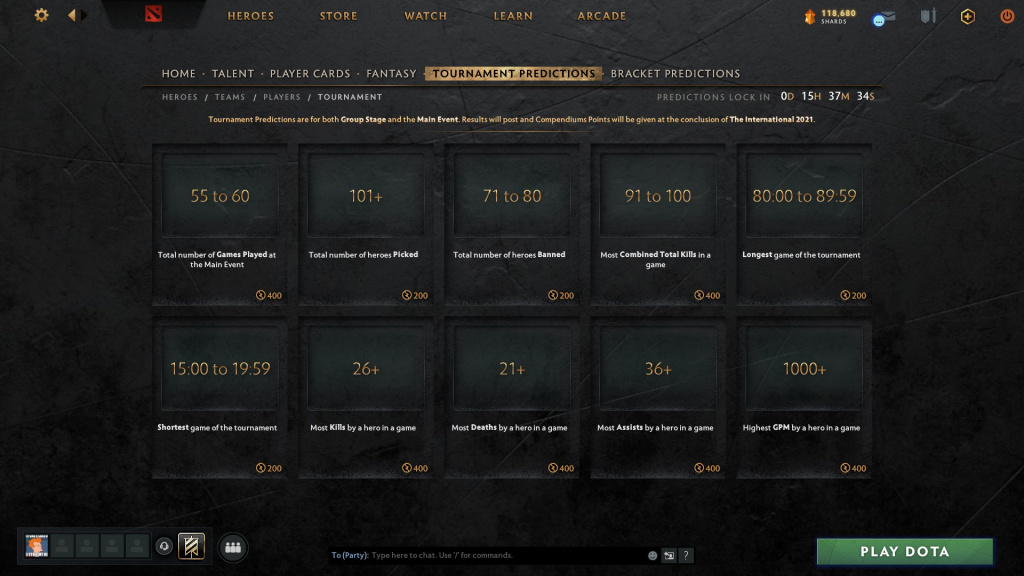 Dota 2 TI10 Group Stage Day 1 Fantasy Roster Picks
Here are our Dota 2 Fantasy predictions for 7th October 2021. Teams with most series are Evil Geniuses, Invictus Gaming, Virtus.Pro, Undying, OG and Alliance.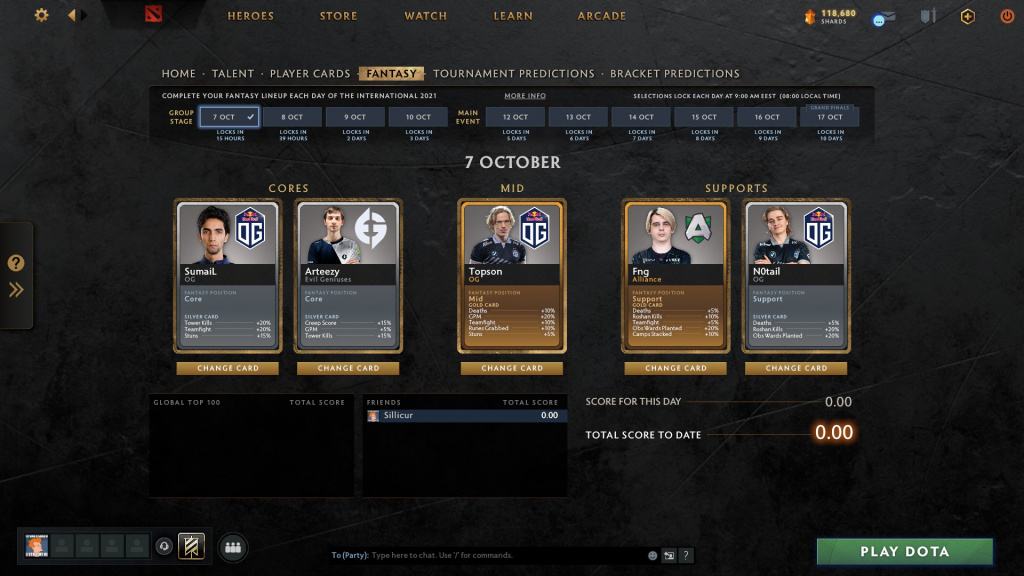 You would do well to choose either SumaiL, Arteezy or Nightfall for the Core slots. Abed, GPK or Emo are alternative choices for the Mid slot and then any of the following players are worthy choices for the Support slots: Fly, Kingslayer, Oli, Dubu, N0tail, or fng.
And that's it! Thank you to Wessel Minnie (@Sillicur) for supplying us with these predictions and images. Also, thank you to Reddit user, Filthy Slark Picker, for their Fantasy guide and analysis.
How do we determine the best Dota 2 TI10 Fantasy Roster?
The metric that we follow to determine the best Dota 2 Fantasy roster is heavily reliant on the schedule. In general, teams that play more games will gain more points. For example, a player with subpar performance in 3 games will outperform a player with a superb performance in only 2 games.
As pointed out by Reddit user, Filthy Slark Picker, an important factor to consider is that every series comprises 4 games, which results in one of the 9 teams in each group getting 1 series less on any particular day. This leaves only 6 teams to play on Days 1-3 and only 7 teams to play on Day 4.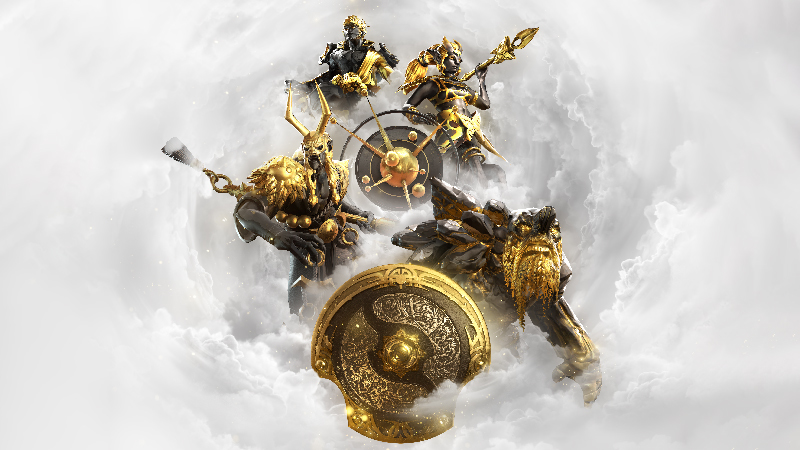 To maximize points, we've selected players from the 6 teams that play 3 games. This gives us a pool of 30 players to choose from. We've prioritized position 1 players for Core slots, where kills, deaths, tower kills, and team fights are prioritized over runes, GPM and CS.
We hope that these predictions will help you rack up some crazy points. We'll be posting our TI10 Fantasy predictions daily for the duration of the tournament, so be sure to check out our dedicated Dota 2 section for more updates!
Don't forget to check out our dedicated Dota 2 section featuring news, updates, esports coverage, and more.
Featured image courtesy of Valve.