The Dota 2 International 10 (TI10) Championship was initially scheduled to take place in August last year but was postponed as a result of the coronavirus pandemic. After being
rescheduled to August 2021
, fans were once again griefed when
Sweden withdrew its recognition of esports as a sport
and thus, prompted the tournament organizers (Valve) to find a new home for TI10 this year.
Needless to say, fans were shocked to learn that TI10 would be postponed a second time. Fortunately, Valve recently announced that they have found a new home for the epic battle for the Aegis of Champions and the new location is definitely fitting.
TI10 - New Location & Dates Announced
In a statement posted on the official Dota 2 blog, Valve announced:
"We are thrilled to announce The International 10 - Dota 2 Championships will be held this October in Bucharest, Romania, and the epic battle for the Aegis of Champions will fittingly unfold inside the country's largest stadium — Arena Nationala", Valve announced in the statement.
The International 10 will be held in Bucharest, Romania this October. Mark your calendars. Again! https://t.co/YJfti4z5k3#Dota2

— Wykrhm Reddy (@wykrhm) July 7, 2021
They also indicated that the TI10 Group Stages will begin from the 7th until the 10th of October, whilst the Main Event will proceed from the 12th of October.
"Then on October 17, the two finest Dota 2 teams in the world will face off for the Aegis and their shares of the $40,018,195 prize pool that awaits", Valve wrote.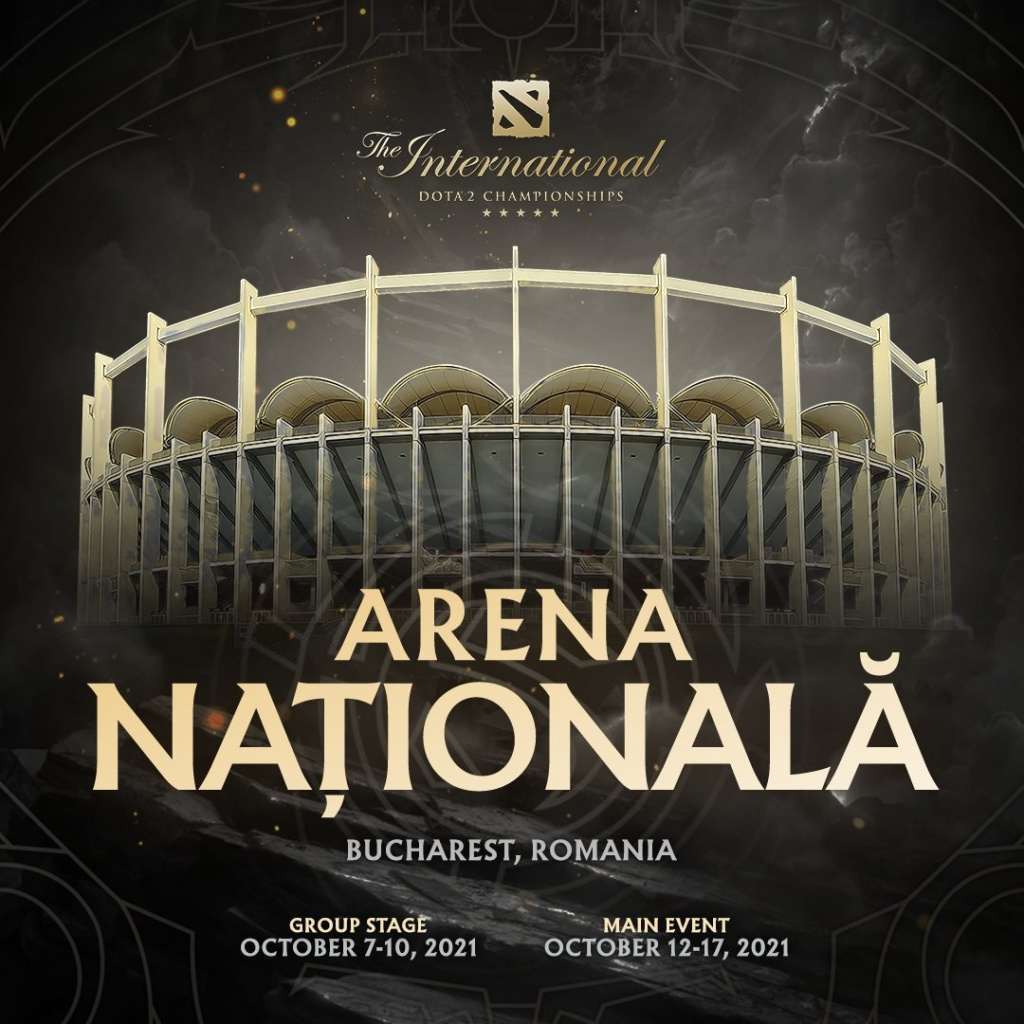 It seems that fans may be allowed to attend the event as Valve indicated that "additional information on ticket sales will come shortly", adding that they "very much look forward to gathering with the global Dota 2 community, both in-person and virtually, to celebrate the elite players and amazing fandom at The International".
According to the World Health Organization, Romania has administered nearly 9 million doses of the coronavirus vaccine and the country appears to have less than 150 new cases of the virus since the 5th of July. This means that it would be safe for Valve to proceed with an in-person event, despite the ongoing coronavirus outbreak.
TI10 Main Event was scheduled to start on the 10th of August and has since been moved to the 12th of October. This means that the competing teams will have more time to practice ahead of the event. We certainly look forward to the matches as this additional time to train will no doubt translate to some amazing gameplay.
Until then, we have the TI10 China and EU West Regional Qualifiers taking place currently until the 10th of July.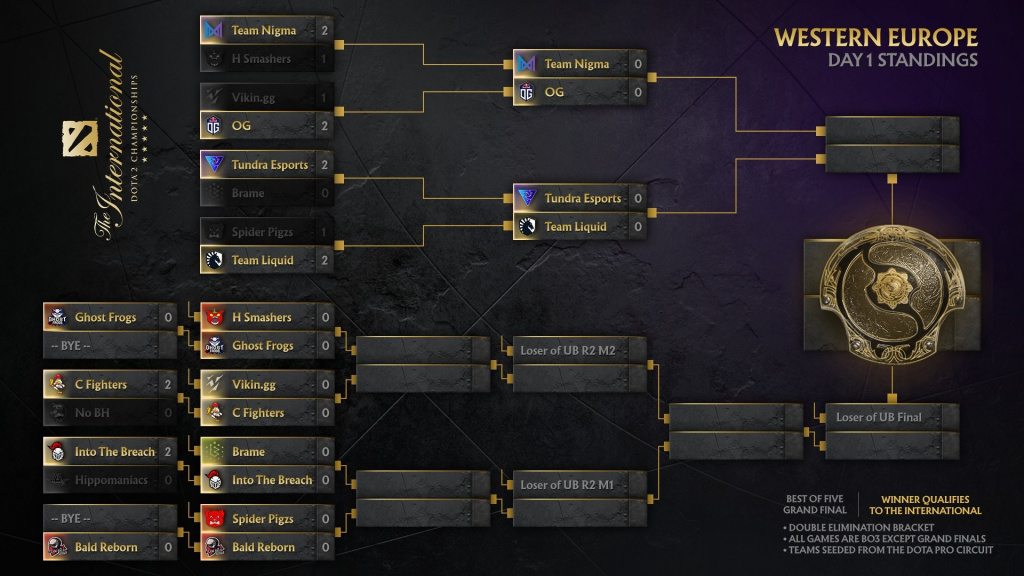 Don't forget to check out our dedicated Dota 2 section, featuring more news, updates, and more.
Header image via Valve.