It's been nearly 2 years since the last Dota 2
The International (TI)
took place and fans are amped with excitement. The
TI10 Regional Qualifiers
are finally here and the TI10 Group Stages are at the brink of the horizon. At present, twelve teams have received direct invitations to the USD 40 million prestigious event and six regional wildcards are open for the taking; for a total of eighteen teams set to participate at the Main Event. The question that everyone wants to know, of course, is: which teams will occupy the slots? 
TI10: CIS Qualifiers - Schedule & Format
The TI10: Eastern Europe (CIS) and South American (SA) Qualifiers will set the stage, starting from 23rd until the 26th of June 2021. A total of 15 EEU teams will compete at each Qualifier event.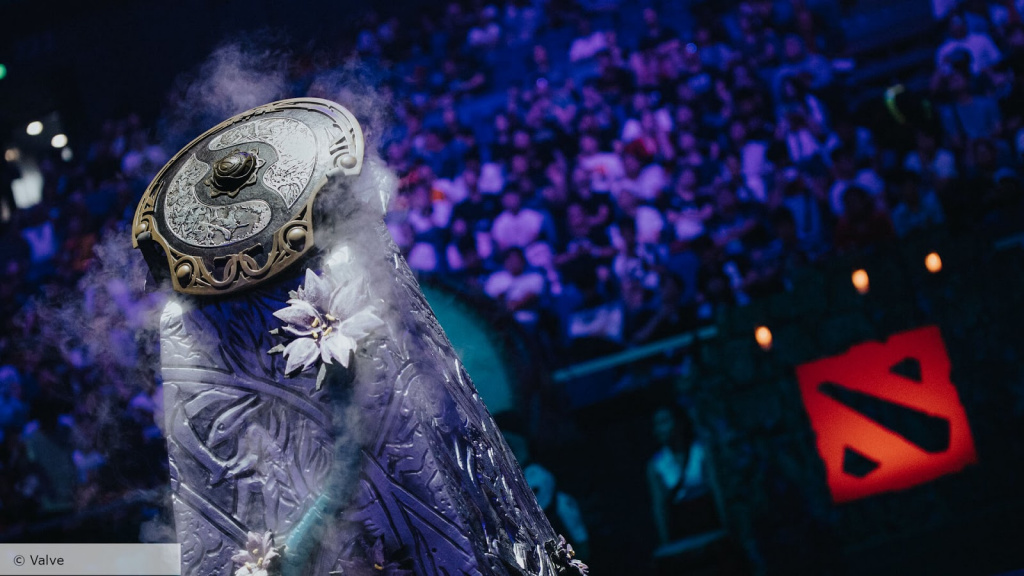 (Picture: Valve)
Teams competing in the Qualifiers will comprise those that were not eligible for a direct invitation by placing in the top 12 of the Dota Pro Circuit (DPC) rankings in season 2, for their respective regions.
The playoffs will be played in a double-elimination bracket format and each match will be a best-of-three; apart from the Grand Finals, which will be a best-of-five. The team that wins the CIS Qualifiers will earn the wildcard slot for their region.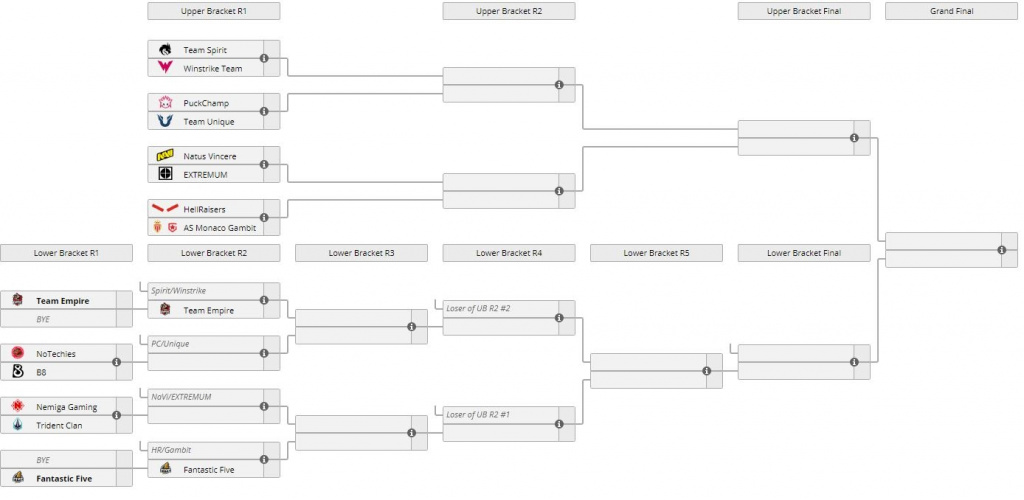 (Picture: Liquipedia)
The CIS Qualifiers are set to include a banger menu of Dota 2 matches. In particular, we're curious whether prior TI champions, Natus Vincere, will make the cut.
Which teams are competing in the TI10: CIS Qualifiers?
As previously mentioned, there are 15 CIS teams that were invited to compete in the T10 CIS Qualifiers. These teams include:
Team Spirit
AS Monaco Gambit
Natus Vincere
Team Unique
PuckChamp
Extremum
Hellraisers
Winstrike Team
Team Empire
Fantastic Five
Nemiga Gaming
B8
NoTechies
Trident Clan
Prosti Esli will not be competing since they have disbanded. Team Empire was therefore awarded an automatic win and will proceed from the 2nd Round of the Lower Bracket.
How to watch CIS qualifiers for TI10
Fans will be able to watch all of the TI10 Regional Qualifier matches from within the Dota 2 game client and presumably, also on the official Dota 2 TI Twitch channel. 
We've embedded the Twitch channel below for your viewing convenience.
Which of these teams are you rooting for? Or rather, which team do you think is most deserving of the Aegis of Champions? Let us know what you think on Twitter by tweeting us at @newsginx and @ginxtv. 
Don't forget to check out our dedicated Dota 2 section, featuring more news, updates and more.