This year's Electronic Entertainment Expo is fast approaching, and it's bound to be an interesting one. Sony announced after E3 2018 that they won't be at E3 2019, whilst EA will be skipping the press conference, instead hosting a series of live streams.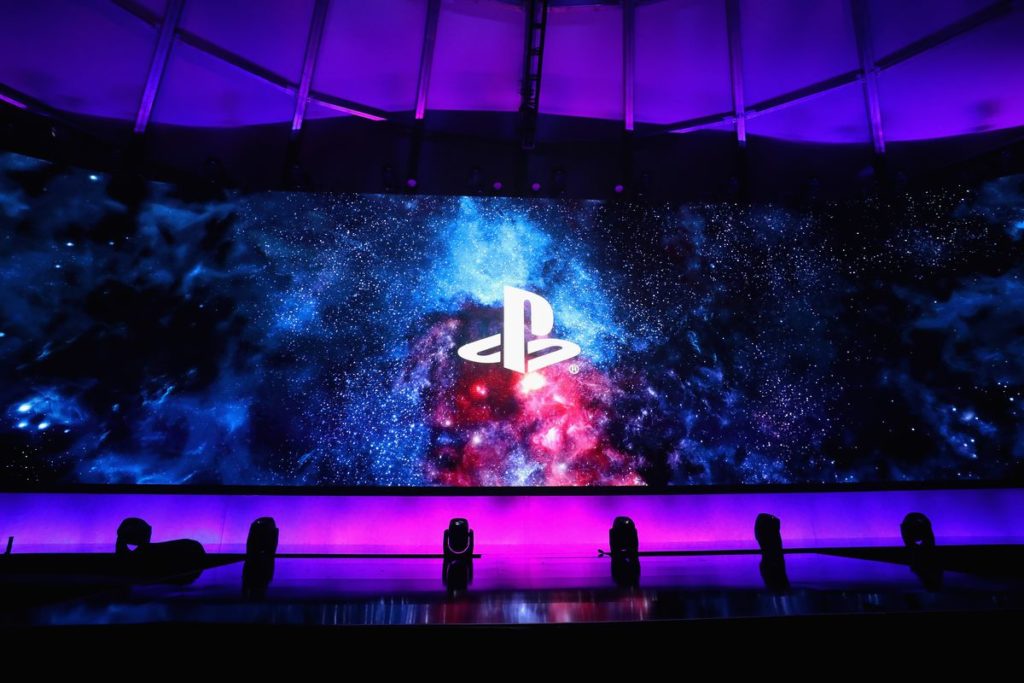 That said, there's still plenty to be excited about; Cyberpunk, Star Wars, FIFA and Madden are amongst some of the multitude of titles we're likely to hear about.
Let us take you through what we expect to see:
EA Play: Saturday, June 8 (9.15am PDT)
EA has laid out a pretty clear schedule ahead of their live streams. So far, this is what they've shared:
9:15am: Countdown to EA PLAY
9:30am: Star Wars Jedi: Fallen Order
10:00am: Apex Legends
10:30am: Battlefield V
11:00am: FIFA 20
11:30am: Madden NFL 20
12:00pm: The Sims 4
Interestingly, there is nothing on Anthem or much space for anything else. EA have definitely made it clear that they know what they want to discuss and have set aside enough time to have some more in-depth streams around their announcements.
Xbox: Sunday, June 9 (1pm)
Xbox isn't as well scheduled as EA, but I imagine there's a lot to look forward to: next-gen consoles and 14 first-party games included. We can predict that two of these 14 will be Gears of War 5 and Halo Infinite, but we're ready to see some exciting surprises on the day.
Bethesda: Sunday, June 9 (5.30pm)
Though Bethesda have made clear that there will be no Elder Scrolls 6 or Starfield, expect to see plenty of Doom Eternal and Wolfenstein: Youngblood as their two big titles for this year. Besides that, we don't expect a lot from Bethesda's conference this year.
Ubisoft: Monday, June 10 (1pm)
There are a few rumours surrounding Ubisoft's E3 conference this year. One is that they are set to offer a service similar to that of EA Access, with players able to get reduced-price games, or even older games for free, based on a monthly subscription price. There are also rumours of a new Watch Dogs being set in London, so expect to hear a little something about that. Also maybe: updates on Assassin's Creed, Just Dance, Ghost Recon and Beyond Good and Evil 2.
Square Enix: Tuesday, June 11 (6pm)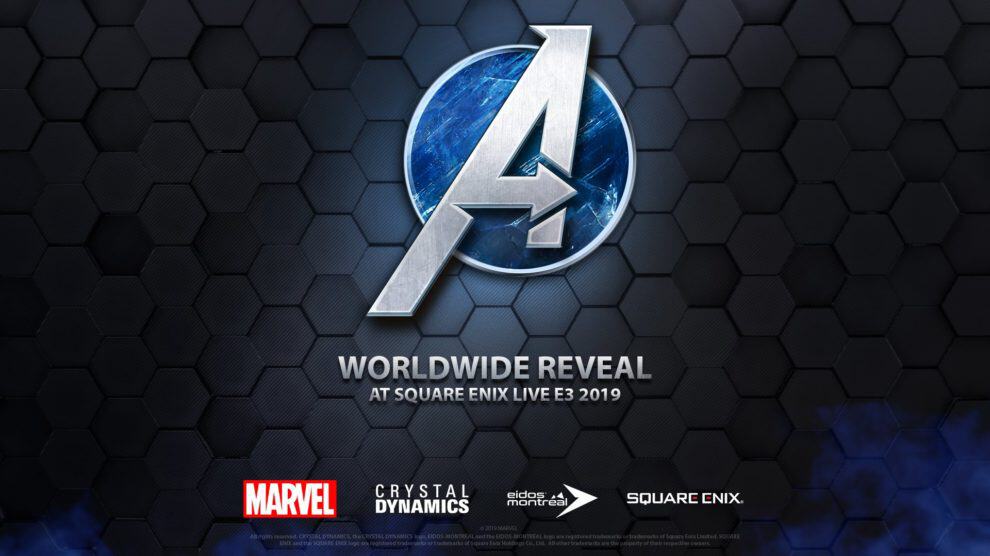 The Avengers Game is likely to be the focal point of Square Enix's press conference this year, so expect to see a lot of that. That said, there's not a lot more we expect from Square Enix; Final Fantasy 7 and Outriders will probably have a slot but Avengers will likely be the number one game to look at.
Nintendo: Tuesday, June 11 (9am)
Expect updates on a lot of titles: Super Mario Maker 2, Smash Ultimate, Pokemon Sword and Shield, The Legend of Zelda: Link's Awakening – the list goes on. Nintendo conferences are always fun, so make sure you tune in to this one.
Make sure to check back on GINX Esports TV for all your E3 updates throughout the week!