Ubisoft have shown off some of their future offerings at E3 2019, following a dramatic orchestral Assassin's Creed opening.
Below, we've detailed the biggest points of Ubisoft's press conference in a handy list for you to peruse.
Gods & Monsters
Launches February 25 2020
Greek hero RPG by the Assassins Creed Odyssey creators
Looks similar to a Zelda-type game aesthetically
Tom Clancy's Rainbow Six: Quarantine
New Rainbow Six game available on PS4, Xbox One and PC in 2020
Not much details, but it will be 3v3 co-op missions
Is based around alien parasites infecting humans, which explains the Quarantine title
Tom Clancy's Elite Squad
Another Tom Clancy feature, this time for mobile
Brings together a whole host of Tom Clancy characters in a 5v5 shooter
Ghost Recon Breakpoint
The final Tom Clancy announcement, featuring Jon Bernthal as a villain leader
Beta is available from September 5, with full launch on October 4
Watchdogs Legion
The second Watchdogs instalment travels to post-Brexit Britain (is post-Brexit the new post-apocalyptic?)
Launching March 6 2020
Ubisoft showed an in-depth gameplay demo, with a whole host of playable characters – which, ultimately, is the USP of Watchdogs Legion
Ubisoft revealed that the aim of the game is build a resistance against the corruption in London. Any NPC can be recruited and controlled, with every character being fully simulated
The rest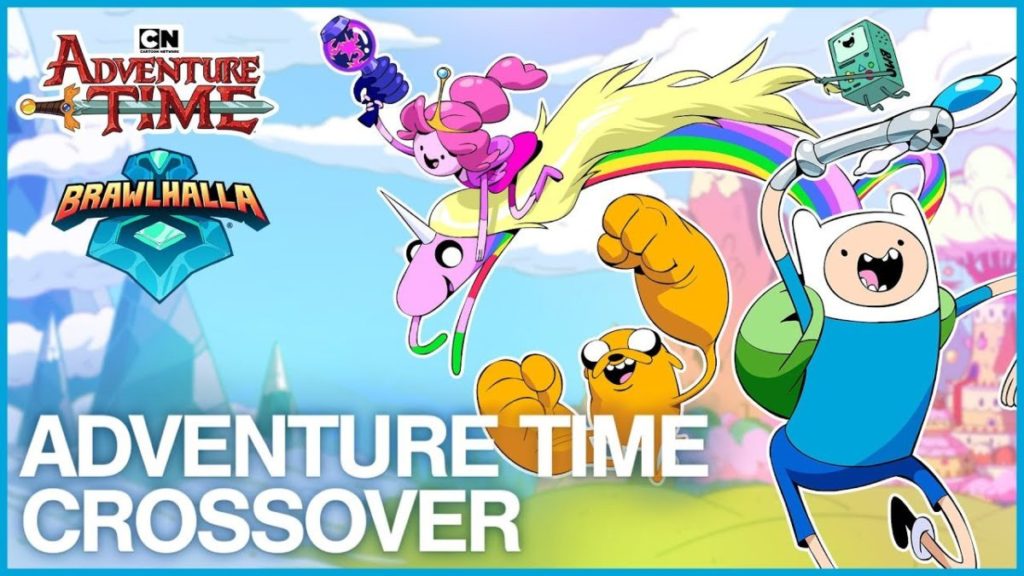 Roller Champions is basically Rocket League with rollerblades, which can't really be a bad thing. There is no launch date yet but there will be an open beta from June 10-14
Uplay Plus is a Ubisoft subscription service, offering a massive catalogue of Ubisoft games for £14.99 a month. The service will be available from September 2019 and is confirmed to be available on Google Stadia
Adventure Time characters Finn and Jake have come to Brawlhalla, with the update available to download imminently.