Elden Ring players have a number of starting classes to select from when beginning their journey in The Lands Between. Certain classes will be easier to play than others, with each carrying particular strengths and weaknesses.
Starting classes also come stocked with certain items and equipment suited to that character type, making their playstyle more unique. Further customization is available with armour and skills slots, but starting classes remain an important facet of early gameplay.
There has been much buzz about the Bandit class, featuring some cunning abilities that could play very well in the right hands. Here's a detailed guide to Elden Ring's Bandit class, including gameplay details, starting items, and stats.
Elden Ring Bandit class - Starting stats & items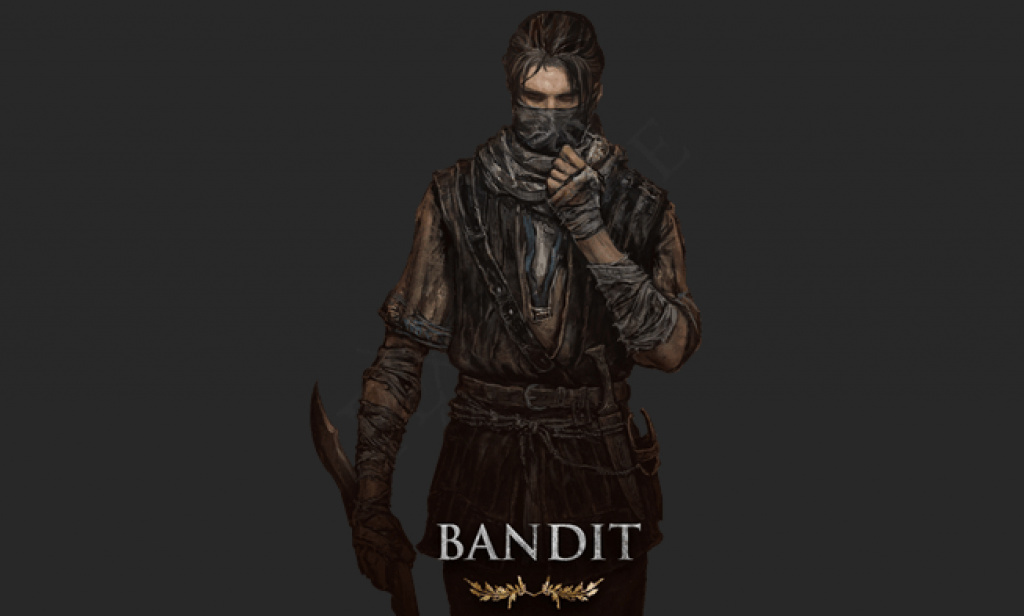 The Bandit class in Elden Ring is described as "A dangerous bandit who strikes for weak points. Excels at ranged combat with bows." Bandits will be a bit more of an experienced player selection, as they certainly bring a lot to the table.
Check out the starting items for the Bandit class in Elden Ring below:
Knife
Shortbow
Buckler
Bone Arrow (Fletched)
Vision of Grace
Player choice of Keepsake
The multiplicity of weapons and range make this starting class an Assassin-like setup. If you're undecided as you look through the options, check out our guide for the best keepsake items to select.
BANDIT: A dangerous bandit who strikes for weak points. Excels at ranged combat with bows.

ASTROLOGER: A scholar who reads fate in the stars. Heir to the school of glintstone sorcery.

Pre-Order #ELDENRING: https://t.co/PTkxSAMqvhpic.twitter.com/KlpwDeVYhG

— ELDEN RING (@ELDENRING) February 11, 2022
The Bandit class starts Elden Ring at level 5 with some other intriguing stats and abilities. Check out the rest of the starting stats for the Bandit class below.
Level - 5
Vigor - 10
Dexterity - 13
Mind - 11
Intelligence - 9
Endurance - 10
Faith - 8
Strength - 9
Arcane - 14
A tricky class, the Bandit carries mostly medium physical stats with some cunning capabilities to pair. Some of the highest Arcane possibilities in Elden Ring, the Bandit will be an excellent choice for assassin-type players.
Elden Ring Bandit gameplay advantages
Players who select the Bandit should be somewhat experienced with Soulsborne and other challenging RPG titles. But for those players, the Bandit could be a very fun choice thanks to the Arcane ability.
Invest heavily in this stat as the Bandit is among the best choices for a pure Arcane or any Arcane Hybrid build. Bandit players will also need to be skilled with stealth capabilities and make use of dodge rolling, as physical defence is not a strong point of this class.
However, effective attacks at all ranges should keep you safe so long as you have practised your archery as well as sneaking ability. As you progress Elden Ring, look to wield more advanced weapons with the Bandit as a high Dexterity capability will allow for further improving your setup.
Make sure to check out the rest of our dedicated Elden Ring page for all the latest guides, updates, and much more.
Featured image courtesy of FromSoftware.