The highly anticipated February release for Elden Ring has been a topic of discussion as FromSoftware has crafted the fantasy RPG with a completely new storyline. Game of Thrones author George R.R. Martin collaborated with the game developers to help write the lore for the title, which has only drawn more prospective players to the Elden Ring fanbase.
Featuring different classes to differentiate the gameplay, Elden Ring players have a multitude of choices to make their experience unique. Players should select their class based on their level of experience with these kinds of RPGs and FromSoftware titles in particular.
New players follow along for a detailed guide below on what's the best way to get your gameplay started. Here is a detailed Elden Ring guide to help find the best class for beginners.
Best Elden Ring class for beginners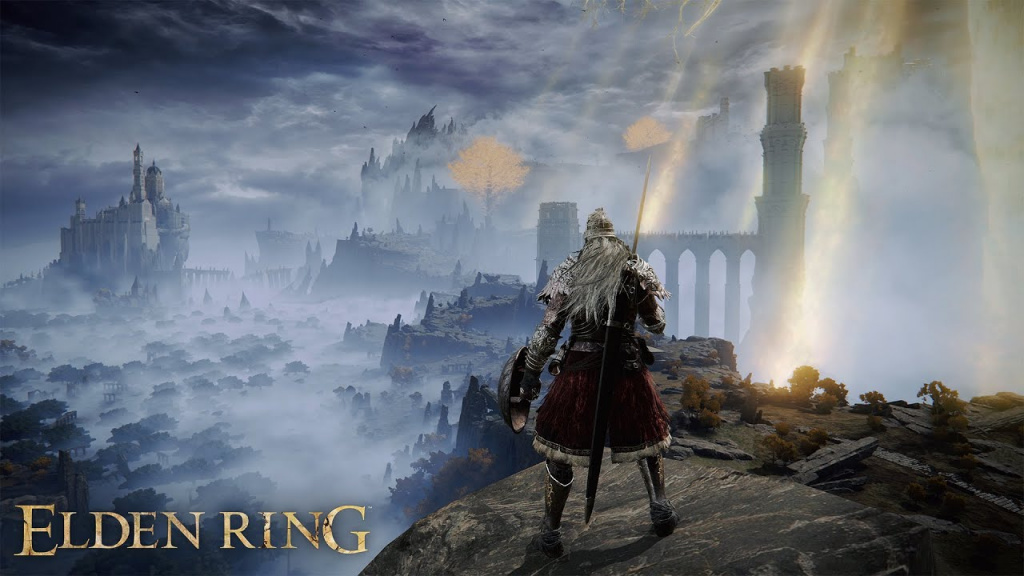 With up to ten different classes for players to select from, the possibilities are endless in Elden Ring. Experienced RPG players may opt for a personal favourite class type among multiple titles, while beginners may want to stick to a more user-friendly type.
The best and most forgiving class for new and inexperienced players to select is the Warrior class. Within RPGs, the Warrior class is amongst the most well-rounded, minimizing deficiencies and maximizing ease of play.
Warriors will deal impressive damage while maintaining high levels of defence for combat purposes. Additionally, melee-type attacks are standard for warriors, allowing players to get face to face with their enemies.
WARRIOR: A nomad warrior who fights wielding two blades at once. An origin of exceptional technique.
PRISONER: A prisoner bound in an iron mask. Studied in glintstone sorcery, having lived among the elite prior to sentencing.
Pre-Order #ELDENRING: https://t.co/oooEiDTmRvpic.twitter.com/IyzMhb8ZAt

— ELDEN RING (@ELDENRING) February 8, 2022
With stunning visuals, an immersive storyline, and intense combat, Elden Ring players have so much to explore in the FromSoftware title. The starting stats and items for the Warrior class are as follows:
Warrior starting class - Stats
Level - 8
Vigor - 11
Mind - 12
Endurance - 11
Strength - 10
Dexterity - 16
Intelligence - 10
Faith - 8
Arcane - 9
Warrior starting class - Items
Blue Cloth Cowl
Blue Cloth Vest
Buckler
Scimitar (2)
Swordsman Gauntlets
Swordsman Greaves
Split between making my Berserk Guts full blast Strength build or my Caliphate Warrior Dex build for Elden Ring when I first play.

Gonna either be Hero or Warrior I start off with 🤔 pic.twitter.com/BDDHNdHzgT

— The Muffin Man 🇵🇸 (@Snixtysnixt) February 21, 2022
Be sure to check out our dedicated Elden Ring page for all the latest news, guides, game updates, and so much more.
Featured image courtesy of FromSoftware.