Elden Ring features an array of interesting and colourful NPCs scattered across The Lands Between. They either provide vital information (or lack thereof) or offer services to the Tarnished One, an NPC you will encounter frequently in-game.
Blaidd the Wolfman is introduced to players during their explorations at Mistwood Ruins, from which, after helping him defeat a boss, you will be sent by Renna/Ranni to meet with him. Here's where to find Blaidd the Wolfman at the Siofra River Well in Elden Ring.
Where is Blaidd the Wolfman at Siofra River Well?
The second time you'll encounter Blaidd is not far from the Mistwood Ruins location. Again, you'll get a quest from Renna/Ranni to meet with Blaidd at Siofra River, in which case you will travel to the location northeast of Mistwood Ruins.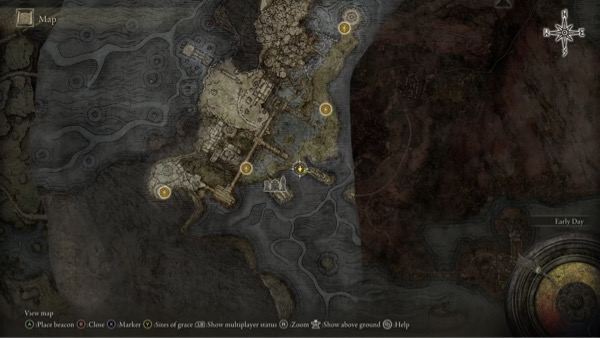 Arriving at the location, you will find a well, but Blaidd is nowhere to be seen. Therefore, you will have to enter the building and use the magical lift going down into the well. During the descent, you'll notice an underground area to explore in the hopes of finding Blaidd.
Once you've reached the bottom, head straight up the pathway from which you have two paths to take. You can either go through the nearest building or wrap around it by taking the adjacent path until you've reached the waterfall.
Irrespective of which path was taken, it will lead you to a recess where another lift will take you to the next section of the well. Follow the path that leads into an open space with a ledge to the right of this space.
Slowly walk along the ledge where you'll be able to find Blaidd; however, he's quite confused as to how he ended up inside the wall. After some dialogue, he tasks you in locating someone named Seluvis, which will continue Renna's quest.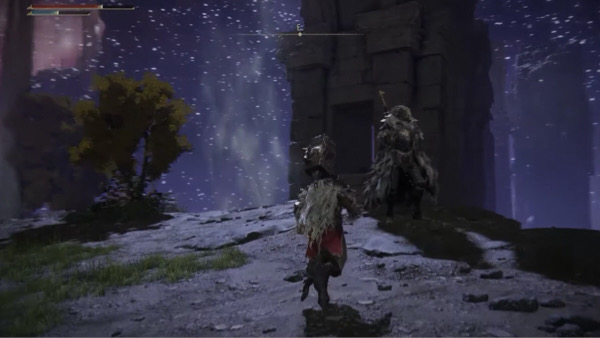 Seluvis can be found at Selevis' Rise, southwest of Caria Manor, with the Manor Lower Level and Ranni's Rise as nearby Sites of Grace.
Speaking with Seluvis will start his separate quest, and once it's completed, you'll find Blaidd at his following location, Redmane Castle in Caelid, east of Fort Haight.
While it is unclear how Blaidd managed to escape the well, it's somewhat confusing how he ended up in the well. Since there is no solution to help him get out of the well, we can only assume that completing Seluvis' quest and continuing Renna's quest freed him from the well.
We want to thank the YouTube channel Gamers Heroes for the walkthrough to find Blaidd the Wolfman. Additionally, we also want to thank the WoW Quests YouTube channel for the walkthrough on locating the entrance to the Siofra River Well in Elden Ring.
Featured image courtesy of YouTube / Gamers Heroes.