FromSoftware's upcoming fantasy RPG, Elden Ring, confirms the inclusion of a fast travel system which we have seen variations in past Soulsborne games. An IGN interview with game director Hidetaka Miyazaki detailed more about the fast travel system and the best ways players can utilize them in-game.
Coupled with the game's extensive environment of its open-world map, Elden Ring is set to be the studio's most ambitious project to date. We explore how players can unlock the fast travel system and use it during their journey in Elden Ring.
How to unlock fast travel in Elden Ring?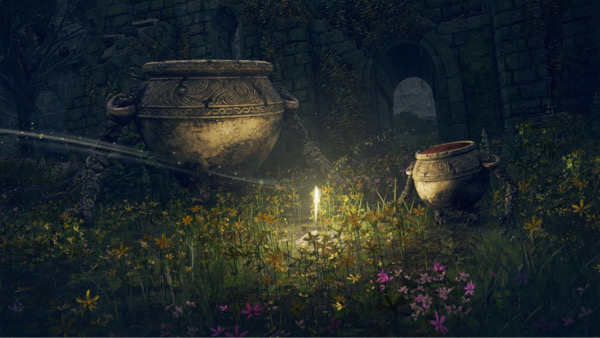 For players to unlock the fast travel system requires patience and plenty of exploring. As you'll discover all six of the game's areas and its adjacent dungeons, it will uncover fast travel points called Sites of Lost Grace.
These sites serve as your central waypoint making long-distance travelling within The Lands Between less tiresome. Likewise, the more Sites of Grace points you'll discover, the more freedom you'll have in navigating your way across the map.
What makes Elden Ring's Sites of Lost Grace different to Dark Souls' bonfires is its accessibility. Whereas fast travelling between bonfires becomes available much later in the game, in Elden Ring, you can use the sites as long as a Site of Grace is available.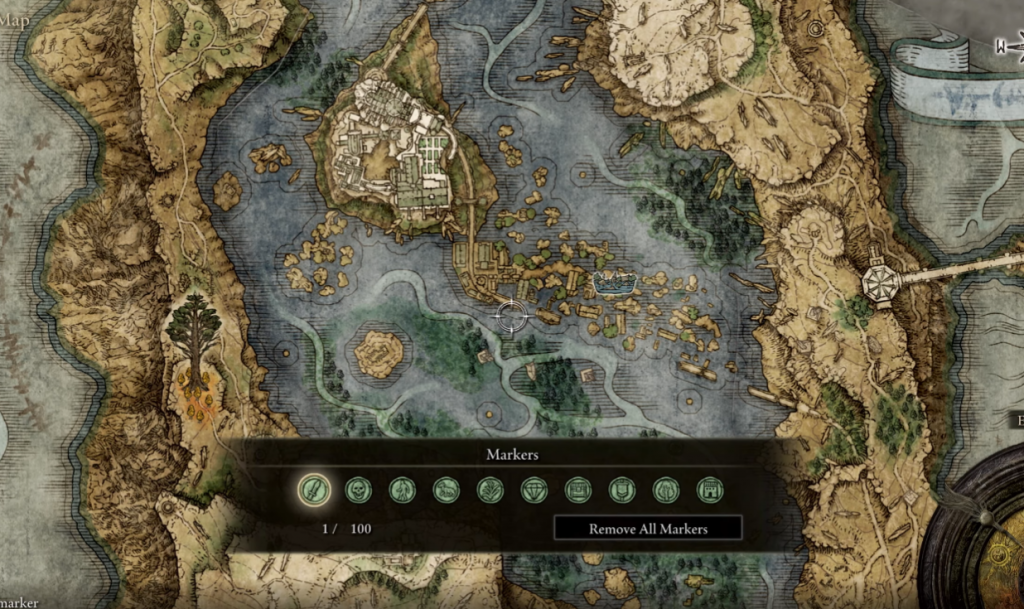 Unlocking the game's fast travel system is pretty straightforward; however, how many Sites of Lost Grace are included in the final release remains unclear. Nevertheless, these sites provide you with rest and refuge before your next adventure, like the bonfires, but they have limitations.
How to use fast travel in Elden Ring?
To use a Site of Lost Grace, press the corresponding button or key to bring up The Lands Between World Map and navigate any Site of Grace to fast travel. Additionally, you can access the Sites of Lost Grace list to view the complete list of the available sites and select your preferred travel point.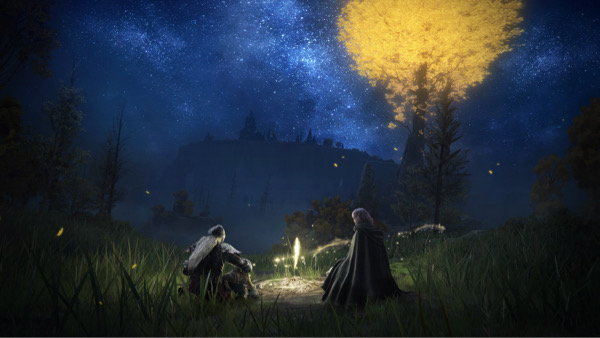 This freedom of movement does come with a slight problem as these sites cannot be used when exploring the game's dungeons. On the other hand, the Vision of Grace should be of use as it will return players to their last site visited.
This excludes the Sites of Lost Grace, highlighted on the map with a faint red slash beside the site. Nevertheless, the ability to move freely across The Lands Between should be an exciting feature for many to look forward to.
Elden Ring is looking to be one of the year's biggest gaming releases despite the multiple delays it incurred up until this point. There's plenty more to learn about Elden Ring before its release to console and PC on 25th February 2022.
Featured image courtesy of FromSoftware.