Elden Ring is finally here, with so much content for players to explore in The Lands Between. Upon starting the journey, select between
ten starting classes
to personalise your gameplay experience and accentuate your strengths.
Naturally, like other Souls games, there will be several bosses to fight as players make their way through the massive open-world RPG, unlocking awesome in-game rewards for their victories.
Notably, some of these reward items will be necessary for progressing deeper into the game, so players will need to work their way through the challenging tasks.
One of the items players will acquire grants access to the Royal Capital and other locations. Here's everything you need to know about the Elden Ring Dectus Medallion pieces, including their locations and how to use them.
Where to find the Elden Ring Dectus Medallion pieces?
For the first half of the Dectus Medallion, head to Fort Haight, where you'll need to do some fighting. On your way through Mist Wood, you will be challenged by the Commander and will need to defeat him to gain access to the medallion.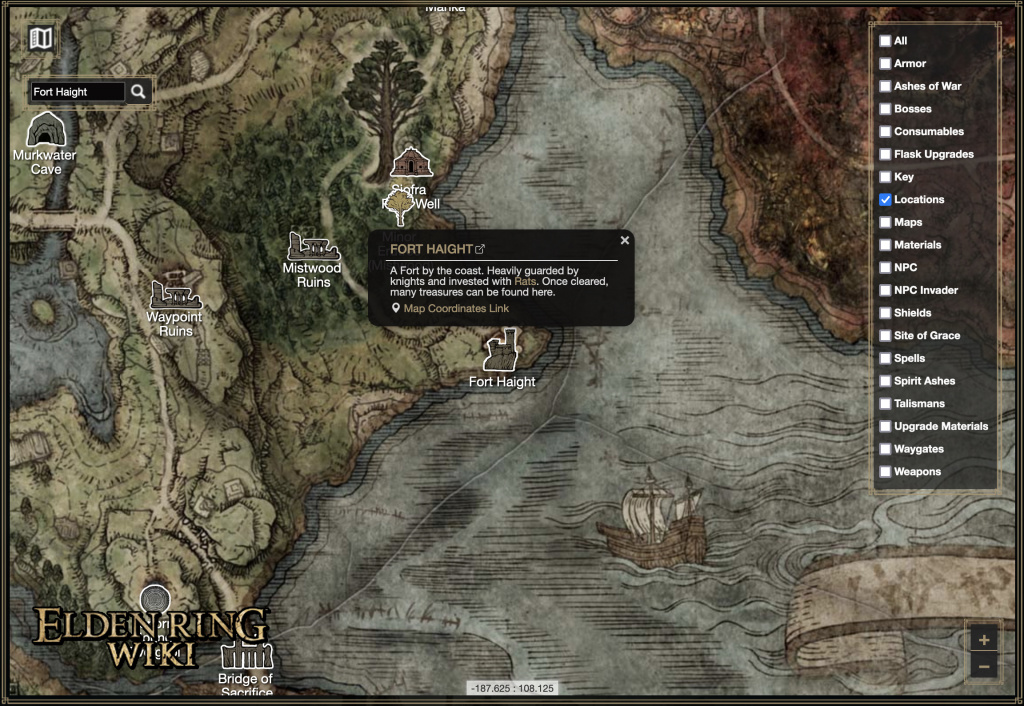 Continue along the battlements until you see the tallest lookout tower, which you will need to climb. The first half of the Dectus Medallion will be available in the treasure chest at the top of the tower. Once you've opened the chest, you're ready to find the second half of the medallion in Fort Faroth.
Head to Fort Faroth in Dragonbarrow to find the second half of the Dectus Medallion. But, of course, you'll need to be ready to fight here too, and you'll do well to keep your head on a swivel.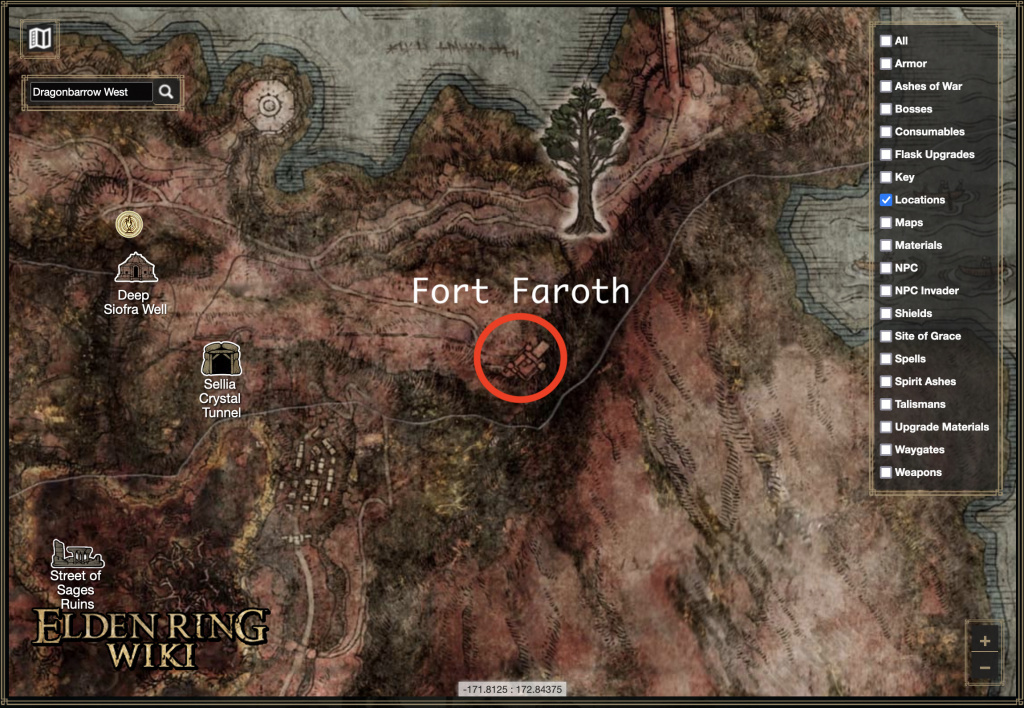 The area is guarded by giant dragons, which can deal severe damage. Bat enemies line the inside of Fort Faroth, but they're much easier to deal with than the dragons.
When you've fought your way through, look for a ladder near the far end of the fort. Climb the ladder, and you will find another chest containing the second half of the Dectus Medallion.
How to use the Elden Ring Dectus Medallion
Now that you've found both pieces of the Dectus Medallion, you will have access to previously locked areas on the map. Players can use their Dectus Medallion to enter perhaps the most glorious place in The Lands Between, the Royal Capital.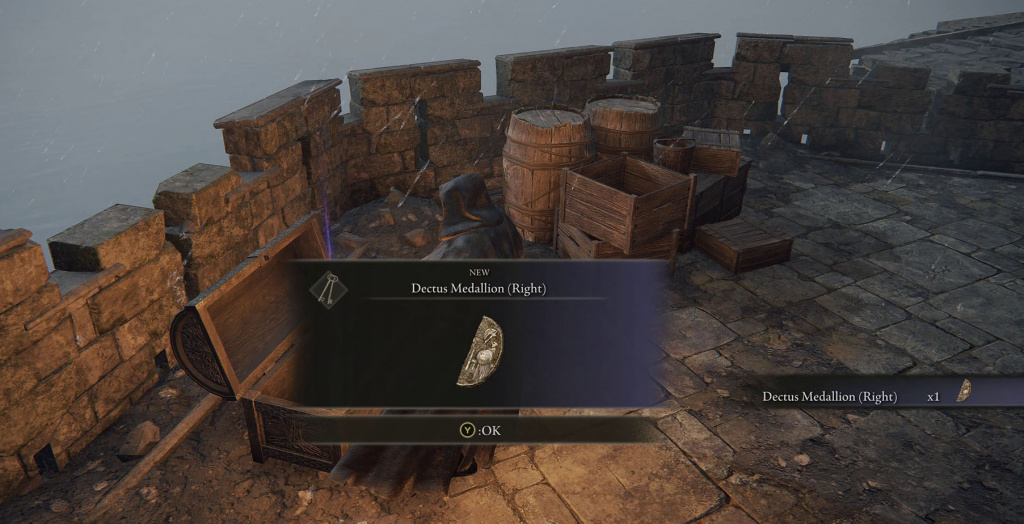 Head to the Grand Lift of Dectus, where the use of the Dectus Medallion is straightforward. When you approach the massive structure, you will see a platform. Stand on it and press the prompted button to hoist your Dectus Medallion, and the lift will send you up.
Leyndell, as it's called, is one of the later game locations and has some awesome content for higher levelled players to enjoy. To expedite this task, and many others, check out the guide on how to sprint and run fast in Elden Ring.
A detailed view, including map locations of where to find The Grand Lift of Dectus, is available below in the video from Gamers Heroes.
Featured image courtesy of FromSoftware.