Judging by dozens of reviews, Elden Ring might not only be the best game FromSoftware has ever produced but one of the best games of the decade. The developer is, however, not exactly known for optimizing their games perfectly. Many PC gamers first got upset about the high minimum PC system requirements for Elden Ring. Now, from a multitude of reviews and early impressions, it appears players on PC are suffering from low fps, some stuttering/lag and generally poor performance.
In this guide, we share some tips on how to fix Elden Ring's poor performance, potentially making low fps, frame drops and lag a thing of the past so Tarnished can fight all the creatures of the Lands Between in 60 fps. 
Elden Ring PC performance issues - How to fix low fps
We have some tips on how to fix Elden Ring performance issues on PC. While these do not guarantee high fps, the steps should be considered especially if your gaming rig boasts hardware well above the minimum requirements.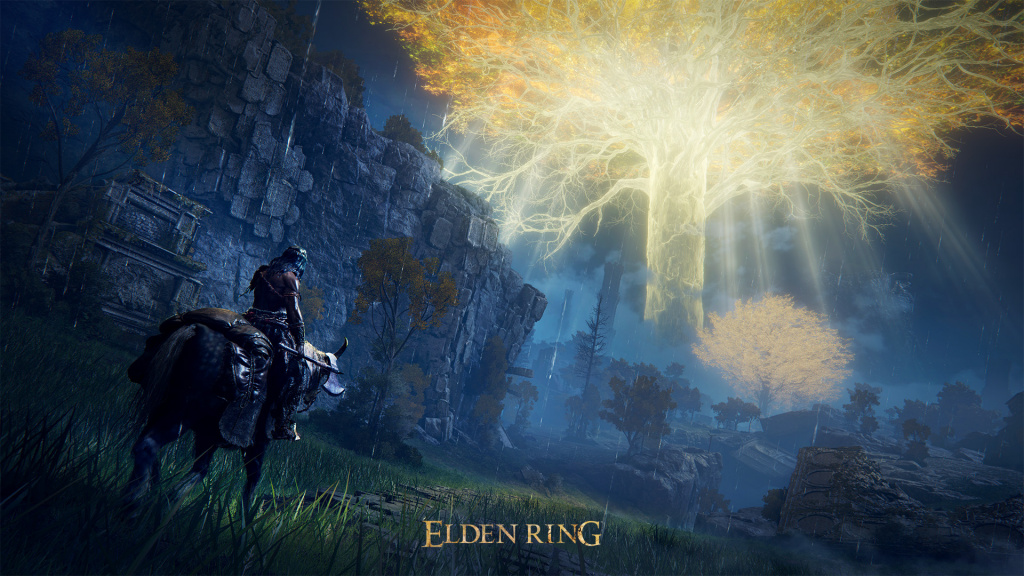 First off, general steps to take for a possible fix to the low fps and performance issues in Elden Ring is to download the latest NVIDIA or Radeon drivers, depending on your GPU type.
Other steps for a general increase in PC performance includes:
Set Windows power settings to High. Performance.
Checks for Windows updates.
Reduce startup applications.
Ensure your video drivers are up to date.
Verify integrity of game files on Steam.
Scan for malware.
Reset your video driver software to the default settings.
Check for evidence of overheating.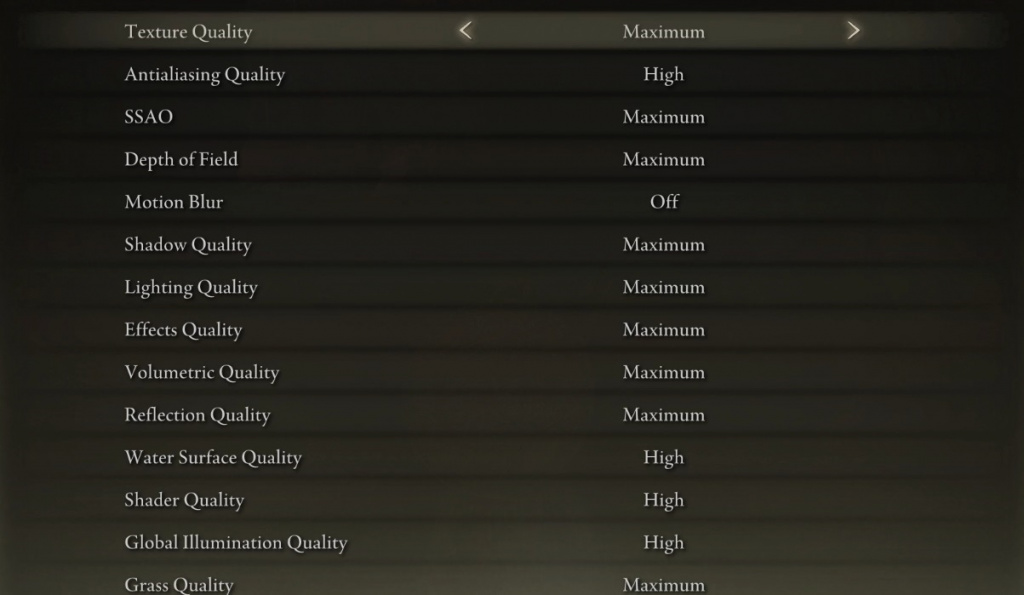 For those with a GTX 1070 Ti or equivalent to get a relatively smooth fps increase, we suggest the following advanced Elden Ring settings:
Texture Quality - Medium
Antialiasing Quality - Medium
SSAO - Low
Depth of Field - Medium
Motion Blur - Off
Shadow Quality - Medium
Lighting Quality - Medium
Effects Quality - Medium
Volumetric Quality - Low
Reflection Quality - Low
Water Surface Quality - Low
Shadow Quality - Medium
Global Illumination Quality - High
Grass Quality - Low
According to early reports, the fps drops in Elden Ring occur mostly in the overworld and not in dungeons. There's also a chance that on PC, fps drops and poor performance might be related to the game's Easy Anti-Cheat system.
Hopefully, these steps will help PC gamers fix any low fps / poor performance issues in Elden Ring. The Day One update does already improve game performance and stability but at the time of writing, it is unclear how much of an impact the update will have on real-world performance. 
Don't forget to check out our ever-growing Elden Ring section, filled to the brim with guides, news, and much more.
Featured image courtesy of FromSoftware.