Armour? Items? Shields? A Wretch needs no such luxuries. Soulsborne fans should be familiar with the opening line of this article. In Dark Souls, we had the Deprived class, and in Elden Ring, there's the Wretch class. The lowest of the low, the worthless, the Tarnished for those without fear of what lies in the Lands Between. Those are only some ways to describe the Wretch class in Elden Ring.
In this guide, we take a look at the complete starting stats and items for Elden Ring's Wretch class (one of 10 interesting options), alongside the gameplay advantages players should expect.
Spoiler Alert: It's definitely not the best Elden Ring class for beginners.
Elden Ring Wretch class - Starting stats & items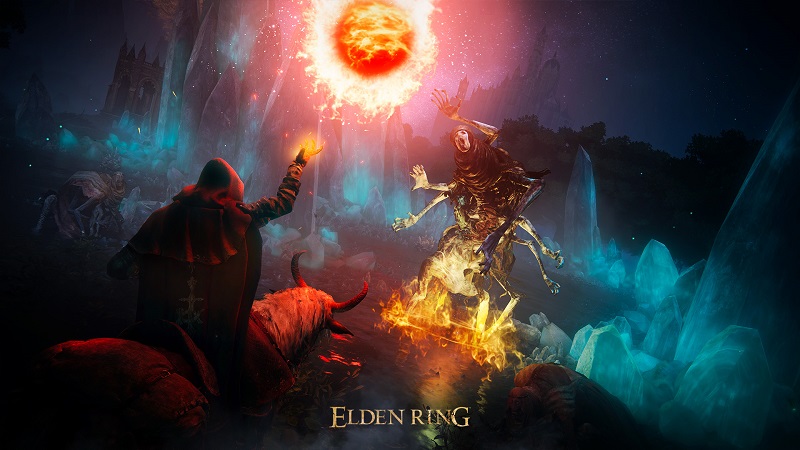 The Wretch in Elden Ring is described as "A poor, purposeless sod, naked as the day they were born. A nice club is all they have."
As the description of the Wretch class might suggest, this is the most difficult class to play in Elden Ring, as you start with very little.
Check out the starting items for the Wretch class in Elden Ring below:
Club
Vision of Grace
Player choice of Keepsake
That's it, but you can make it even more difficult by choosing "None" instead of picking one of the best Keepsake items during character creation.
Of all 10 classes available in Elden Ring, the Wretch is the only one that starts at Level 1. Check out the starting stats for the Wretch class in Elden Ring below.
Level - 1
Vigor - 10
Dexterity - 10
Mind - 10
Intelligence - 10
Endurance - 10
Faith - 10
Strength - 10
Arcane - 10
Clearly, the Wretch is for masochists, or experienced players looking to add an additional challenge. There are, however, a few gameplay advantages to playing the Wretch.
Elden Ring Wretch gameplay advantages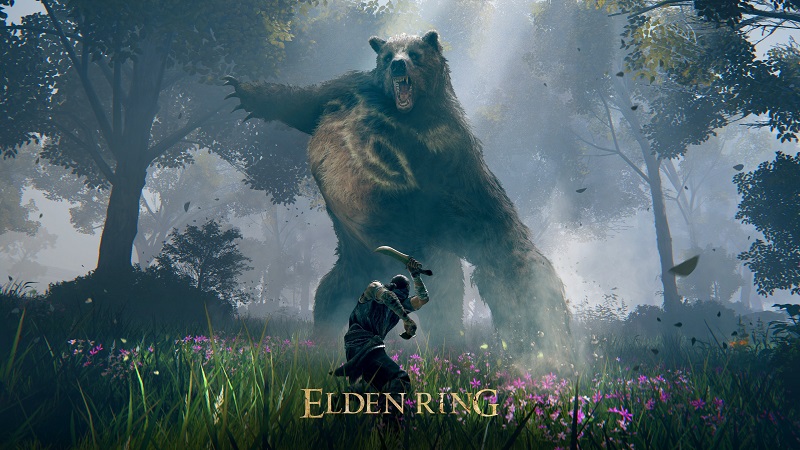 We won't sugar coat it, early gameplay with the Wretch class will be incredibly difficult. Players can get one-shot by just about anything as the Wretch, but it does have some gameplay advantages in Elden Ring.
First off, starting at Level 1 allows for fantastic customization options, choosing only the stats you will require for a specific build.
Another gameplay advantage of the Wretch is the fastest type of roll possible. Since the Wretch starts with no armour at all, its stamina recovers extremely quickly, and players can roll to their heart's content.
If you are a Soulsborne newbie, it is important to know that the more and heavier items you have equipped, the slower your character will roll/dodge. Dodging and rolling is of particular importance, as there are a few milliseconds of complete invulnerability to attack.
So there you have it, the Wretch class in all its "glory". As far as we can tell, there are no achievements or trophies connected to completing Elden Ring starting out as the Wretch, so this is purely for the masochists out there. 
Don't forget to check out our ever-growing Elden Ring section, filled to the brim with guides, news, and much more.
Featured image courtesy of FromSoftware.