The day has finally arrived when we will start our Elden Ring adventure filled with strifes and magic. But for that, you'll find out that Memory Slots will hold the key to how many spells you will have at your disposal.
As you may imagine, similarly to many others in the Fantasy RPG genre, gathering these Memory Slots will be critical to magic-centred classes, like the Astrologer or the Prisoner, where the number of enchantments they can perform is directly related to the characters' power.
Indeed, there are many different ways to build a mage in Elden Ring. But what good is it when you can't cast enough spells? This guide will explain how to increase the number of Memory Slots in Elden Ring.
What are Memory Slots in Elden Ring?
Following the official release of Elden Ring, there are many carryover fans from the Dark Souls franchise. Still, we expect to welcome many other newcomers to the title.
So, for those unacquainted, Memory Slots are essentially Spell slots in the game, which will determine how many sorceries and incantations you can cast at any given time.
If you can focus on increasing these slots early in the game, you should bring the best out of your character from the get-go and face the bosses with a better arsenal.
How to increase Memory Slots in Elden Ring
Now that we know exactly how vital the Memory Slots are in Elden Ring, we can shift the spotlight on how to increase the number of these slots, and there are two ways to do so.
The first method is relatively straightforward, although it will take some time and involve grinding through the game. You will receive more Memory Slots as you increase your Mind Stat, which controls how much FP you have, or what we call Mana in other game titles.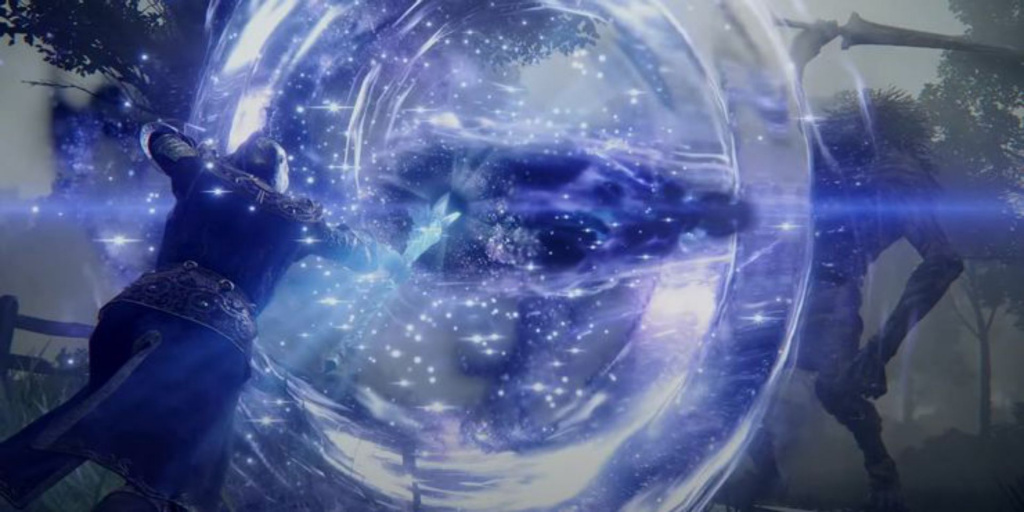 Alternatively, you can accelerate this by finding what can be described as wizard towers, which you will be able to identify as some magic seal that protects them. They hold many items like books, herbs and Memory Stones.
These items are not consumables, but they will allow you to passively increase the number of Memory Slots available to you. Notably, you will be able to keep them in the Key Items section of your menu.
Locate these towers, grind the Mind Stat, and you will become one of the most potent conjurors in the realm of the Lands Between.
Feature image courtesy of FromSoftware.