There's been no shortness of excitement from Elden Ring as the RPG has been a massive success worldwide. Players have so much content to explore and endless customization options to make their experience totally unique.
But as of the recent update, there seems to be a problem plaguing multiple systems preventing players from logging in. So far the bug seems to be exclusive to PlayStation platforms like PS4 and PS5.
If you're experiencing the 'could not verify PlayStation Plus Subscription' error, here's your best bet to fix it.
Elden Ring 'could not verify PlayStation Plus Subscription' error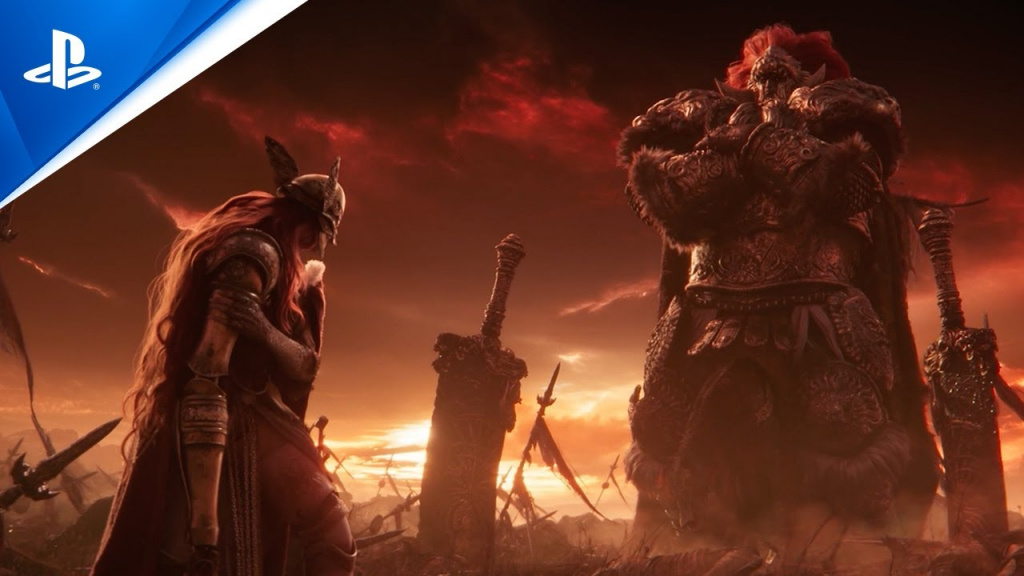 The most recent update for Elden Ring has clearly caused some bugs in the system as many PlayStation players are unable to access the game. It seems as though the problem is pertaining to online verification, and it's preventing many from logging in.
Officially, the error reads 'Could Not Verify PlayStation Plus Subscription' and it spins players in circles as they try to log in and play Elden Ring. The problem is not exclusive to Elden Ring though, as many other PlayStation Plus-accessed titles are experiencing similar errors.
PlayStation has acknowledged the issue and posted to Twitter that they are searching for the solution. If you don't want to wait for an official fix, there seem to be two temporary workarounds in the meantime.
Hi there! Thanks for reaching out. We are aware some Players are experiencing issues with PlayStation Plus functionality, we are investigating this immediately

— Ask PlayStation UK (@AskPS_UK) March 23, 2022
If your console is not set up for auto-update, the obvious first fix is to simply not download the latest patch for Elden Ring. Many players will not be so lucky as auto-update is a very popular setting and naturally saves a lot of waiting time.
For those who have already downloaded the fateful patch and are now unable to log in to their Elden Ring account, don't give up hope just yet. The classic re-set is always on hand and many times allows players to work around spontaneous errors.
Here's the order of re-starts you should try:
Re-start your Elden Ring title quitting out to the PlayStation home page and reloading
Re-start your PlayStation console
Re-start your internet router
There's a chance none of these fixes will work and you will, unfortunately, be stuck unable to log in to Elden Ring. However, it's encouraging that PlayStation is already onto the problem so don't expect it to last for too long.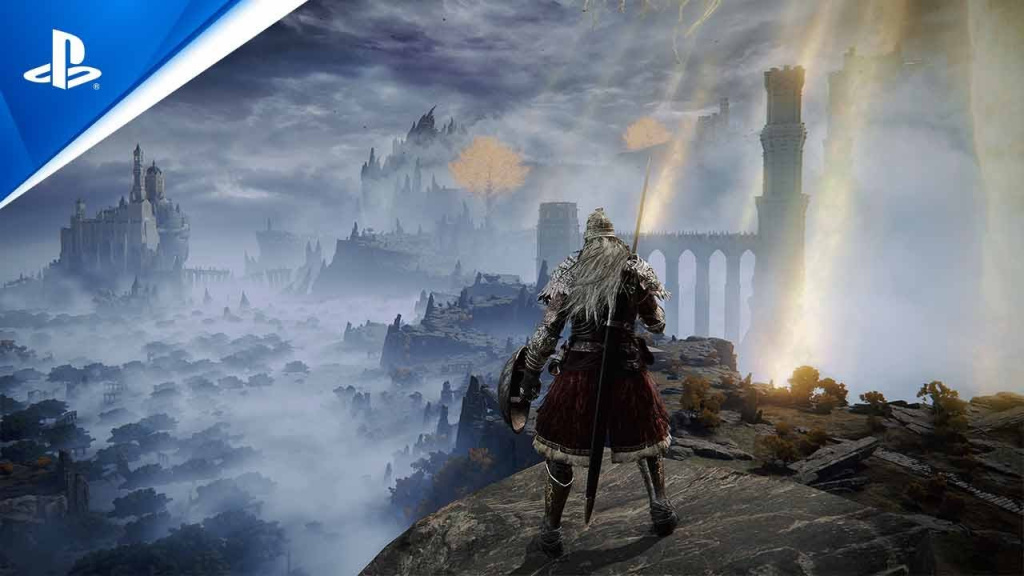 If you found this guide helpful, make sure to check out the rest of the content on our dedicated Elden Ring page. The section is filled with the best game information including points of interest, title updates, and so much more.
Featured image courtesy of FromSoftware.