Elden Ring, a new tough-as-nails fantasy RPG, from the mind of Hidetaka Miyazaki (creator of Dark Souls) and lore built by George R. R. Martin, releases on 25th February 2022. During the recent Taipei Game Show broadcast, it was revealed that the game has "gone gold" and everyone can mark their calendars with a permanent marker. If you are as excited to venture into the Lands Between as much as the next Tarnished, then you probably want to have an idea of how long it would take to beat / complete Elden Ring's story.
Thanks to new information from the game's producer Yasuhiro Kitao, we now have a rough estimate of how long Elden Ring's story will take to beat if you simply follow the main path. 
Elden Ring - How long to beat
In a video interview at the Taipei Game Show 2022, Yasuhiro Kitao spoke about the massive world of Elden Ring and provided an estimate of how long the game will take players to complete.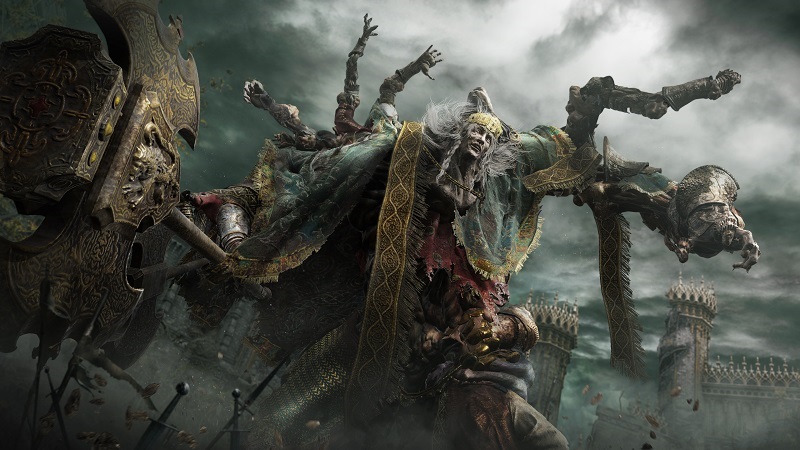 Keep in mind that this will vary greatly depending on player skill. Remember, some players die on the first boss of a Soulsborne game for hours on end...
Regardless, Yasuhiro Kitao explained: "This will differ significantly by player, but in terms of targets set during development, the idea is that the main route should be able to be completed within around 30 hours."
Check out the video interview as well as some awesome new Elden Ring gameplay and bits and pieces of information below.
There is a significant difference between completing Elden Ring's story, following the golden path, and actually seeing all the content in the Lands Between.
Yasuhiro Kitao explains: "The game as a whole is quite massive and contains many dozens more hours worth of gameplay, but if we are talking about the main route only, it shouldn't take much longer than that."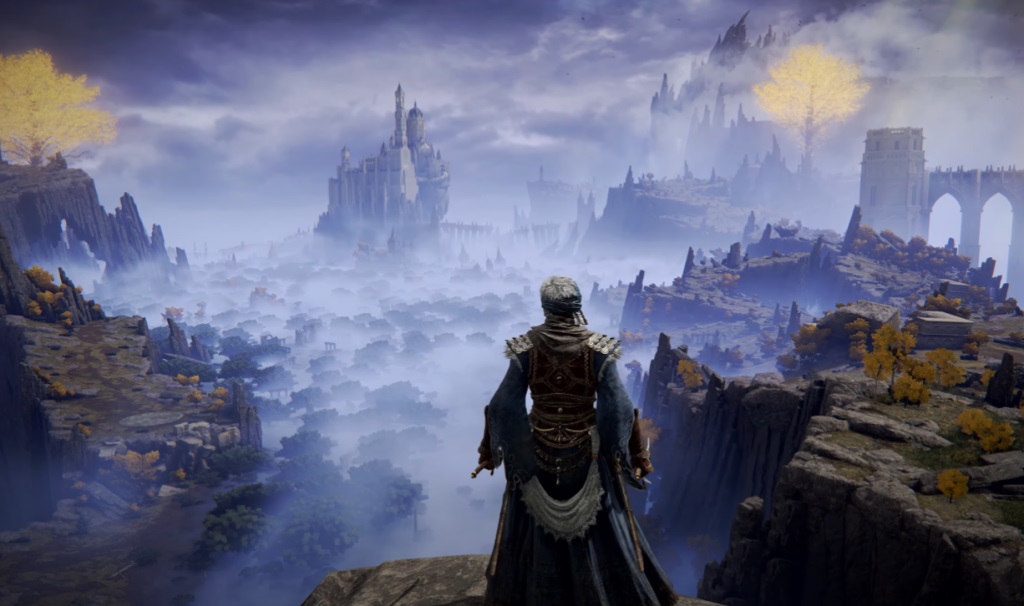 Elden Ring sounds absolutely massive, and when you consider the game's difficulty, we suspect players can spend over 60 hours on one playthrough, and then, New Game+ awaits...
So there you have it, a rough estimate from producer Yasuhiro Kitao on how long it will take to beat Elden Ring's story. Keep in mind that due to the difficulty of Soulsborne titles, less-skilled players might take double the amount of time.
Don't forget to check out our dedicated Elden Ring section for the latest news, updates, guides, and much more.
Featured image courtesy of FromSoftware.