Elden Ring is one of the most successful game releases, not just for 2022 but for all time. The most wishlishted game on Steam has caught the eye of Xbox Game Pass players too, and they are wondering if they will be able to play Elden Ring through it.
The game is available for PC, PlayStation, and Xbox; however, if it becomes available on Game Pass, you will be able to play it free along with a ton of other popular games. Here are the details about if the Elden Ring will be coming to Xbox Game Pass.
Will Elden Ring be on Xbox Game Pass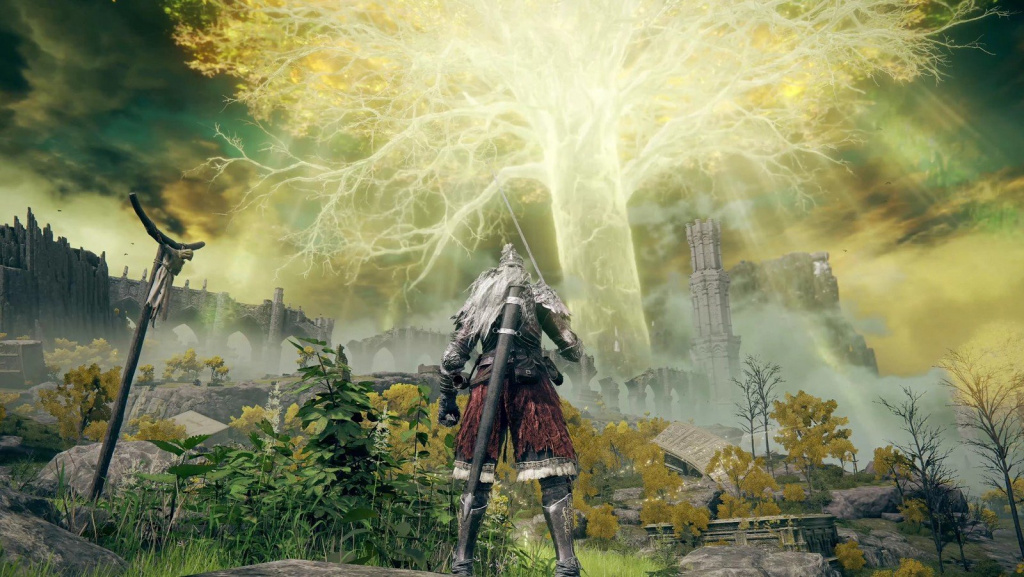 FromSoftware has not made any announcement regarding the availability of Elden Ring on the Xbox Game Pass yet, and it's unlikely that the game will be coming to it anytime soon.
However, this does not mean that Elden Ring will never be released on Game Pass ever. The response of Elden Ring players has been tremendously good, and it might push Microsoft to actually include it in the Xbox Game Pass in the future.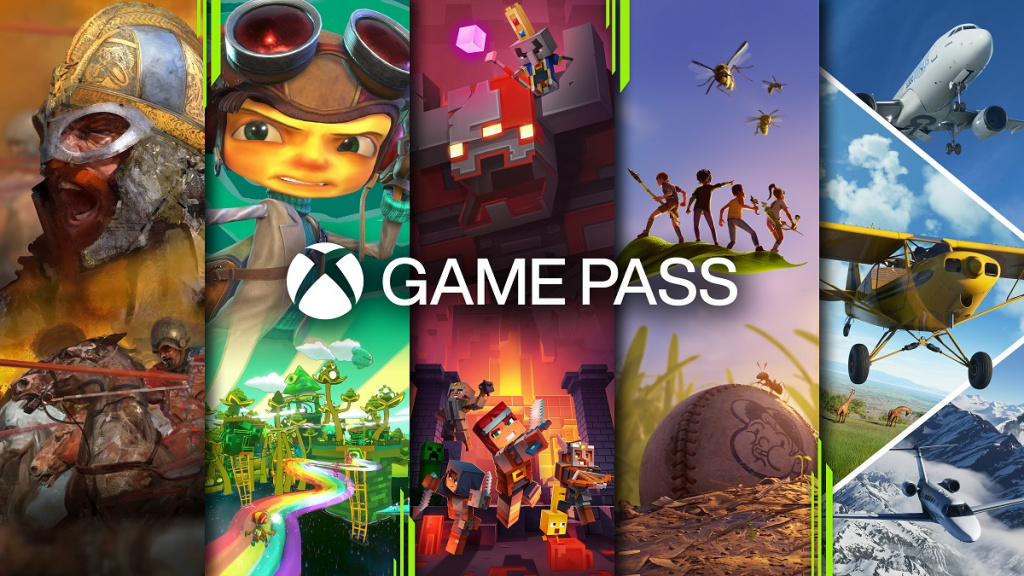 However, as of now, you will have to purchase Elden Ring from the digital stores or its physical copy if you wish to play the game that will cost you anywhere between 60 USD to 190 USD depending upon the edition that you have decided to buy.
Check out these starter tips for starting out in the Lands Between (also a tip with Margit the Fell Omen), have a read: https://t.co/tMGDN3bYYm…#ELDENRINGpic.twitter.com/hZL108QdSa

— BANDAI NAMCO UK (@BandaiNamcoUK) March 2, 2022
Elden Ring features a vast open world where you can experience different situations and fight various bosses while progressing in the game. You can create your own character and customize it as you wish, including the weapons, armour, and magic that you can equip. One can say that the epic drama and the multilayered story Elden Ring features are worth every penny.
Don't forget to check out our ever-growing Elden Ring section, filled to the brim with the guides, news, update announcements, tips, and much more regarding the game.
Featured image courtesy of FromSoftware.