During the first hour or so in Elden Ring, you'll come to learn that you are maidenless. This is told to you by Varre, the first NPC you will encounter in the Lands Between. As Tarnished, you will need a Maiden in order to get a seat at the Roundtable Hold and continue your journey to becoming an Elden Lord. 
As you would expect, you don't stay maidenless for long. At one of the early locations in Elden Ring, you are approached by a woman claiming to be a Finger Maiden. She offers to be your maiden for your quest so that you can chase the Elden Ring. It must be asked, though, who is this woman and why is she offering to be your Finger Maiden? 
All of the answers to these questions are found in this guide. 
The Finger Maiden in Elden Ring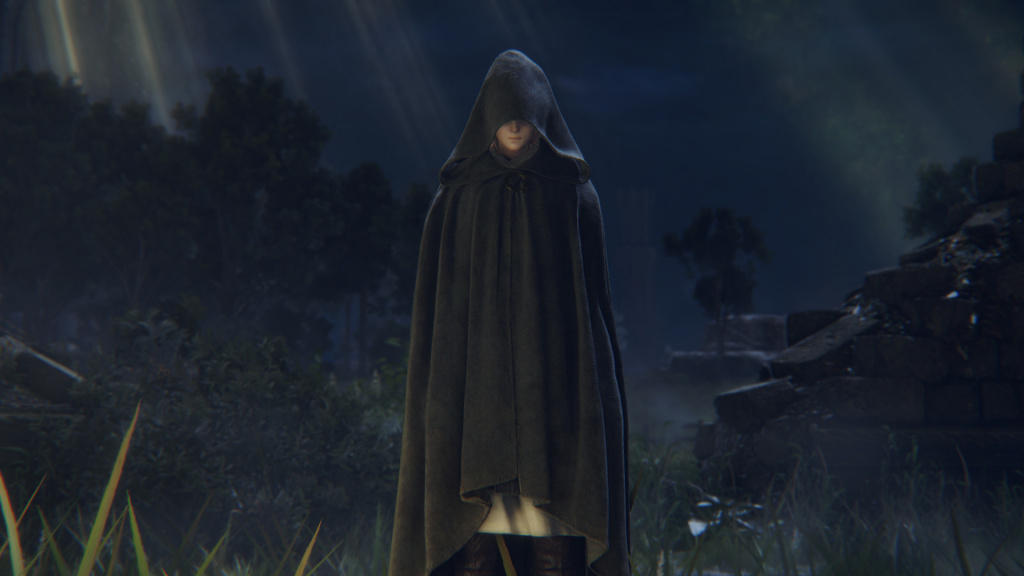 The way to encounter the Finger Maiden, whose name is revealed to be "Melina," is to visit the Site of Grace just outside of Stormgate. This is on the main road that leads into Stormhill, which you can find easily by following the guidance of grace that comes off each Site of Grace in Limgrave. 
As you rest at this specific Site of Grace, Melina will reveal that she wants to offer you an accord. This accord is to be your Finger Maiden. If you agree to her proposal, then she will give you Torrent the horse as a reward. 
Also, she lets you turn your Runes into strength, which essentially means spending Runes to put points into attributes. This is the only way to level up in Elden Ring. 
Melina also reveals that she comes "from beyond the fog." It seems she is a spirit of some sort, as she disappears into thin air whenever she's done talking to you. 
However, as you talk to her more, she says that her mother in the Erdtree gave her an unknown purpose long ago. She's attempting to fulfil that purpose, which she believes you can help with. 
Melina is one of the main characters in Elden Ring and, without spoiling anything, she plays a major role in the outcome of the story.
Don't forget to check out our ever-growing Elden Ring section, filled to the brim with guides, news, and much more.
Featured image courtesy of FromSoftware.